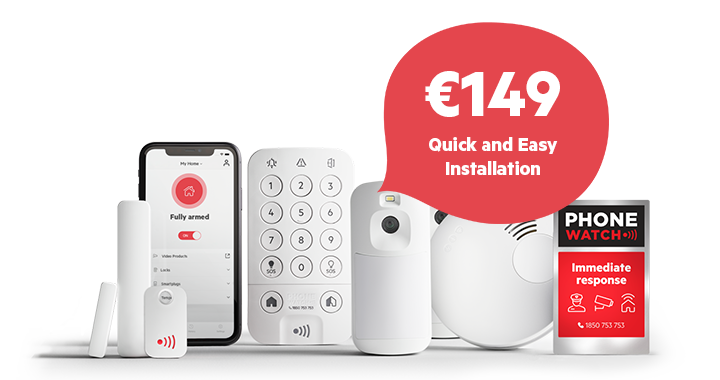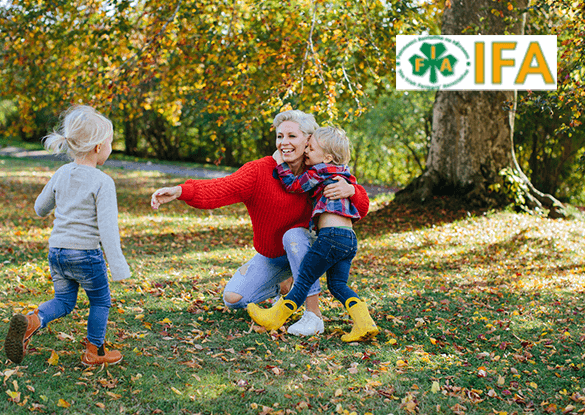 Secure one of the best deals on the market
As an IFA member, you can secure your home for just € 149.
Love and Protect your home
Love and protect your home this year with our exclusive PhoneWatch offer for IFA members.
To avail of this exclusive IFA member offer: Call (01) 582 3580 for more information or fill in the get a quote form. Terms and conditions apply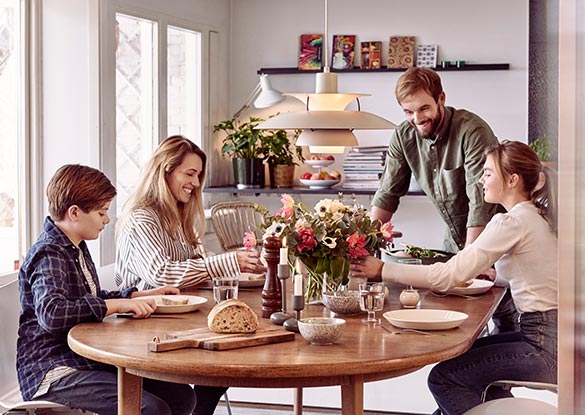 House Alarm System Ireland
Your safety and security is our everything
Protect your home today with Ireland's most trusted house alarm system. With guaranteed instant response to your burglar and smoke alarms, discover why PhoneWatch takes care of more Irish homes than anyone else. We keep over 112,000 customers safe everyday. Our experts will help customize a home security system for you and your family's security needs.

Talk to us for your free security consultation

Customise & order your system today

Installation included by our safety experts
Included in the offer package:
Included in the offer package: 1 central control unit with GSM, 1 keypad, 2 PIR camera detectors, 1 smoke detector, 1 door contact, and any 2 other sensors of your choice. Also included: 1 bell box for the outside of your home, keytags to arm / disarm your alarm, and a smartphone app.
PhoneWatch App. Control and alerts anywhere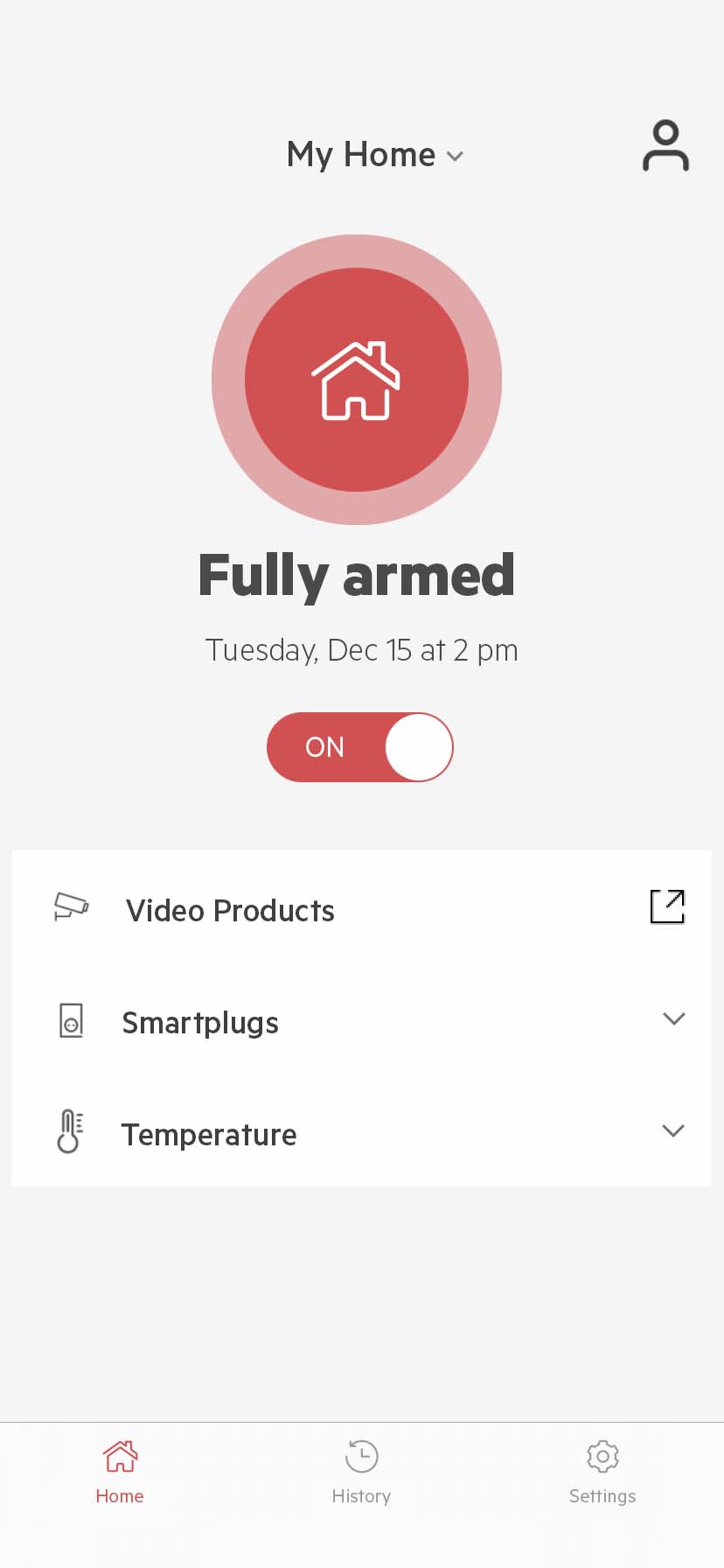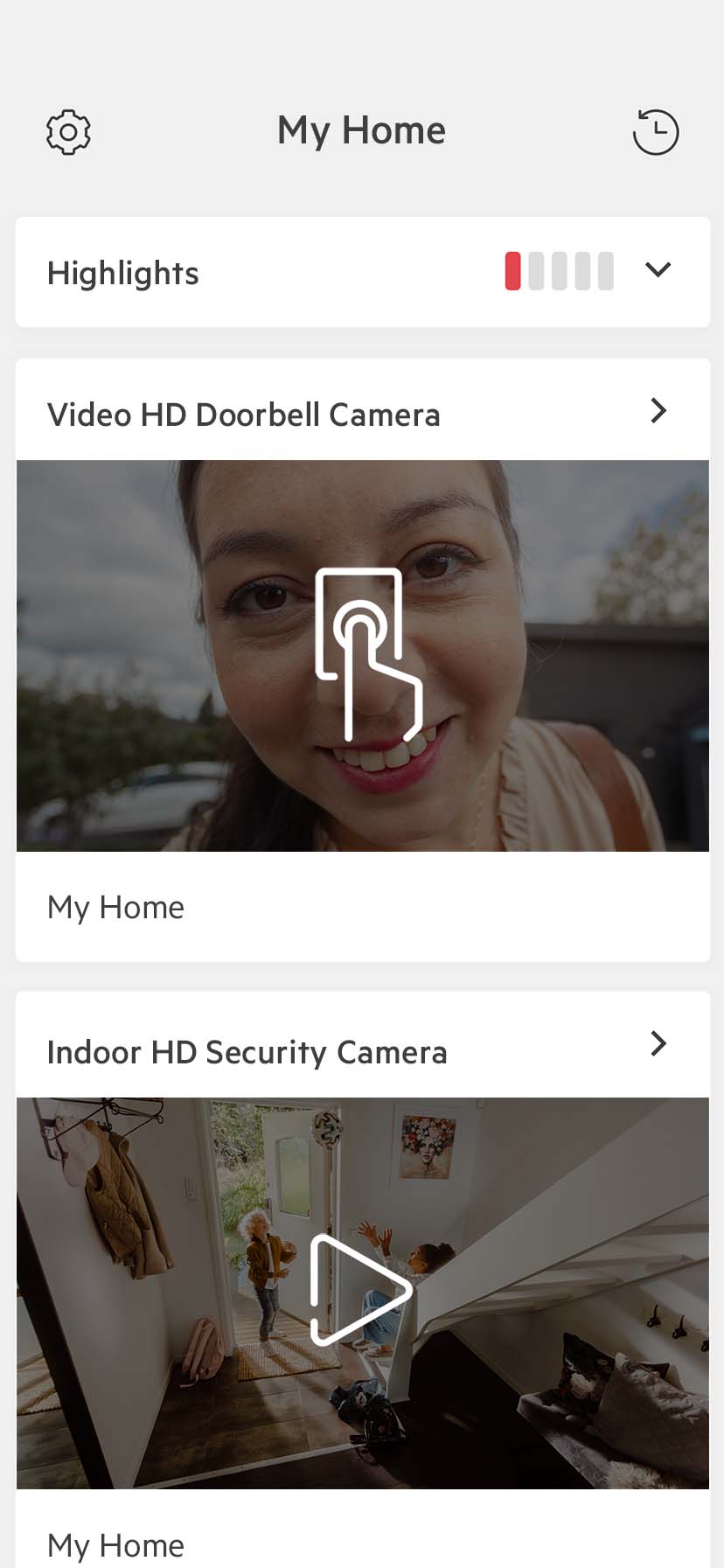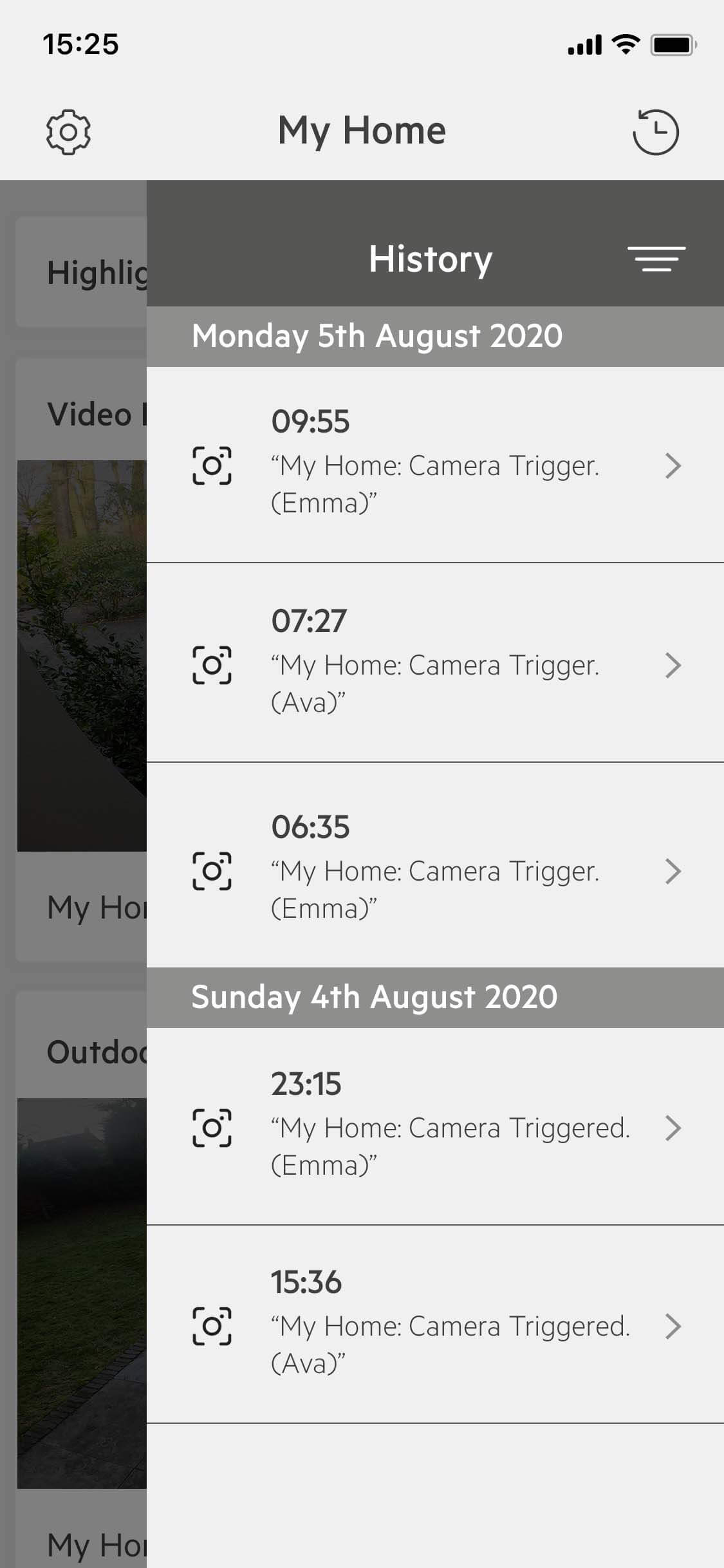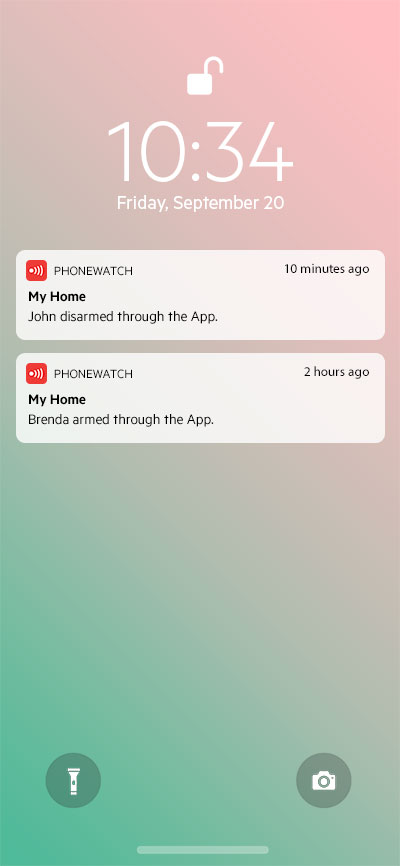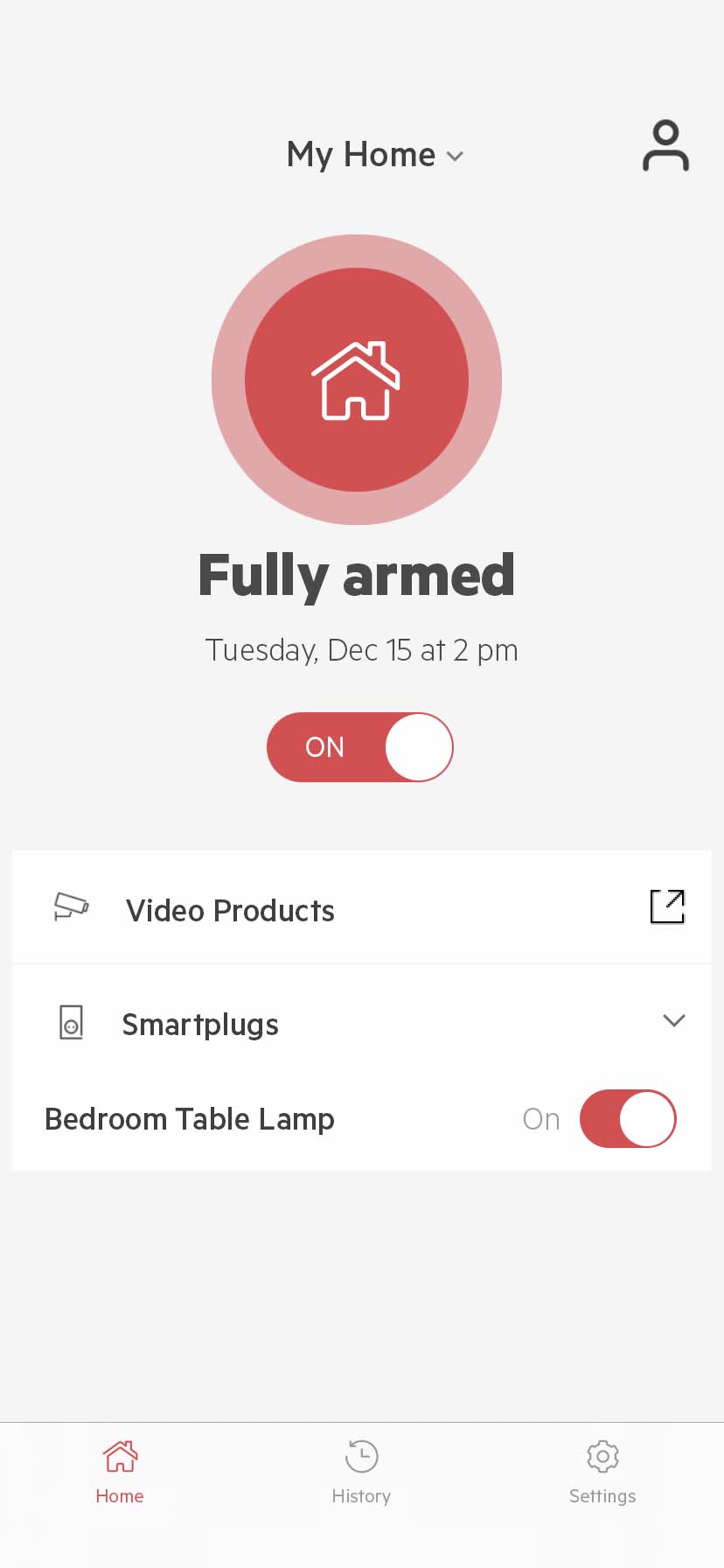 PhoneWatch App. Control and alerts anywhere
The easy-to-use PhoneWatch App puts you in control of your home's security wherever you are. Turn alarms on and off, set timers for lights and other devices.
Arm and disarm
Check your home is alarmed from your phone
Live video
See who is at the door, inside or outside
Watch video
Videos of key events. All securely stored in the cloud
Alerts
Get notified when kids come home from school
Smart Plug
Turn lamps on/off
You deserve the best...
Our house alarms are designed to guarantee your security. With a modern, stylish design, our award-winning products blend into your home without compromising functionality. All monitored and maintained by the most modern Alarm Receiving Center in Ireland.

30 years of experience
More than 600,000 satisfied European customers (96/100 average customer satisfaction).

Best customer service
Included as part of the CX Awards Survey 2019 & 2020

Best product design
Reddot design winner - a worldwide seal of quality.
All of our House Alarm packages include…
Lifetime Warranty and Functional Guarantee, plus…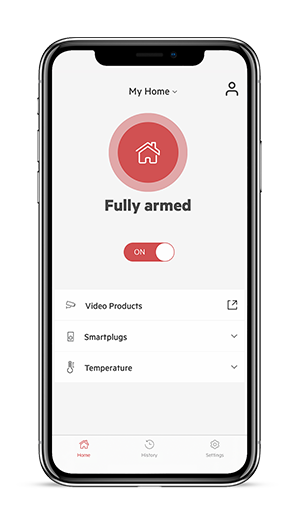 PhoneWatch App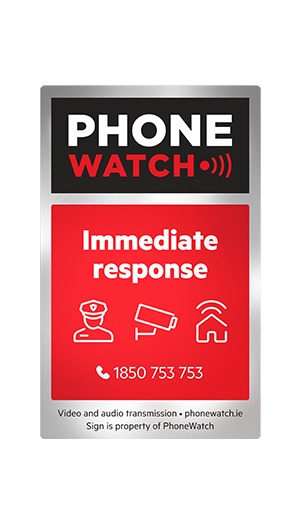 Alarm Signs & Stickers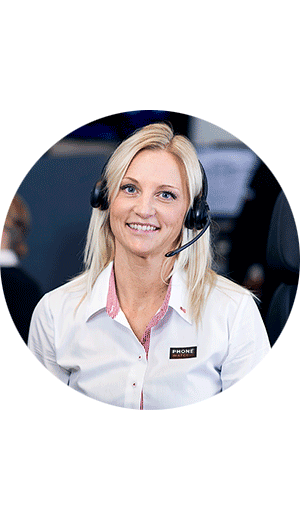 24/7 immediate response monitoring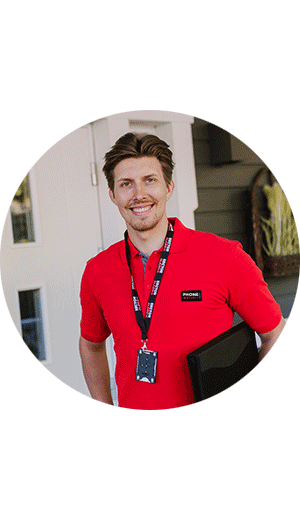 Free call-outs, technical service & safety checks
Why PhoneWatch?
PhoneWatch provide a complete in-house solution. All house alarms are monitored 24/7 from our state-of-the-art centre in Dublin, ensuring an instant response and a better customer experience. Every time.
As a PhoneWatch customer, your home is 4 times safer, significantly safer than the national average. Our 24/7 instant response alarms provide a proven deterrent for total peace of mind.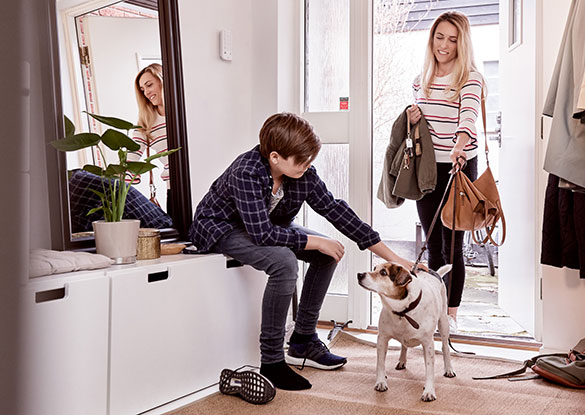 Fastest response time in Ireland With a priority alarm response time of just 7 seconds, rest assured we're always there.
Easy to use Our alarms and devices can be controlled by the PhoneWatch App, remote control, Keypad or Keytags.
Easily Customisable You can add to our house alarm systems at any time. Adding Smart Home devices as you need.
Complete monitoring solution PhoneWatch provide a complete in-house solution. All alarms are monitored 24/7 from our state-of-the-art centre in Dublin,
Leading technology Our award-winning house alarm pack has been designed to provide the best emergency response.
No power, no problem If you lose power our Alarm Receiving Centre is notified and we take action.
Protection from fire aswell as burglary Our house alarm systems come complete with a monitored smoke alarm, providing instant emergency service response to fire.
Engineer support nationwide Our engineer team are located all across Ireland, providing installation, service and emergency support to all our customers.
What our customers say…
"PhoneWatch is there like a guardian angel protecting my home"
Patricia, Dublin
"They're incredibly efficient and the staff could not be friendlier"
Mark, Tullamore
''The response to our alarm activation was instant."
John, Limerick