Nominate a Hero to win a Home Alarm System
Competition is now closed
Thank you for visiting our website. We are no longer accepting entries.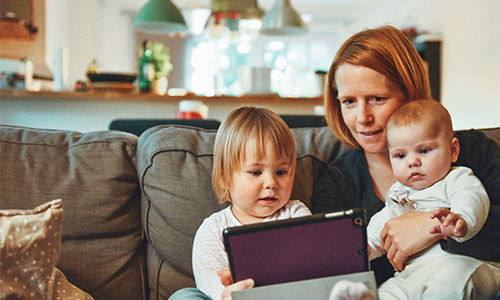 Refer a friend and get 3 months free monitoring
Introduce a friend to PhoneWatch peace of mind with €50 off installation... with an added bonus of 3 months free monitoring just for you!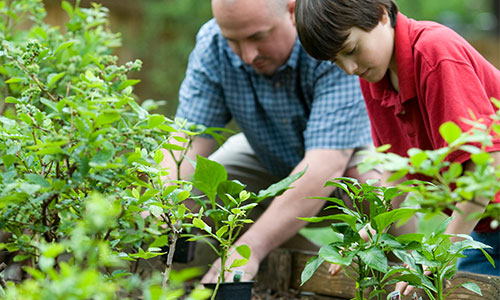 DIY Home Security Tips
As we're told to "come together by staying apart", we have a few interesting and entertaining activities for you and the whole family to keep active.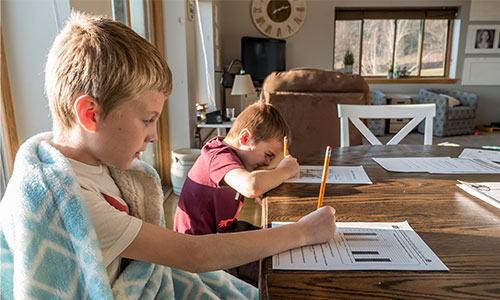 Build a family fire safety plan
A family fire safety plan is one of the most important things to go through with your family. Download our customisable plan today and start building yours.