PhoneWatch
Home of Safety
Things to do around the house
As we're told to "come together by staying apart", we have a few interesting and entertaining activities for you and the whole family to keep active.
Read on to download our family fire safety plan, learn interior design tips and tricks from Home of the Year judge Deirdre Whelan, and enter our competition to win yourself a €100 Woodies voucher!
DIY home security tips
If doing home improvements, take the time to think of security, check to see that your doors, windows, gates and locks are in good working order.
Spring is the perfect time to consider your garden planting, overgrown shrubs and trees should be trimmed to improve visibility.
Check fences to ensure they're in good repair.
Replace any bulbs on outdoor lights which may have gone over the winter.
While doing outdoor work, ensure you lock up afterwards, it's easy to leave garages and sheds unlocked in better weather.
A cut lawn and tended garden show that a house is occupied.
When doing work, don't leave ladders or tools where they can be easily accessed.
Check-in on your neighbours, even by phone, to ensure social distancing. For neighbours working in front-line health or services, offer to park a car in their drive while they're working to make their home appear occupied.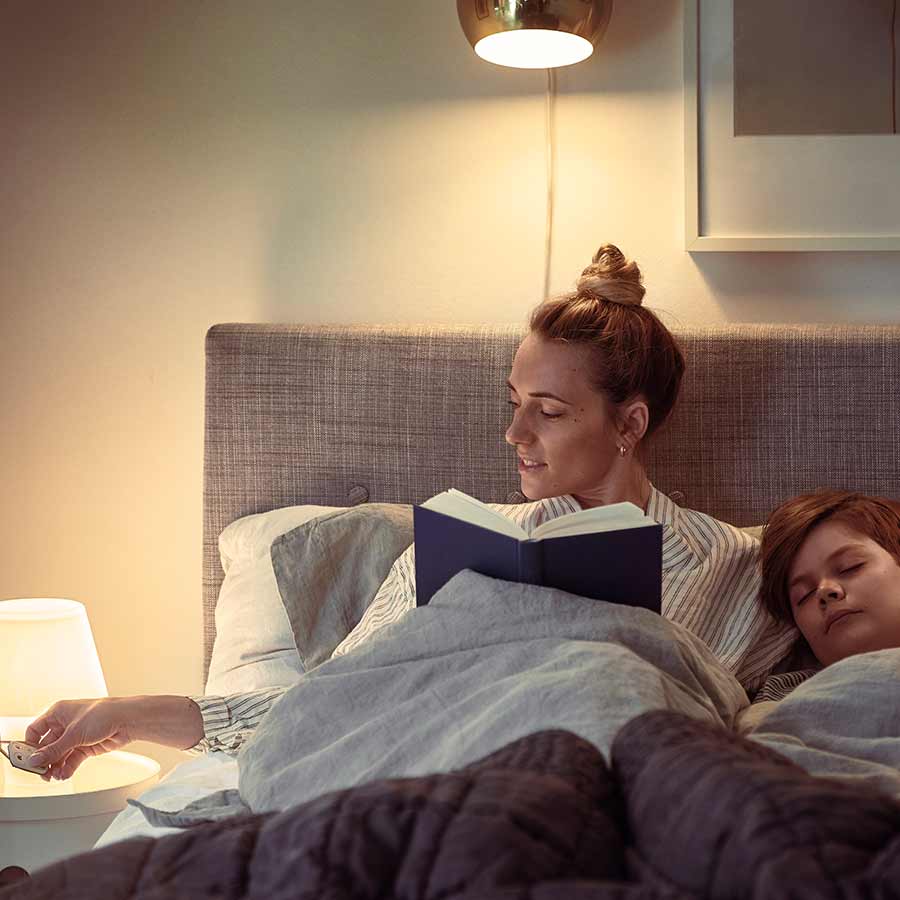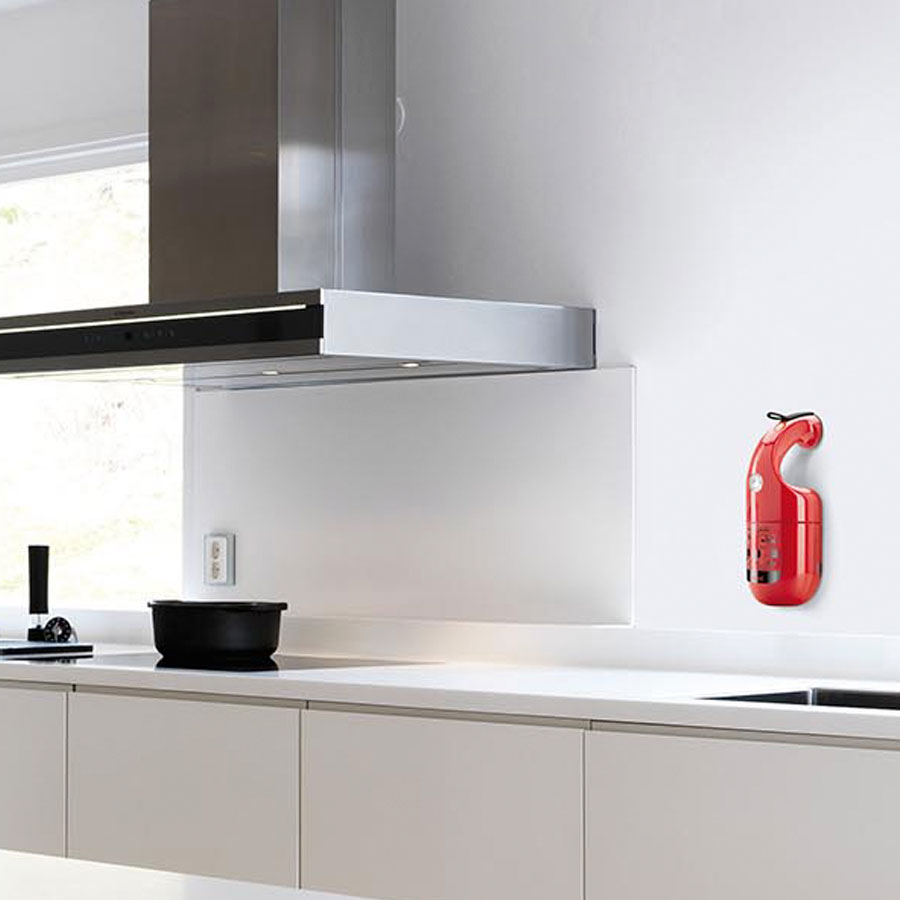 Family Fire Safety Plan
A family fire safety plan is one of the most important things to go through with your family. No one likes to think about a fire in their home, but if an unexpected fire occurs, it is extremely important that you and your family members know what to do. This guide will help prepare your family and give you some peace of mind.
Your first step: Create an escape plan based on your home's layout. 


A fire safety plan may be scary for young children, so it's important to reassure them when planning a fire escape route. Explain a fire is unlikely, but if it happened, knowing what to do will keep your family safe.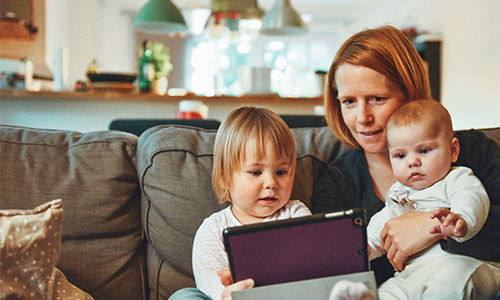 Refer a friend and get 3 months free monitoring
Introduce a friend to PhoneWatch peace of mind with €50 off installation... with an added bonus of 3 months free monitoring just for you!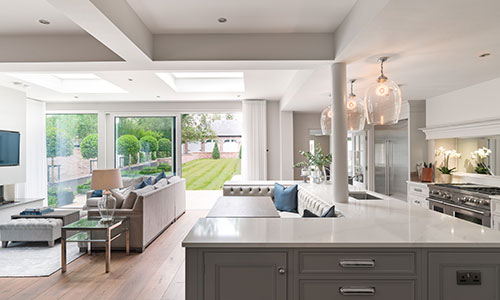 Interior design tips from Deirdre Whelan
Home of the Year is back on RTÉ One with PhoneWatch. We caught up Deirdre Whelan, interior designer and Home of the Year judge, to find out her top home design tips.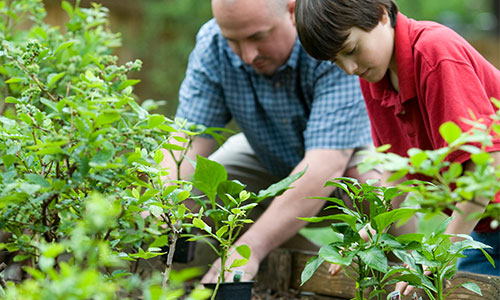 Win a €100 Woodies Voucher!
Home DIY? Enter our competition to win a €100 voucher for Woodies!