PhoneWatch is a CX Champion
This is the seventh year the CXi Ireland Customer Experience (CX) survey has been conducted and we're delighted to announce that out of 151 brands (nationwide), PhoneWatch have been ranked 12 th  in this year's results. The Irish CX Impact Awards recognize achievements in measuring and managing Customer Experience excellence that delivers better outcomes for customers. We are also top of our sector - "Utilities and Services" and as a result are highlighted as CX Excellence Customer Champion in the report.
Read more
Background on the survey: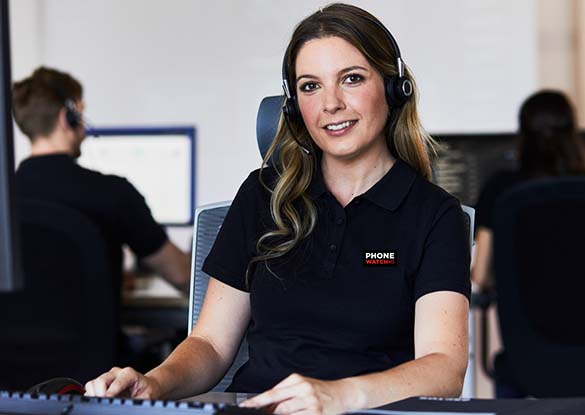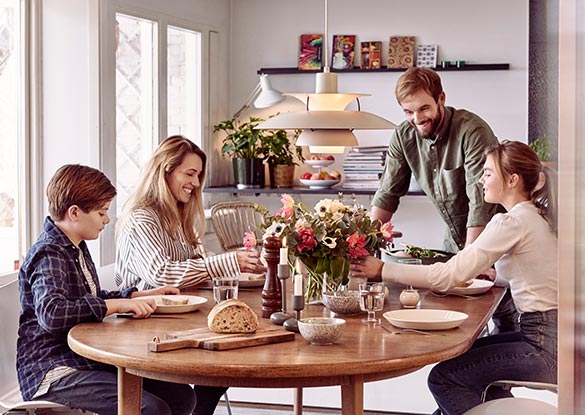 House Alarm System Ireland
Your safety and security is our everything
Protect your home today with Ireland's most trusted house alarm system. With guaranteed instant response to your burglar and smoke alarms, discover why PhoneWatch takes care of more Irish homes than anyone else. We keep over 112,000 customers safe everyday. Our experts will help customize a home security system for you and your family's security needs.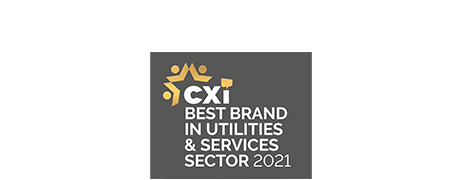 Best Brand - Utilities & Services
The Industry's best brand.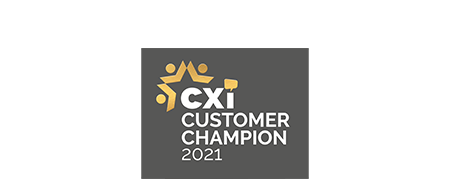 Choose the best PhoneWatch alarm system for your home today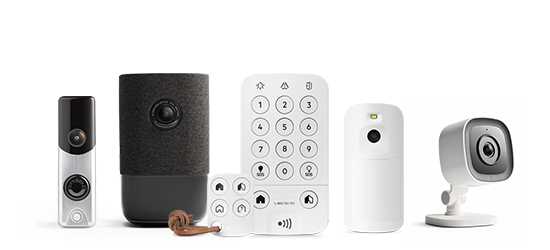 Buy today, and save €100!
Time left:
Buy today, and save €100!
You deserve the best...
Our house alarms are designed to guarantee your security. With a modern, stylish design, our award-winning products blend into your home without compromising functionality. All monitored and maintained by the most modern Alarm Receiving Center in Ireland.

30 years of experience
More than 600,000 satisfied European customers (96/100 average customer satisfaction).

Best product design
Reddot design winner - a worldwide seal of quality.
Special Offer Conditions
Order online today and get our best promotional offer
* Order online today and get our promotional offer (€ 99) RRP (€ 199). Offer ends May 20th. All inclusive house alarm pack. Monitoring fees apply.
Video cameras added to the house alarm pack are an additional cost, a video camera can be added for € 175, which is a 50% discount on the RRP.