Burglar Alarm - Intruder alarm systems
Burglar Alarm Systems
In an ideal world we would all be able to leave our windows open and doors unlocked, free from the risks of burglary. However, in today's word, it's not possible to leave your home open to intruders. At PhoneWatch, we have a dedicated team of over 300 staff focused on home security and safety to keep you and your family safe.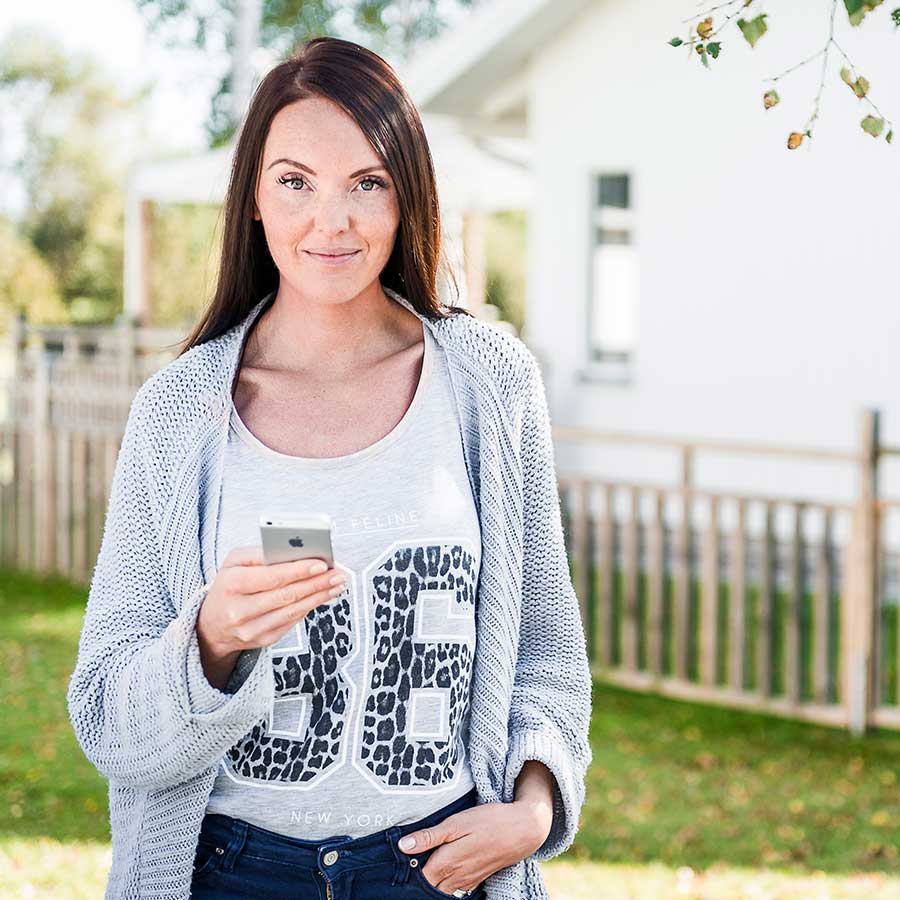 Protect what matters most
During 2017 in Ireland, there was 19,092 break-ins (CSO, March 2018). However, as a PhoneWatch customer, you are more than 3 times less likely to have a break-in. 


PhoneWatch's intruder alarm systems offer you total peace of mind with a guaranteed instant response to your burglar alarm or smoke and carbon monoxide alarms.  


Everyone is familiar with the sound of a ringing alarm. It's an everyday occurrence that passers-by now just tend to ignore. However, a PhoneWatch alarm is never ignored. We respond to over 670,000 alarm activation's each year, in an average of just 22 seconds, giving you the confidence to know your home is protected.
About the Home Safety System:
Our Home Safety System is one of the most advanced security systems on the Irish market to ensure your home is always at its most secure. We are continually updating our technology. Our sensors are wireless, so you don't have to worry about holes being drilled in your home or wires being added. With more than 103,000 homes under our watch, nobody offers peace of mind better than PhoneWatch.


The system uses a GSM sim card, working over the mobile phone network so you don't need to have a landline, saving you money. The system has a backup battery, so you don't need to worry in the event of a power cut.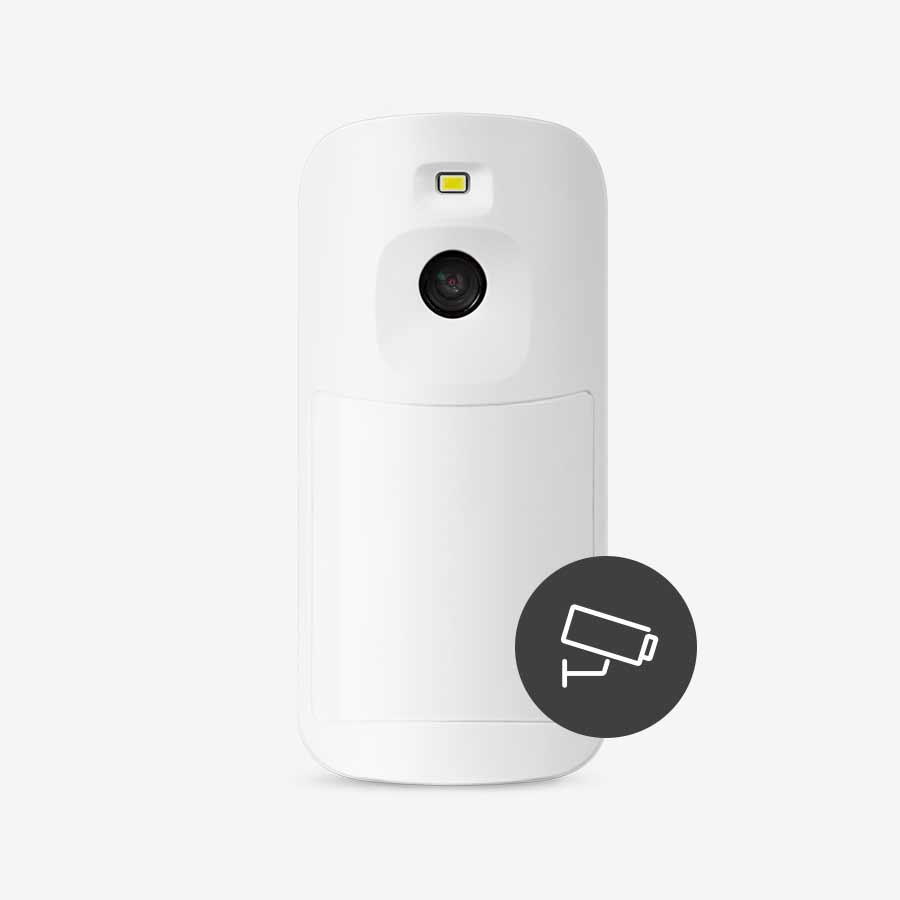 Garda policy on monitored intruder alarms
Due to the high rate of false alarms (95% of all alarm activations), An Garda Síochána developed a policy aimed at identifying and responding to the 5% of genuine break in alerts. A verified alarm is an alarm system which has been installed according to the standards of the new Garda Alarm Policy for Monitored Intruder Alarms. All PhoneWatch alarm systems meet this An Garda Síochána policy.


PhoneWatch alarms act as a deterrent as intuders are aware alarms are monitored. As soon as the alarm activates, a signal is sent to our Alarm Receiving Centre. Alarm signals are transmitted either through a landline or over the mobile phone network. As soon as the signal is received, one of our trained 24-hour alarm monitoring staff will immediately contact you, your key holders and/or the emergency services if recquired.