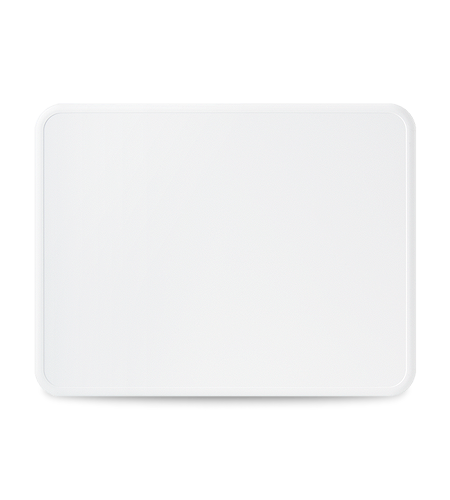 Secure dual connection
Through GSM and ethernet.
24/7 monitoring
Your system is monitored 24/7, with daily system checks.
Compact design
Can be hidden in any alarmed area in your home
Sabotage protection
Built-in alarm triggered by manipulation and vandalism.
24hr+ battery backup
Secures functionality in case of long power outages.
Hassle-free installation
Professional installation by our safety experts.
Lifetime Warranty and Functional Guarantee
Free technical support for life, free replacement if it breaks.
Get your free quote
Step of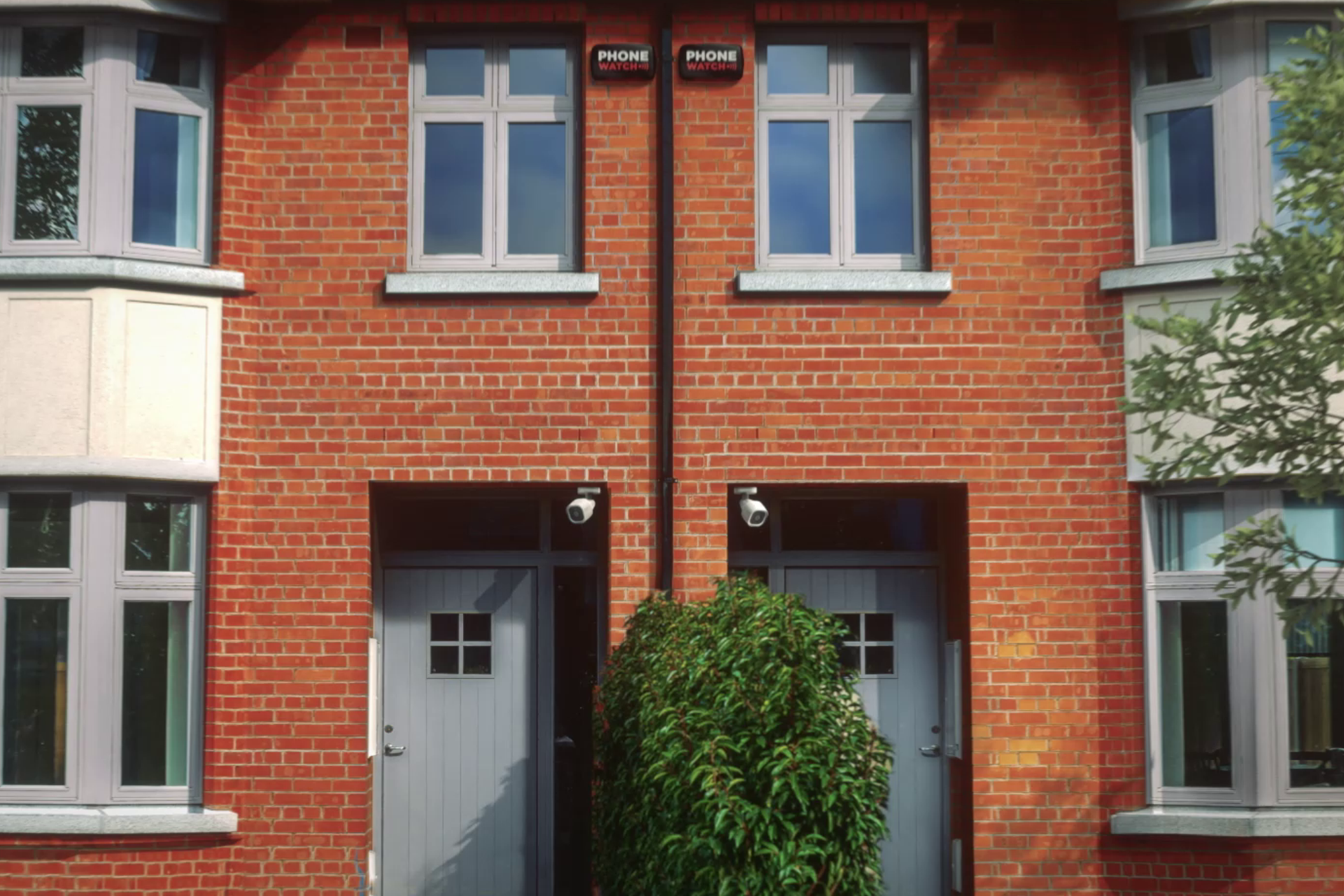 Talk to us for your free security consultation

Customise & order your system today

Installation included by our safety experts
Popular safety products for your home