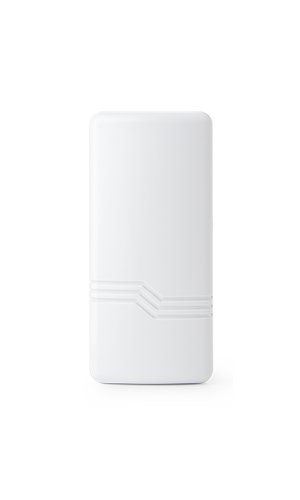 Highly sensitive
Reacts to vibrations or strong shocks on doors or windows.
Entry attempt detection
Detects break-ins attempts, sounding alarm before entry.
Integrates with alarm
Connects to our Alarm Receiving Centre for immediate response.
Hassle-free installation
Professional installation by our safety experts.
Lifetime Warranty and Functional Guarantee
Free technical support for life, free replacement if it breaks.
Get your free quote
Step of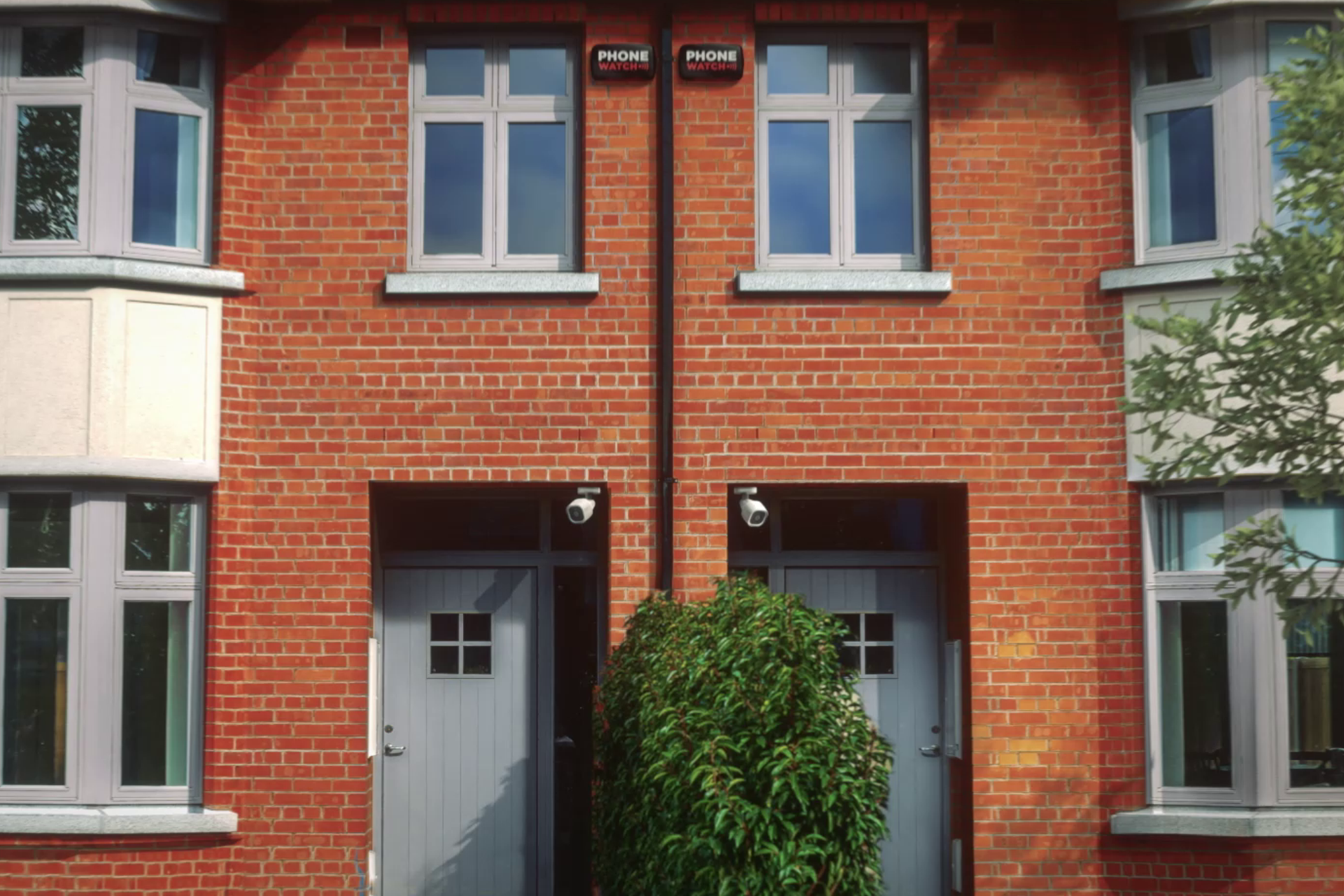 Talk to us for your free security consultation

Customise & order your system today

Installation included by our safety experts
Popular safety products for your home