Get PhoneWatch today for €299 (RRP €499)
Call now: (01) 582 3580
Protect your home today with Ireland's most trusted home alarm system. With guaranteed instant response to your burglar and smoke alarms, discover why PhoneWatch takes care of more Irish homes than anyone else.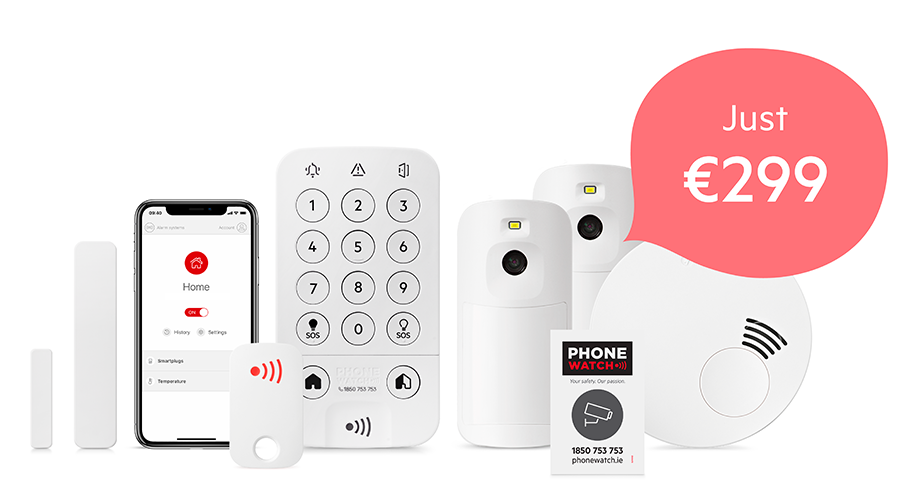 House Alarm System
The installation includes: 1 central control unit with GSM, 1 keypad, 2 PIR camera detectors, 1 smoke detector, 1 door contact, and any 2 other sensors of your choice. Also included: 1 bell box for the outside of your home, keytags to arm/disarm your alarm, and a smartphone app.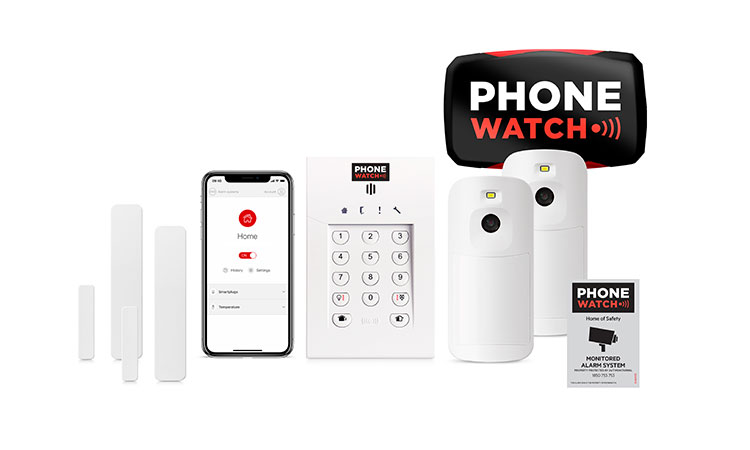 Business Alarm System
PhoneWatch provide an alarm system and service to businesses which will give you the confidence that your security is managed by the best in Ireland, leaving you free to run your business. Get in touch to find out more. 
My Pages
PhoneWatch's My Pages website allows you to control your alarm system from your tablet or computer.
The easy to use tool gives you extra control, allowing you to arm and disarm your alarm system from the palm of your hand. You can also view an event log of your alarm activation.
Handle one or more of your alarm systems if you have more than one account
Control your smart plugs
View your alarm event log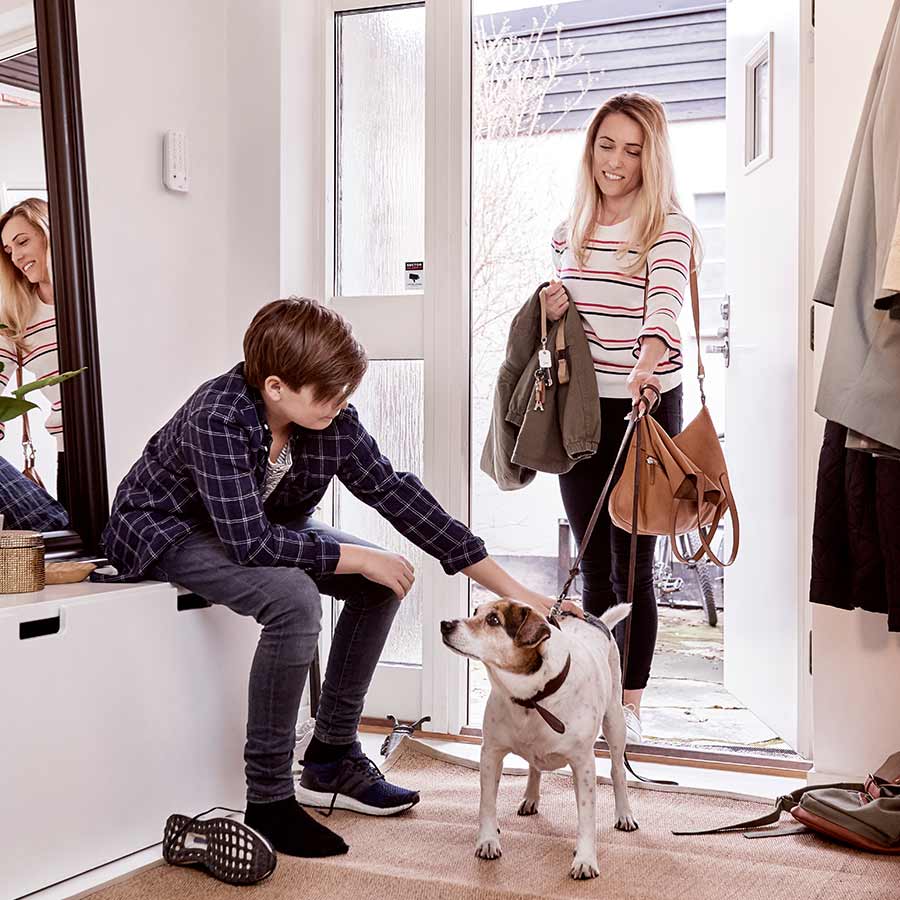 Our products
The PhoneWatch Home Safety System is a wireless alarm.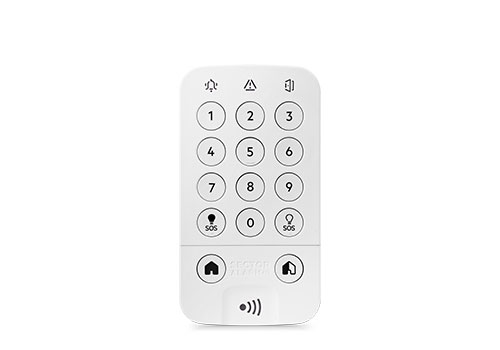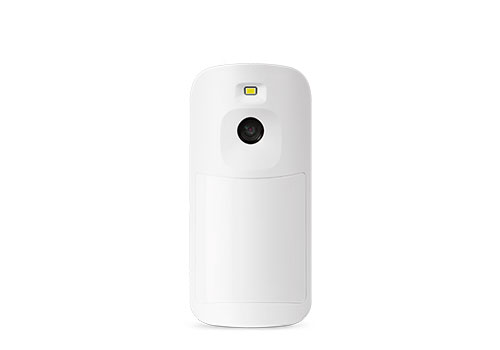 PIR Motion sensor with camera
Motion Sensors with PIR Cameras - A motion sensor with built- in camera reacts to temperature fluctuations caused by a person moving around. Once triggered, it takes photographs which are transmitted to our Alarm Receiving Centre. Fitted in protected zones in the home.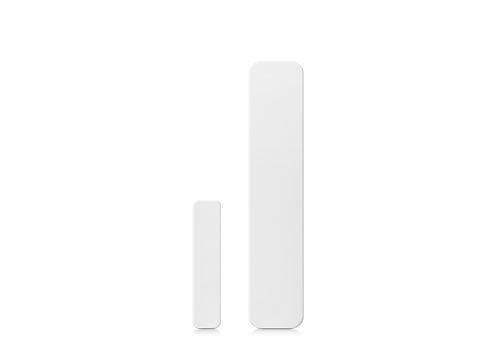 Door and window contact sensor
Magnetic contact sensor fit to doors or windows and detect opening and closing. Additional sensors can be added if required.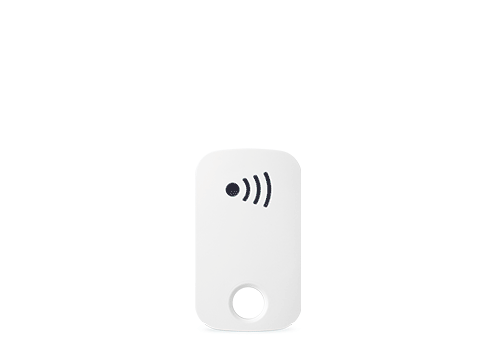 Keytags
For added convenience and simplicity, the keytag acts as a swipe card, allowing you to arm/disarm the alarm system with a simple swipe. Each system can have up to 10 keytags programmed.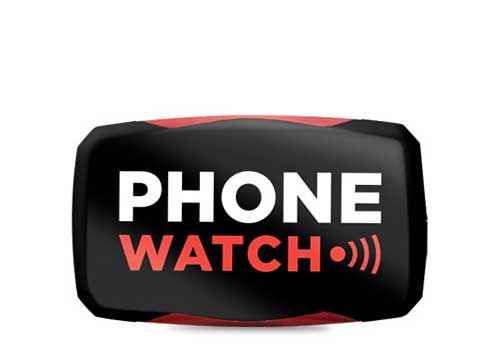 Outdoor bellbox
Our decoy bellbox acts as a strong visual deterrent, making it known that your home is monitored 24/7 and protected by PhoneWatch.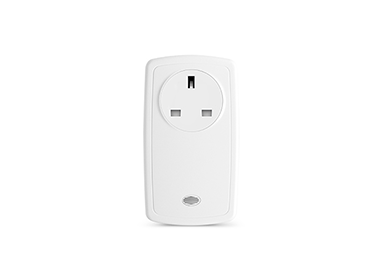 Smartplugs
Control your lights and other domestic appliances from your smart phone using Smart Plugs that connect to the internet. Smart plugs are not part of our standard pack and are available as an additional component.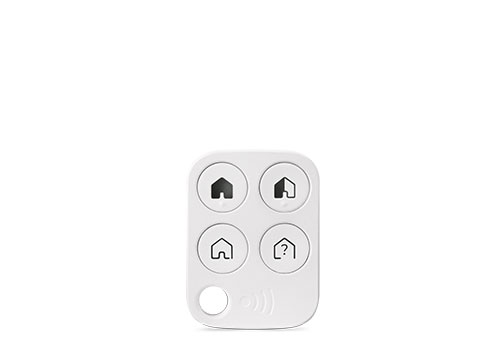 Remote control
For quick and easy activation of your alarm or Smart Plugs. You can also use the panic button if faced with an emergency situation. The remote control is not part of the standard pack and can be added as an additional component.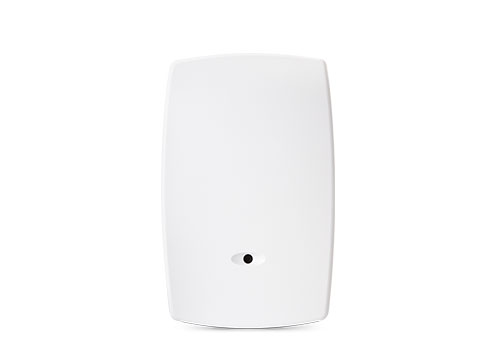 Glass break detector
Can be used as a complement to the contact sensors in order to protect your perimeter and secure the areas outside doors and windows.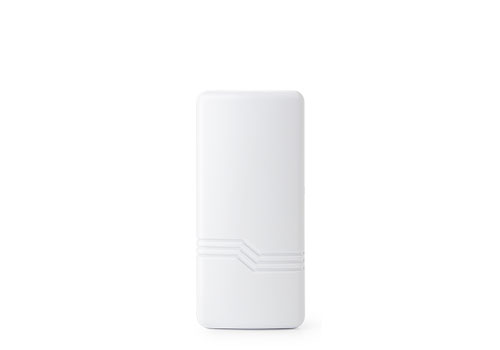 Shock sensor
Reacts to vibrations or strong shocks and can be used to complement contact sensors. The shock is not part of the standard pack but can be added as a sensor or your choice.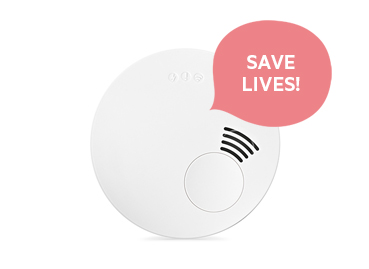 Smoke detector
Smoke detector - With a monitored smoke alarm, we can detect the start of a fire. Even if your security alarm system is unarmed, our smoke detector is always on and always monitored. If there is also a motion camera in the room, we can confirm a fire visually and will contact the Emergency Services.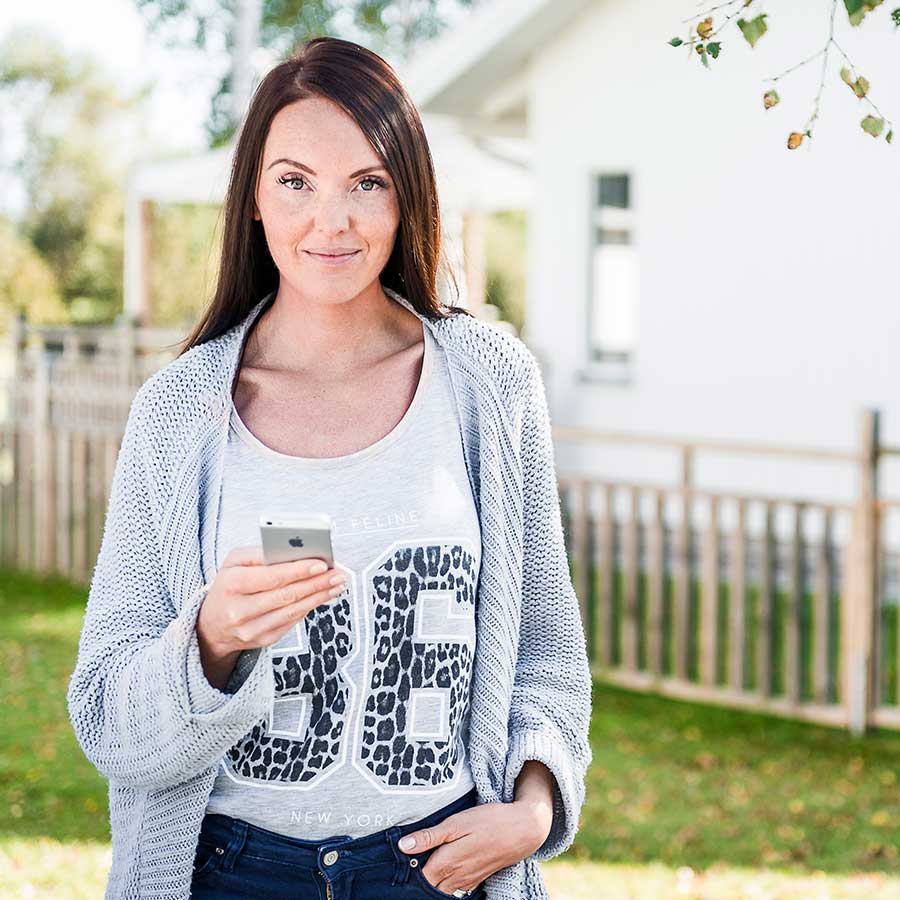 Arm your home – from anywhere with our app.
With the PhoneWatch alarm app you can see the current status of your alarm, when it was last switched off or on and you can even arm or disarm it all from the palm of your hand!

View the current status of your alarm in our alarm app and see a recent log of events. You can also turn your alarm on and off easily and monitor different user activity in the app.

When you install our app, you can choose within your phone settings to allow push notifications when your alarm status changes.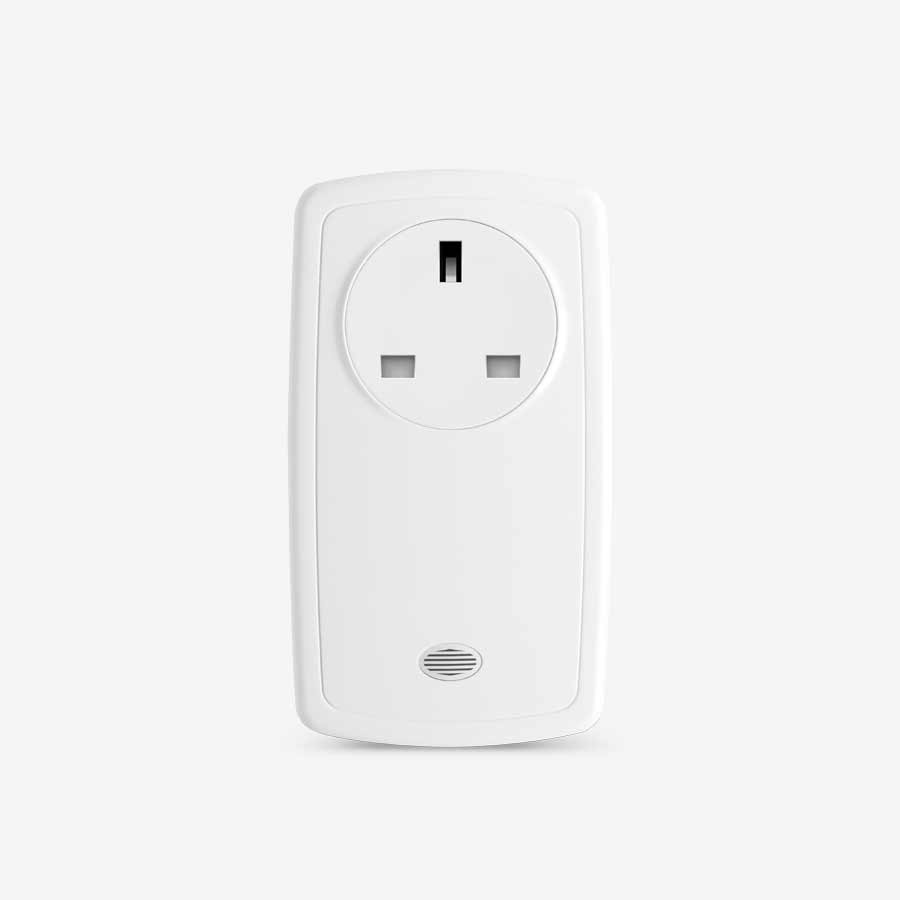 PhoneWatch Smart Plug – Smart Control for a Smart Home
The PhoneWatch Smart Plug offers complete control of lighting and other electronics in your home. This makes your home even safer by allowing you smart control of up to 5 devices from anywhere in the world with a simple tap of your smartphone, as well as with instant activation should your alarm be triggered. The Smart Plug is only avaialble for the Home Safety System and costs am extra €39 per plug.
Instant control – remote convenience and control with our smartphone app.
Scheduled control – keep your home safer with programmable timings for lighting
Instant activation – set lights to instantly illuminate should your alarm be triggere
Added security should your burglar alarm trigger
Added safety should your fire/carbon alarm trigger – lighting your way to safety

 
SOS button
All PhoneWatch alarm systems feature an SOS button on the keypad. A panic button is a priority alarm, PhoneWatch respond immediately. An SOS alarm can be used in the case of emergency, such as during a break-in, or for fire or carbon monoxide emergencies.
Upon receiving the signal, PhoneWatch immediately dispatch the emergency services and contact the homeowner and keyholders.
The panic button can be used on our Home Safety System by pressing the two SOS buttons on the panel at the same time. For other systems, contact our customer support team on 1850 753 753 for advice on how to use the panic button.