Protect your home with PhoneWatch, now just €99 with 2 months free!
PhoneWatch's home security alarm systems offer you total peace of mind with a guaranteed instant response to your burglar and smoke alarms.
Having previously enquired about our alarm systems and service, our full home safety system can now be yours for just €99, with your first 2 months monitoring and maintenance FREE!
Protect your home this Autumn with PhoneWatch.
Exclusive Flash Sale - €99 with 2 Months Free Offer must end this Friday 4th at 5pm! Find out more.
Ireland's most trusted alarms
for over 29 years.
What makes our Home Safety System different from other alarms?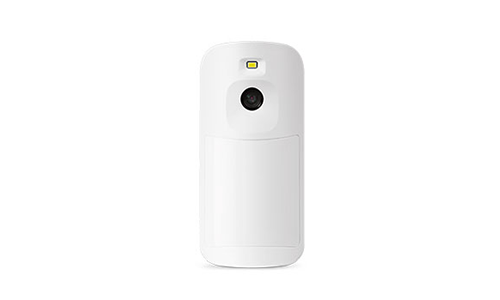 PIR cameras
PhoneWatch features the newest and best technology. Our system is designed to offer best immediate response, and so our PIR Motion Sensors feature built-in Cameras. PIR Cameras take snap-shot images when triggered giving instant visual confirmation of a break-in.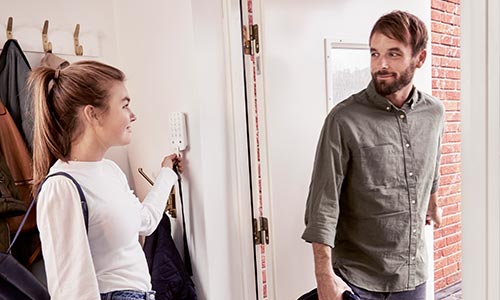 Arm with a simple swipe
PhoneWatch key tags are unique in the Irish market. Key tags are easy to use – no pins, just swipe. The key tags even link to our Smartphone App showing personalised key tag usage, perfect for parents to know that kids have arrived home from school safely.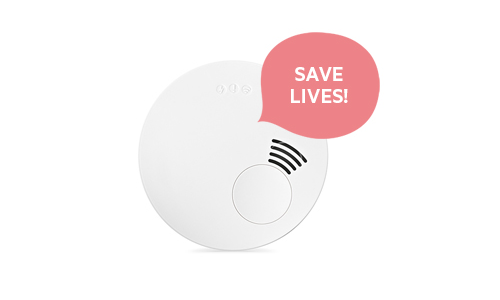 Smoke alarm included
PhoneWatch are unique in Ireland in offering more than a burglar alarm. A smoke alarm is included as standard, protecting your family from danger at all times. We despatch the fire and ambulance services 4 times each day in Ireland, saving lives and making a real difference. A carbon monoxide alarm is also available as a sensor of your choice.
Why PhoneWatch?
24/7/365 protection from fire and burglary when you need it most. Discover why a PhoneWatch home is a safer home. 
Patricia, Dublin
"PhoneWatch is there like a guardian angel protecting my home"

Mark, Tullamore
"They're incredibly efficient and the staff could not be friendlier"

John, Limerick
''The response to our alarm activation was instant."

Professional 24/7 Alarm Monitoring
At PhoneWatch, we have been dedicated to monitored alarms, and to protecting Irish homes since 1991. We are the most trusted name in home alarms, and have a dedicated team of over 300 staff across Ireland focused on home security and safety.


We operate 24/7, so you can relax knowing that we will instantly respond to your burglar alarm, smoke or carbon monoxide alarms, keeping you and your family safe.


We respond to over 670,000 alarm activations each year, with an average response time of 22 seconds so you can relax knowing we'll be on hand to call your key-holders and the emergency services if required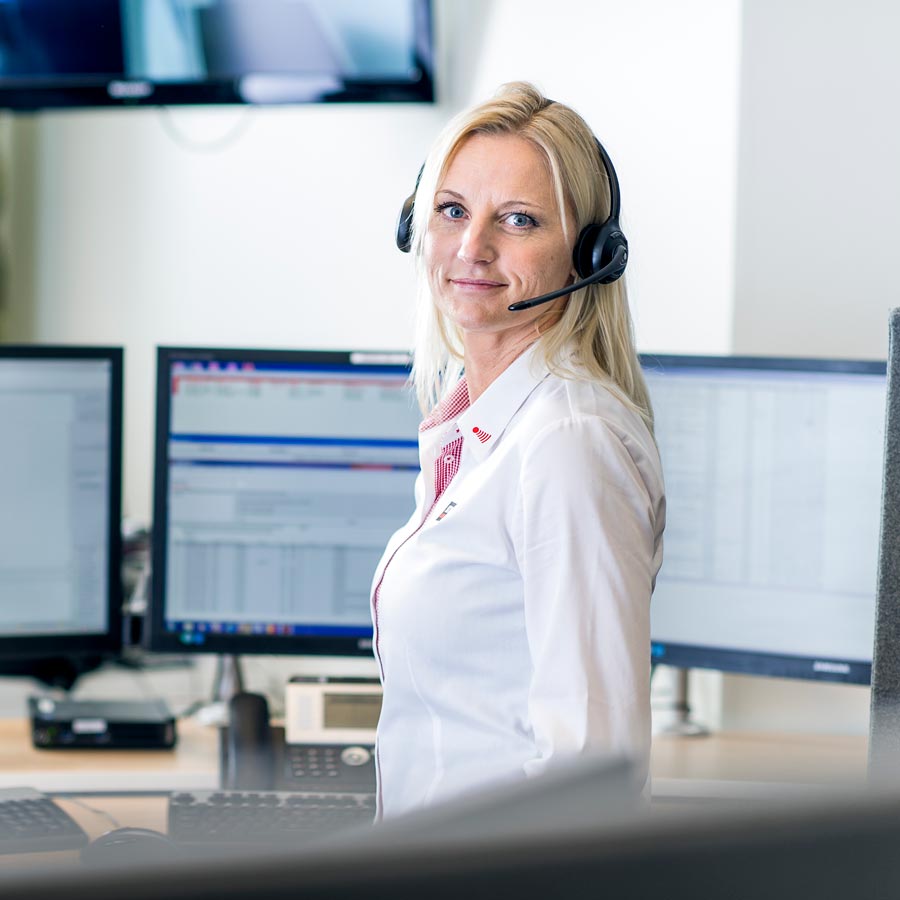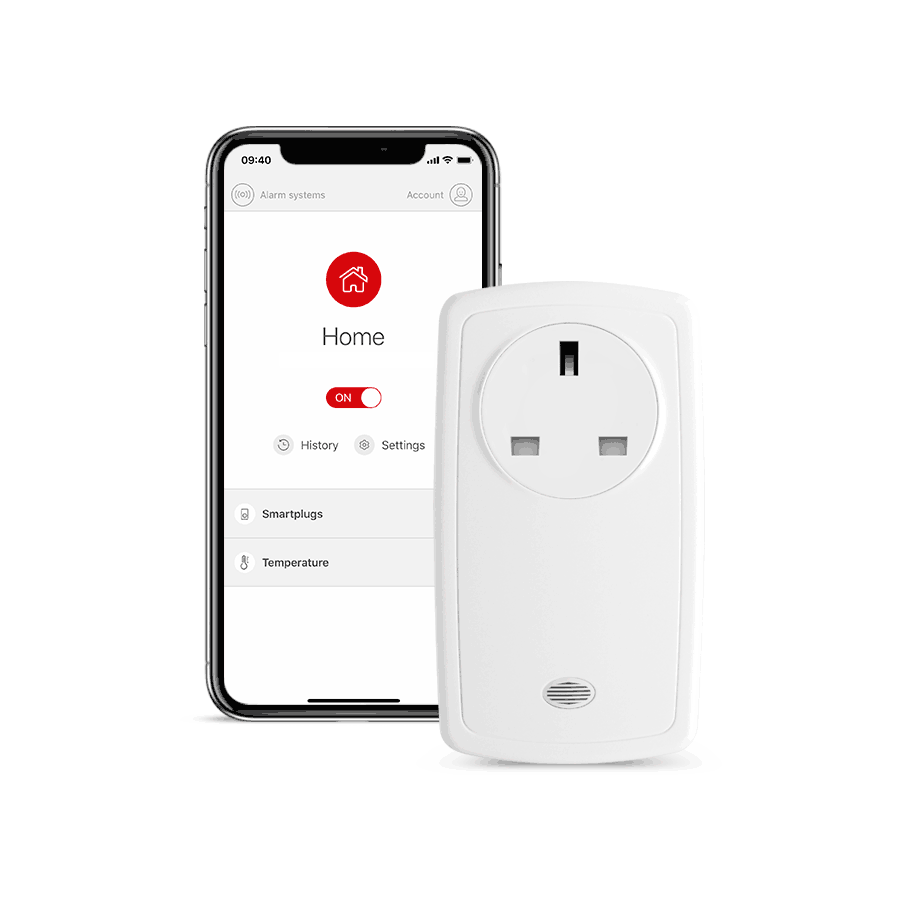 Arm your home – from anywhere.
Arm your system from anywhere using your smartphone, tablet or computer.


With the PhoneWatch Alarm App you can see the current status of your alarm, when it was last switched off or on and you can even arm or disarm it all from the palm of your hand!


When you install our app, you can choose within your phone settings to allow push notifications when your alarm status changes.
What makes a PhoneWatch home a safer home?

You're 4 times safer
As a PhoneWatch customer, your home is significantly safer than the national average. Our 24/7 instant response alarms provide a proven deterrent for total peace of mind.

Complete monitoring solution
PhoneWatch provide a complete in-house solution. All alarms are monitored 24/7 from our state-of-the-art centre in Dublin, ensuring an instant response and a better customer experience. Every time.

Fastest response time in Ireland
Our Alarm Receiving Centre responds to over 670,000 alarm activation's annually, that's over 55,000 monthly, 13,000 weekly, 1,800 daily, 77 hourly. With a priority alarm response time of just 7 seconds, rest assured we're always there.

Leading technology
Our award-winning Home Safety System has been designed to provide the best emergency response. Our smartphone App means you can control your alarm from your phone, wherever you are in the world.

Protection from fire, as well as burglary
Our home alarm systems come complete with a monitored smoke alarm, providing instant emergency service response to fire.

Engineer support nationwide
Our engineer team are located all across Ireland, providing installation, service and emergency support to all our customers.
Built-in cameras for the best protection
Our Home Safety System includes PIR Motion Sensors with Cameras as standard, giving your home and family a higher level of protection, and the best possible response levels.

PIR Cameras 
PhoneWatch offer PIR Cameras as standard due to significant advantages over traditional PIR motion sensors
PIR Cameras offer instant visual verification of a break-in, taking snap-shot images when triggered, the newest and best technology. 
Once triggered, images are instantly sent to our Alarm Receiving Centre letting them know what is happening in your home, and if it's a false alarm.
Provides visual details of an intruder to ensure response and support prosecution, such as: female/male, age group etc.
Designed to offer the best possible verification in line with best practice guidelines for Garda response.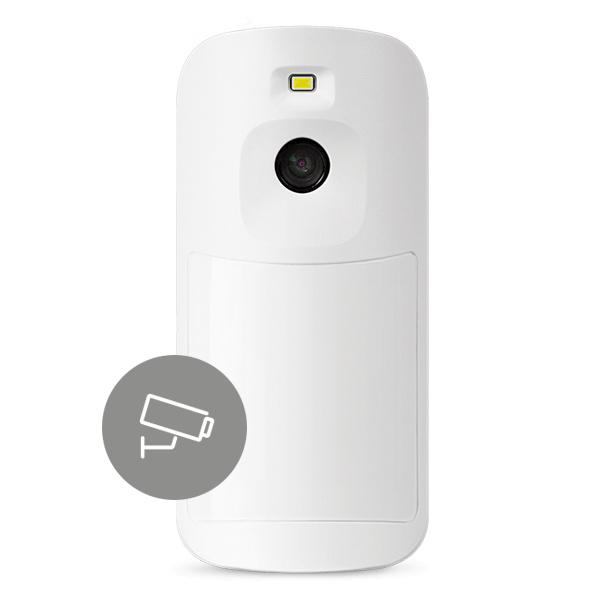 Our products
The PhoneWatch Home Safety System is a wireless alarm.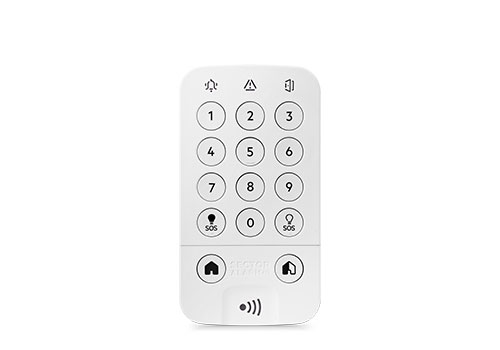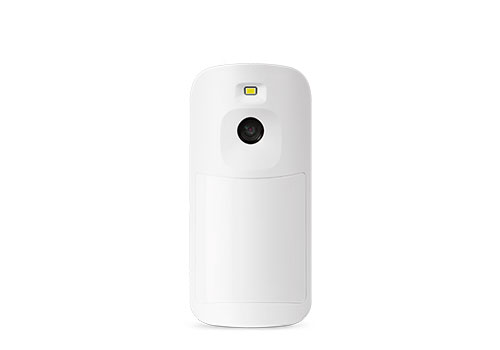 PIR Motion sensor with camera
Motion Sensors with PIR Cameras - A motion sensor with built- in camera reacts to temperature fluctuations caused by a person moving around. Once triggered, it takes photographs which are transmitted to our Alarm Receiving Centre. Fitted in protected zones in the home.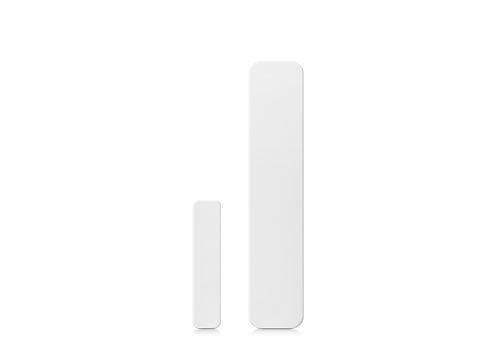 Door and window contact sensor
Magnetic contact sensor fit to doors or windows and detect opening and closing. Additional sensors can be added if required.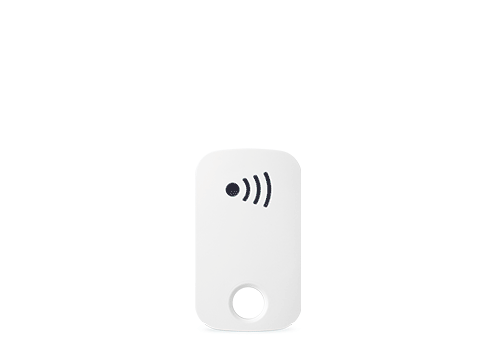 Keytags
For added convenience and simplicity, the keytag acts as a swipe card, allowing you to arm/disarm the alarm system with a simple swipe. Each system can have up to 10 keytags programmed.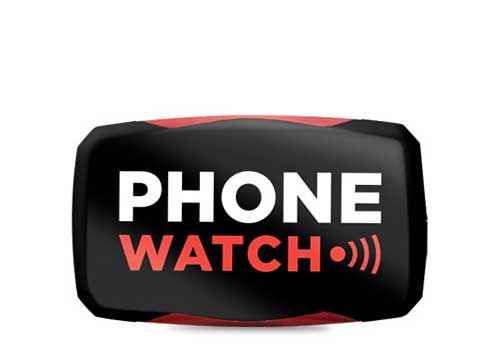 Outdoor bellbox
Our decoy bellbox acts as a strong visual deterrent, making it known that your home is monitored 24/7 and protected by PhoneWatch.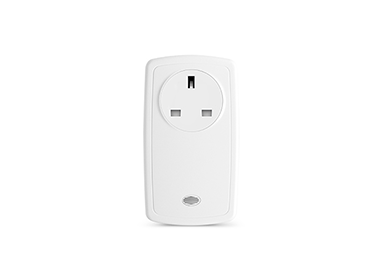 Smartplugs
Control your lights and other domestic appliances from your smart phone using Smart Plugs that connect to the internet. Smart plugs are not part of our standard pack and are available as an additional component.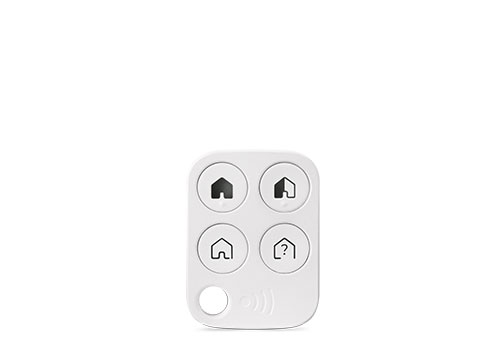 Remote control
For quick and easy activation of your alarm or Smart Plugs. You can also use the panic button if faced with an emergency situation. The remote control is not part of the standard pack and can be added as an additional component.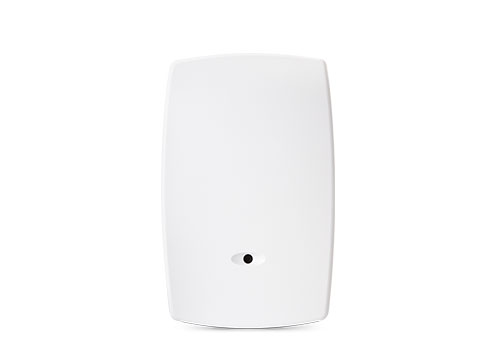 Glass break detector
Can be used as a complement to the contact sensors in order to protect your perimeter and secure the areas outside doors and windows.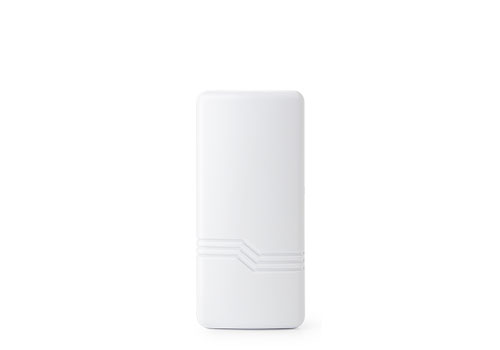 Shock sensor
Reacts to vibrations or strong shocks and can be used to complement contact sensors. The shock is not part of the standard pack but can be added as a sensor or your choice.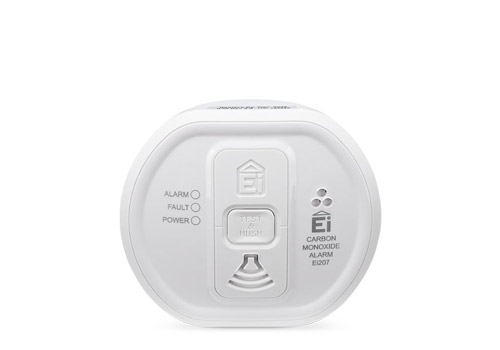 Carbon monoxide alarm
Carbon Monoxide Alarm - Our carbon monoxide alarm is fully monitored and always on, even when your security alarm system is unarmed, your CO sensor can still send us signals. The carbon monoxide alarm is available as a sensor of your choice.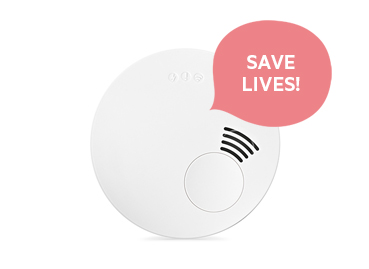 Smoke detector
Smoke detector - With a monitored smoke alarm, we can detect the start of a fire. Even if your security alarm system is unarmed, our smoke detector is always on and always monitored. If there is also a motion camera in the room, we can confirm a fire visually and will contact the Emergency Services.
Award-winning alarm design
Our home alarm system has been designed to guarantee your safety with ease. Inspired by a modern design, the Alarm Alarm System has an elegant and discreet design to blend easily into your interior décor.


Simple to use and effective, it guarantees your safety in everyday life. Using the key tags, turn your home alarm system on and off by simply placing them on the keypad. During installation, our PhoneWatch engineers will train you to use your system and explain all the features of your system accessible via our PhoneWatch app. 
The difference is our service.
A PhoneWatch monitored alarm means so much more than a non-monitored alarm.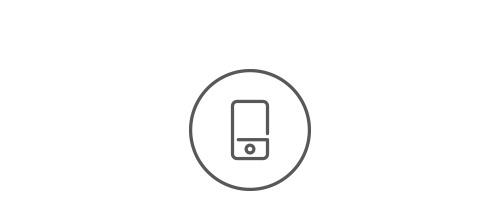 App
The app allows you to control your home alarm system from anywhere. You can activate and deactivate your house alarm, check the room temperature or be notified when your children are coming home from school.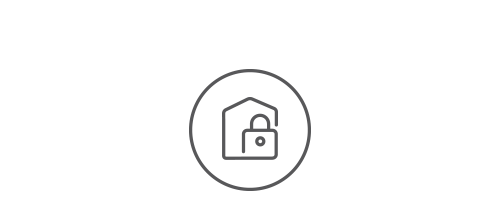 Service and maintenance
System maintenance visits to service your alarm when required throughout the year.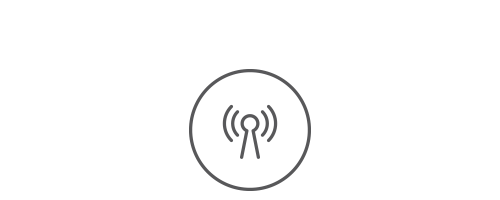 No need for a landine
No need for a landline. All systems are monitored over GSM (the mobile phone network).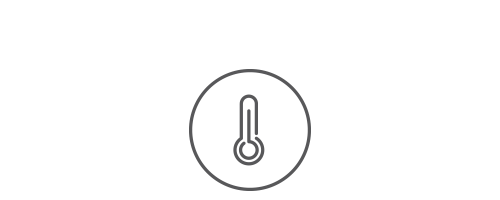 Keep an eye on the temperature
 With the Phonewatch app, you can read the temperature in rooms containing a PIR cam, allowing you to keep a close eye on individual room temperatures!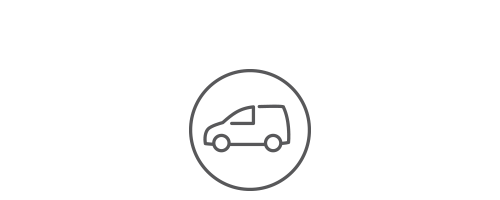 Emergency services
24 hour/365 days monitored security with emergency services dispatch. Emergency service call out charges from the fire services are also covered, if not included as part of your home insurance. Fire brigade callout due to building works or cooking fumes excluded.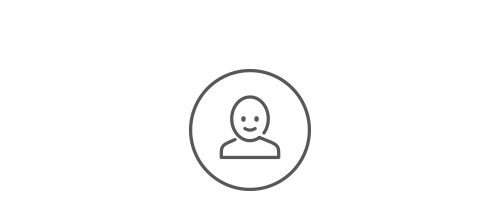 Technical support
24 hour/365 days customer and technical support with our support team.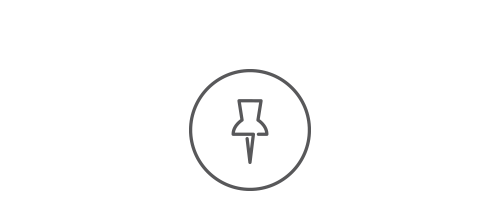 Local engineers
We have engineers located throughout Ireland for service and maintenance of your alarm. Engineers are located nationwide for installation of your alarm.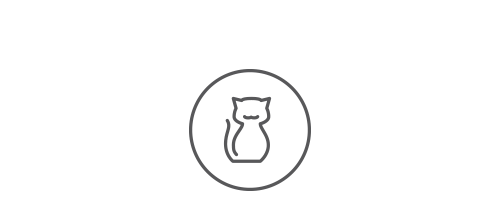 Pet features
Always tell us if you have a cat or dog, so we can take into account their roaming habits. On the day of fitting notify your engineer and we will take this into account when fitting your alarm.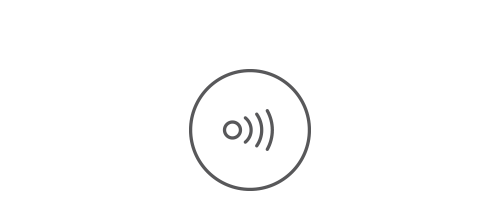 Wireless components
Our alarm systems are wireless alarms – installation is quick and easy. Includes sensors with built in motion cameras allowing visual confirmation of a break-in.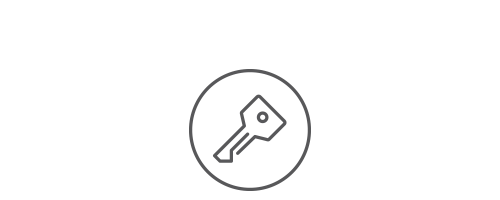 Keyholder alert
When your monitored alarm sensors activate, we'll be on hand 24/7 with a guaranteed response to call your keyholders and the emergency services.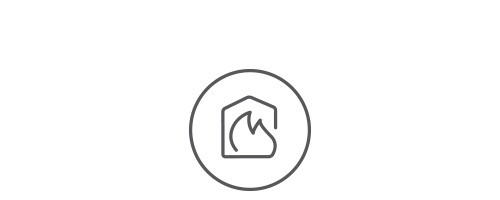 Smoke and carbon monoxide protection
Always on monitored verified smoke and carbon monoxide detector. Smoke and carbon monoxide alarm available for residential customers only.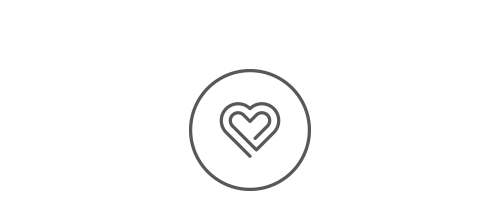 Medical Alert Keyfob
Always on monitored panic response connected to our Alarm Receiving Centre. The medical alert keyfob is available as an additional component.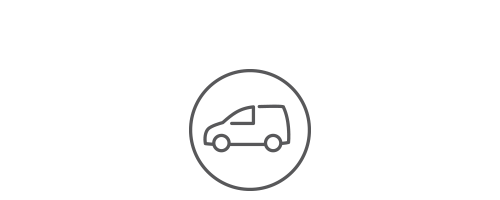 Break in service
Break-in emergency repairs to customer premises are covered. PhoneWatch will secure the house in the unlikely event of a genuine or attempted break in.