Ireland's No.1 Home alarm company
Protecting Irish homes for over 29 years
Keeping over 112,000 Irish Customers Safer Every Day!
PhoneWatch are Ireland's No.1 for Safety Alarms since 1991, offering a range of monitored alarm solutions for homes and small businesses. At PhoneWatch, we instantly respond to your burglar and alarms from our state of the art Alarm Receiving Center in Dublin. Whether you're at home or away, having a PhoneWatch alarm means you can relax knowing that we'll be there to make sure everything is safe 24 hours a day, 365 days a year. We're the biggest provider of burglar alarm systems in Ireland and we've been doing it for over 29 years. 
PhoneWatch - Ireland's most trusted in home security and safety
0
We've 29 years' experience, founded in 1991
0
96% customer satisfaction rating score
0
Protecting over 112,000 Irish homes
0
14 day money back guarantee
Our Monitoring Service - Ireland's Best!
PhoneWatch are the only alarm company in Ireland to have our own specialist Alarm Receiving Center (ARC) which is dedicated to home and small business alarm response. Our state-of-the-art ARC is located in Dublin city center and handles up to 670,000 alarm activations every year, all within an average of 22 seconds.


Our ARC is certified to the highest operating standards, not just in Ireland, but in Europe. PhoneWatch is an approved monitoring and alarm receiving center, certified to EN 50518.

PhoneWatch are accredited with ISO: 9001 certification. PhoneWatch is licensed and accredited by the Private Security Authority, PSA license number: 00621. PhoneWatch  burglar alarms  systems are certified to EN 50131-1: 2006.


PhoneWatch qualifies as a contractor as part of the Home Renovation Scheme. For more information, see: www.revenue.ie . Every installation is subject to an on-site risk assessment and technical survey by our engineer on the day of alarm installation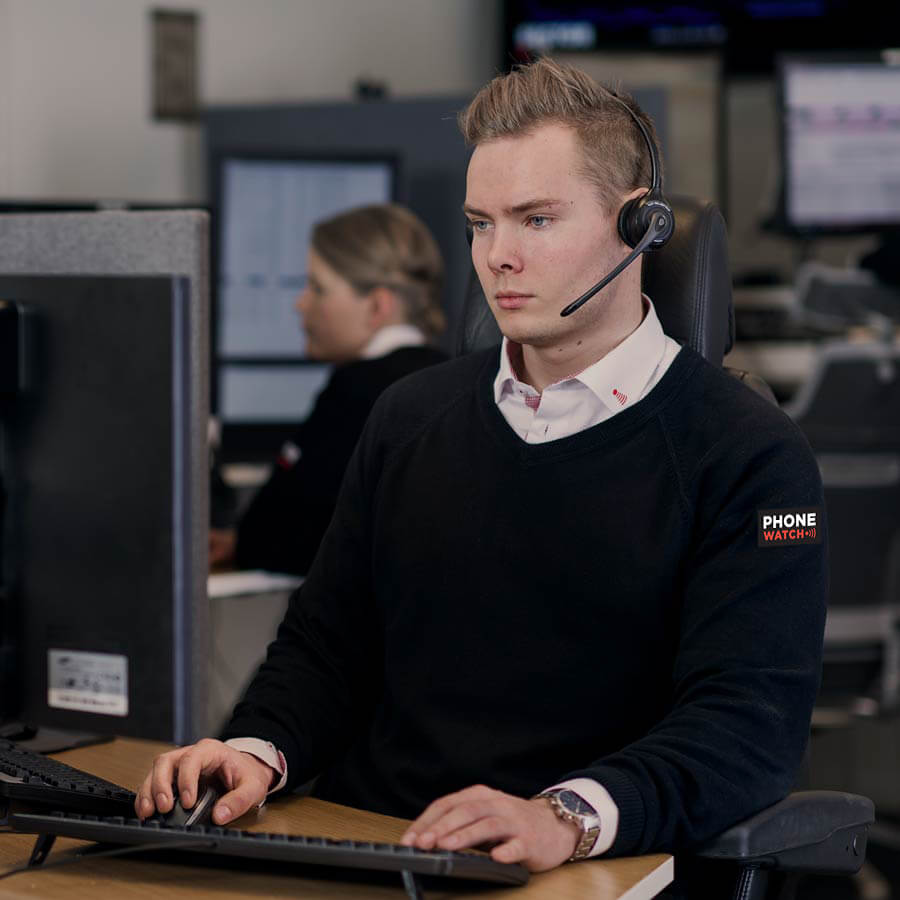 Our People - 300 strong, and growing!
PhoneWatch is Ireland's largest alarm company, and at the center of our success is our people. PhoneWatch employs over 300 staff across Ireland, all dedicated to offering the best service and security to our 112,000 customers.
We are the only alarm company in Ireland to offer a complete service, with every area of ​​your safety and security handled by our own teams - from Customer Service, to Sales, Service and Installations. Our highly skilled specialists are located all over Ireland, and we operate 24/7 for total peace of mind.
About PhoneWatch
We are passionate about our customers safety, and we believe that everyone has the right to feel safe at home and at work. We take great pride in personally ensuring our customers safety, through our excellent customer service.


A PhoneWatch home is 4 times safer than the national average, with a monitored alarm offering a strong deterrent to potential burglars, keeping you and your family safer.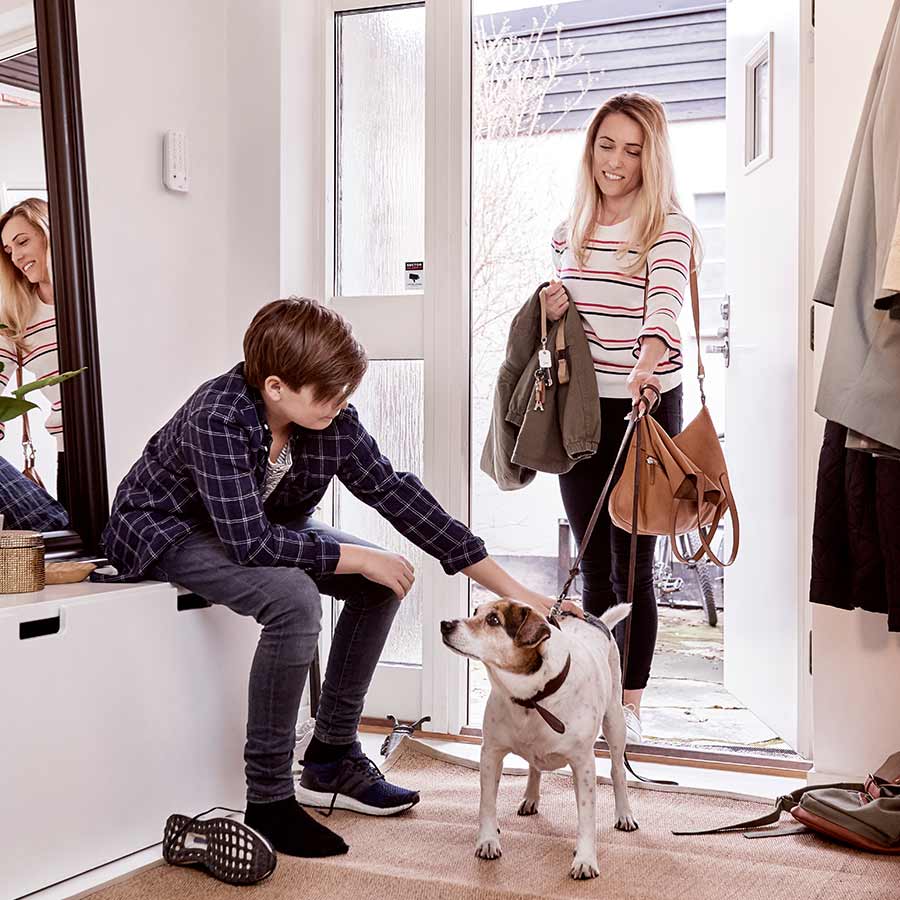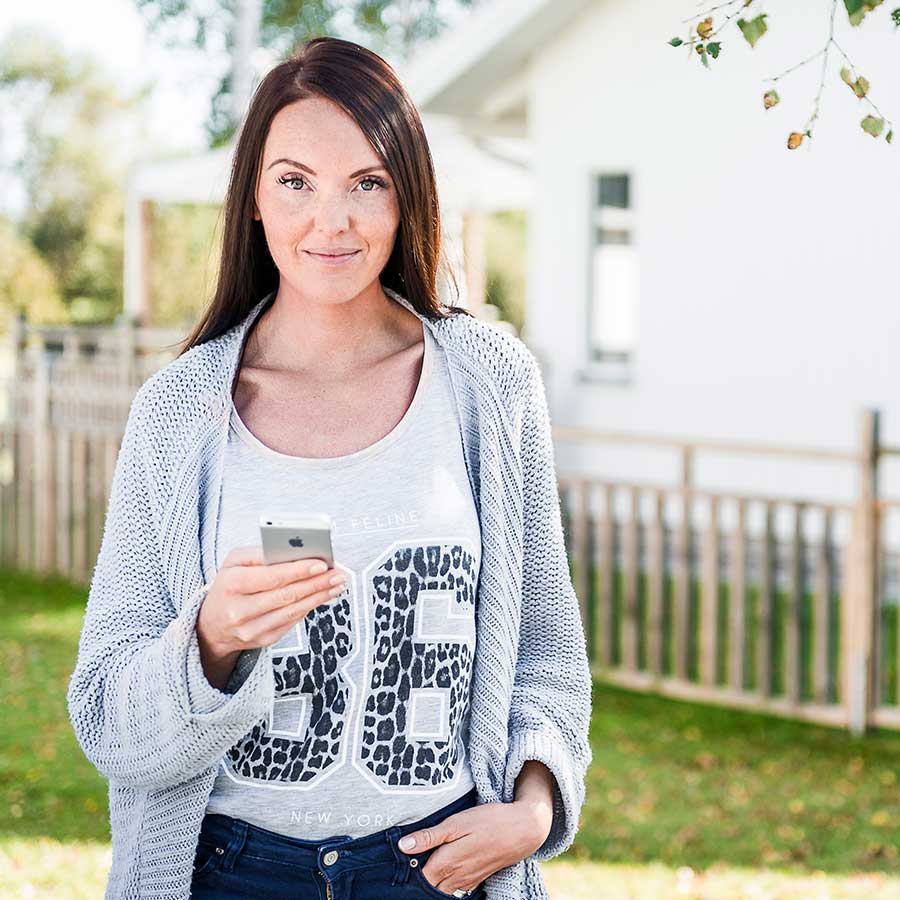 Top Quality Service every time & Easy to relate to!
We are the safety experts, and with us our customers meet reliable people who are passionate about understanding their needs and solving their problem quickly. Every time.

Our high quality solutions are reliable and easy to use. Our skilled and efficient staff guide our customers in how to use their system. Our primary interest is in their safety
Work with us
At PhoneWatch, our people are at the heart of our success. Discover our latest vacancies across Ireland.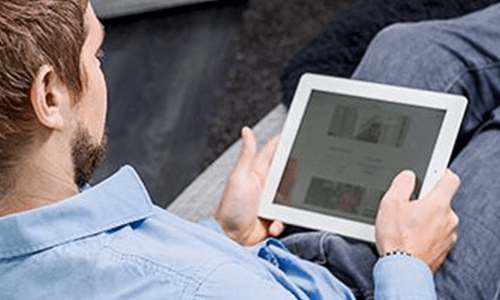 Contact us
Contact us for more information on our alarm systems and customer support queries.
News
Keep up to date on the latest news and updates from across PhoneWatch on security and safety.