PhoneWatch Careers
Become part of the PhoneWatch experience
Discover a career with more meaning
Career Development - We're with you every step of the way
At PhoneWatch, there are opportunities to develop and progress through the company and wherever possible, promotions are made from within the organisation. Comprehensive training is offered to all new employees, this training and development continues as you progress within your role, and through all levels of the organisation. As a company, we promote a team and family spirit, encouraging autonomy and continuous career development. We like having a good time at work, not just outside of it, with a great well-being programme, regular staff events and top performers trips.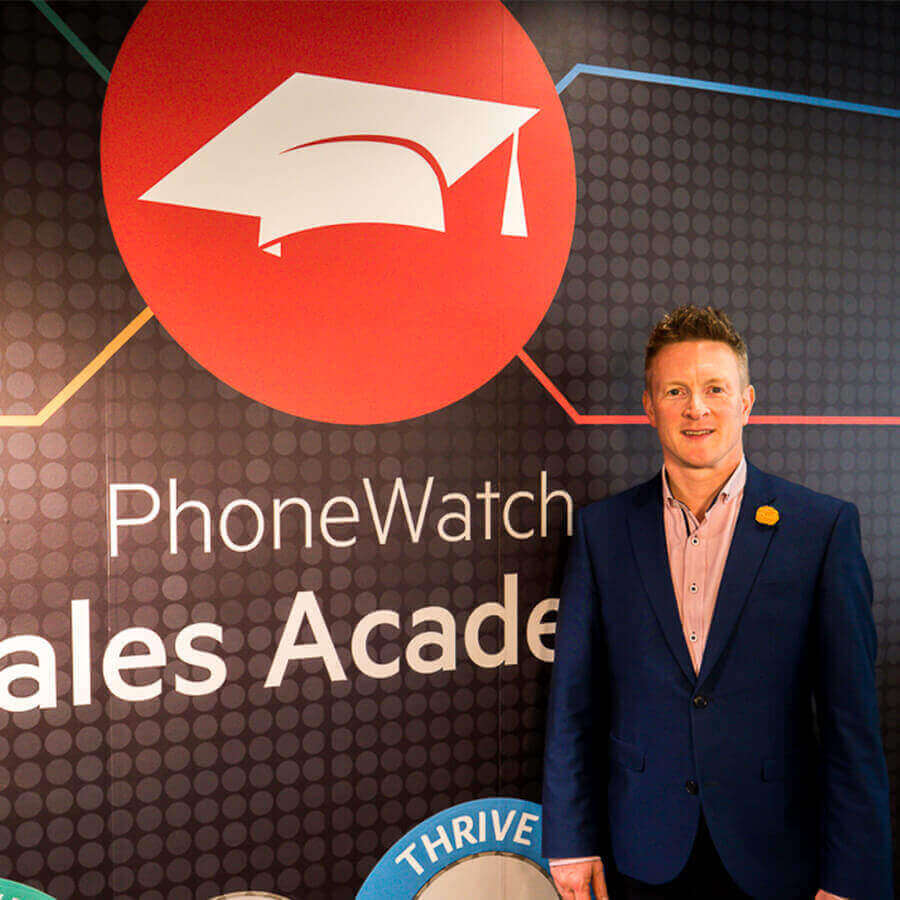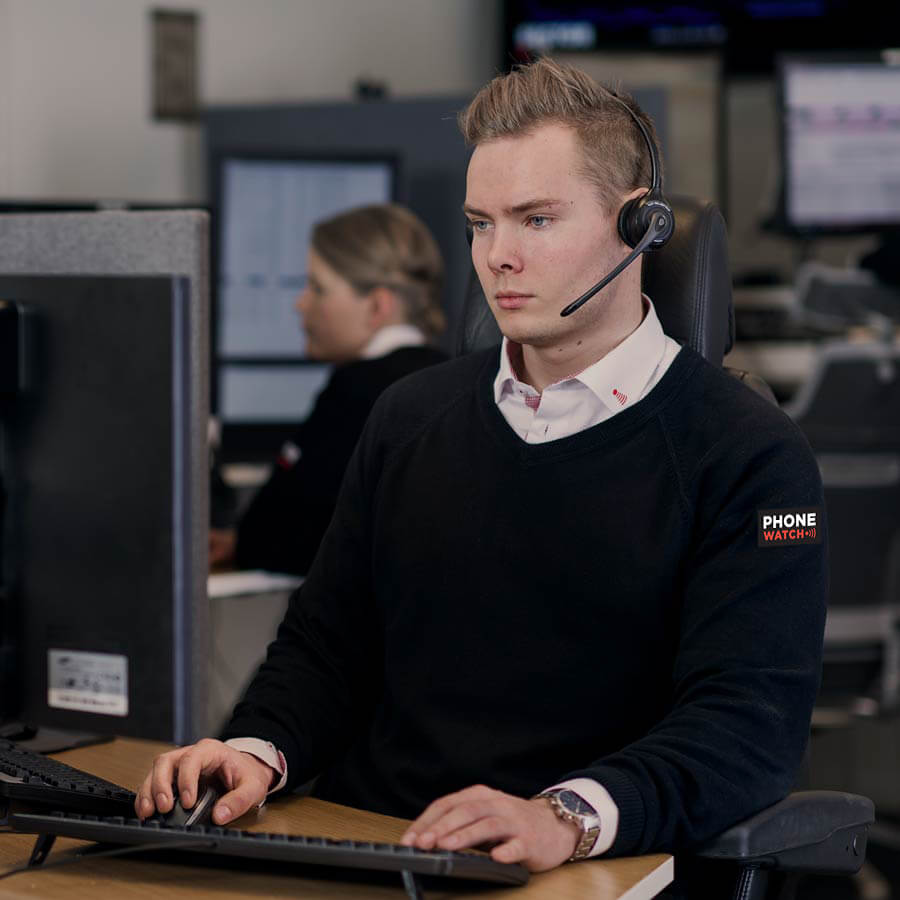 Training - Sector Way Academy
At PhoneWatch we recognise that the training and development of our employees is fundamental to the improvement of our operational performance and the achievement of company strategy and goals and therefore strive to make it an integral part of our organisation. 

Our Sector Way Academy (SWA) provides learning at all levels, from induction training to advanced communication skills and management programs. 

PhoneWatch pride ourselves on being an organisation where hard work and positive attitude are rewarded with progression and development opportunities across the company.

Members of the Phonewatch Defined Benefit Pension Scheme, the Trustee Annual Report for the year ended 31 March 2018 is now available, more information available here.
Vacant positions
Welcome to our online Career Portal. Here you can submit an application for any of our vacancies, submit an unsolicited application or register to be notified about new openings. These are our current openings. For more information and to apply, please click on the position you are interested in.
Location:
Deadline:
Loading...
Working with PhoneWatch-Direct Sales Representatives
Watch video
We love our staff - trips and incentives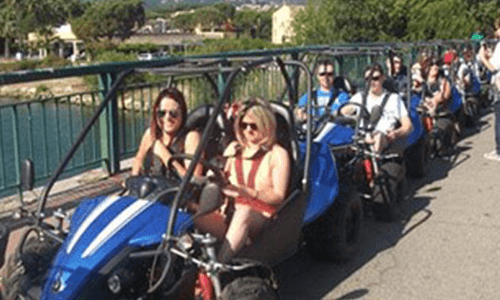 Top performers trips
Top Performers is an annual programme, in which anyone who reaches their target is in with a chance to win an amazing V.I.P trip abroad. Trips have taken place to the French Riviera, Croatia, Dubai, Barcelona and Ibiza.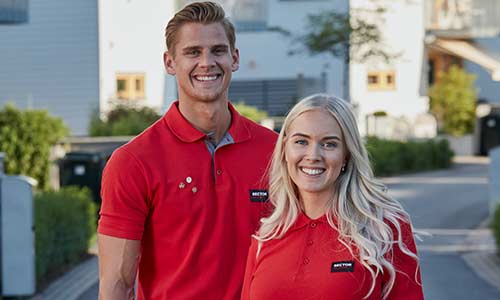 Winter & Summer Gatherings
At PhoneWatch, we host fun annual Summer and Winter Gatherings at which our Passionate Heroes are rewarded for their dedication to excellent customer service, and the safety of our 103,000 customers. Our best people come together to learn from each other, have fun and develop in their roles.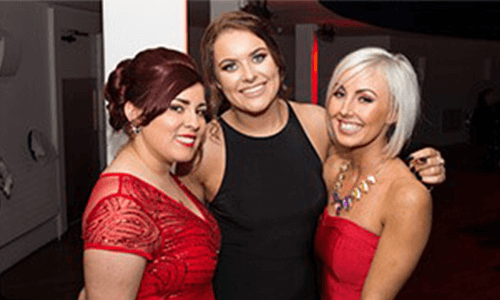 Kick off party
PhoneWatch host an annual black tie Kick Off Party for all staff every January, to start our new year. The Kick off is a V.I.P event with musicians and performers, and brings all PhoneWatch staff nationwide together in Dublin to celebrate our successes and reward our dedicated teams.
Future Leaders - our Award Winning Sales Training Programme
The Future Leaders sales programme commenced in 2017 with our field sales teams. We believe the course has fundamentally changed how we train sales within Direct Sales. We teach industry recognised techniques that can be applied to any sector and business, not just field sales. We support that learning with live sales coaching in the field.

PhoneWatch entered the Sales Champion Awards in 2018. The Champion Sales Training Programme is a new category for us and we have planned to enter the Future Leaders course since the programme commenced. PhoneWatch submitted our entry alongside some notable competition, we won the award in June 2018! It is a testament to the hard work, vision and leadership that our Field Sales Management team have displayed in coming up with the concept of the course, the time and effort taken to refine and develop the content and ensure that it meets the needs of our clients: the field sales reps. It was a great year of success for the Direct Sales team at PhoneWatch, we had 14 promotions from graduates of the course into roles across Direct Sales including Business Development, Sales Coaching and Field Sales Management.