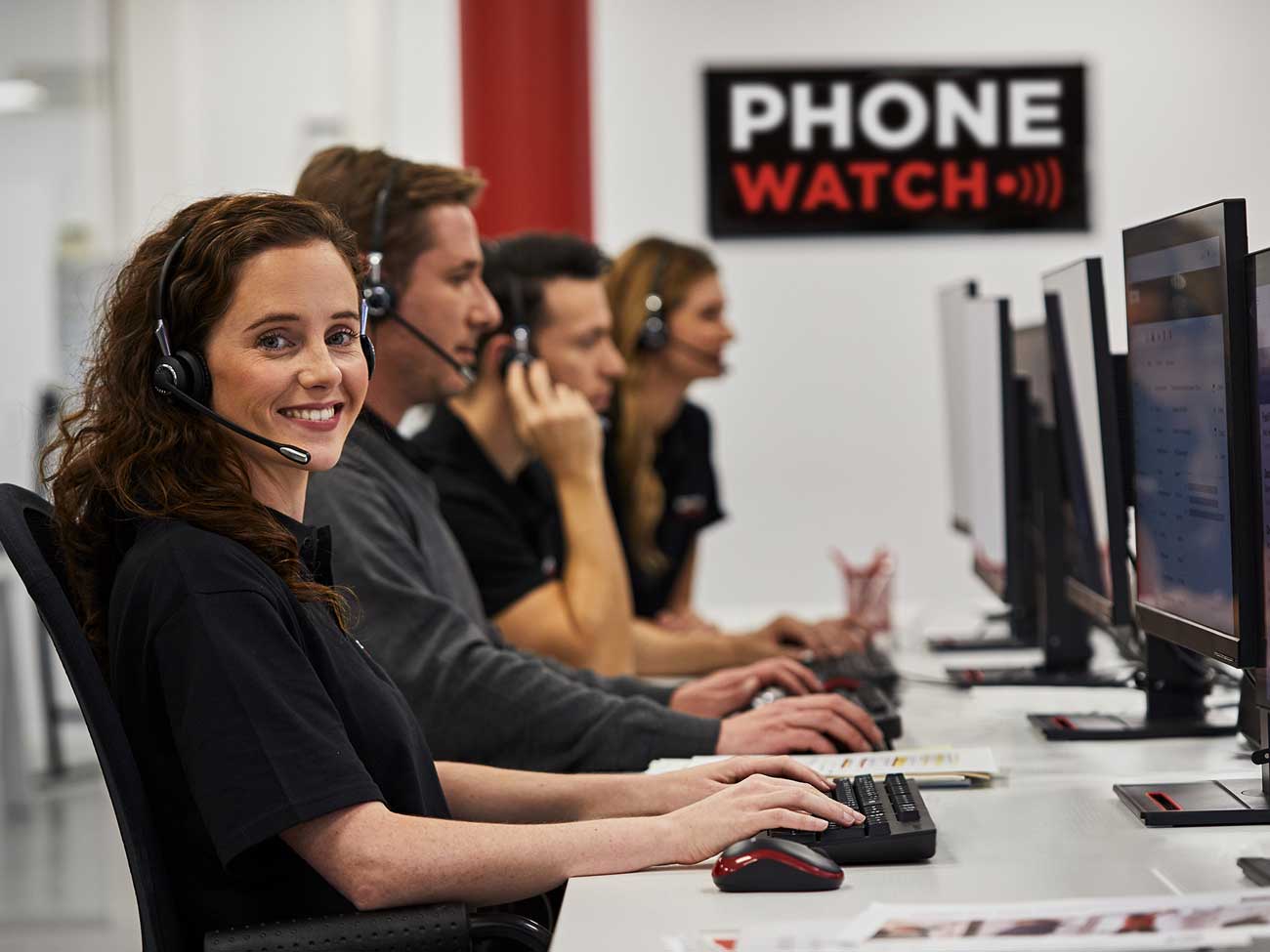 Career Progression
At PhoneWatch, there are opportunities to develop and progress through the company. Comprehensive training is provided as you progress within your role, and through all levels of the organisation.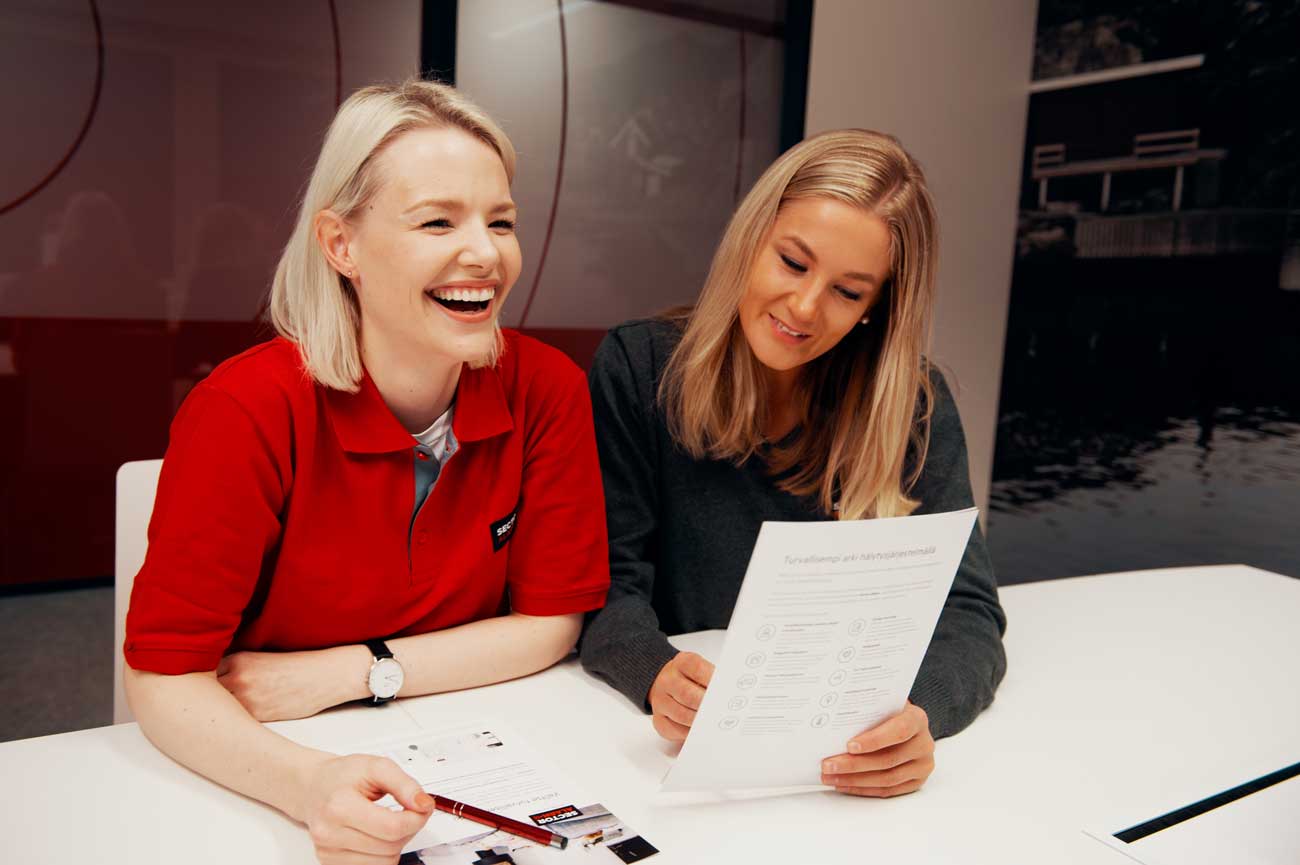 Health & Wellbeing
At PhoneWatch, we have an extensive well being calendar in place that provides something for everyone. Some highlights include weekly yoga classes, running club, onsite gym, financial well being assistance and a range of mental health well being supports available year round. Our team is always on hand to give you the support you need.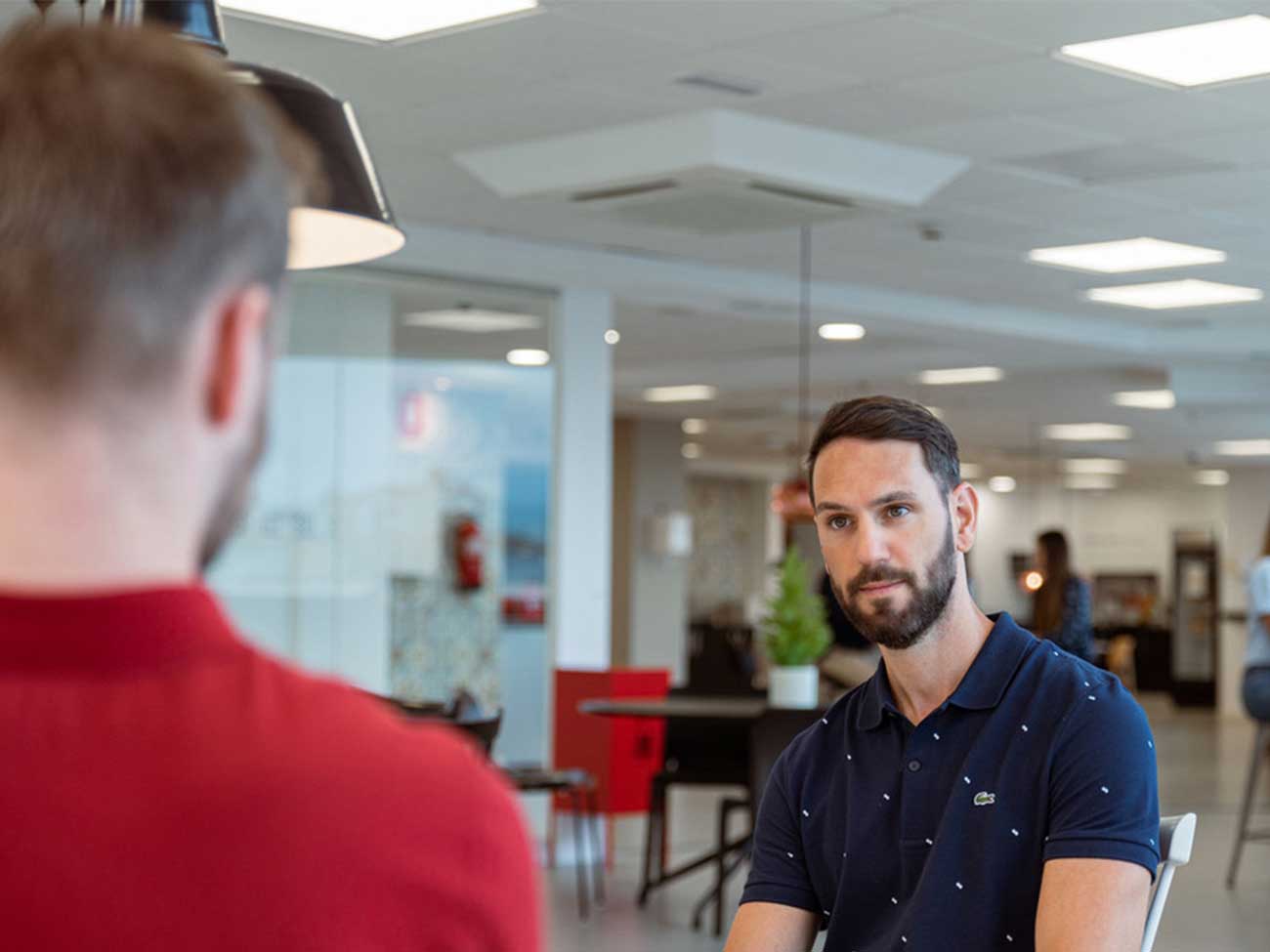 Coaching & Development
Our Sector Way Academy (SWA) provides learning at all levels, from induction training to advanced communication skills and management programs.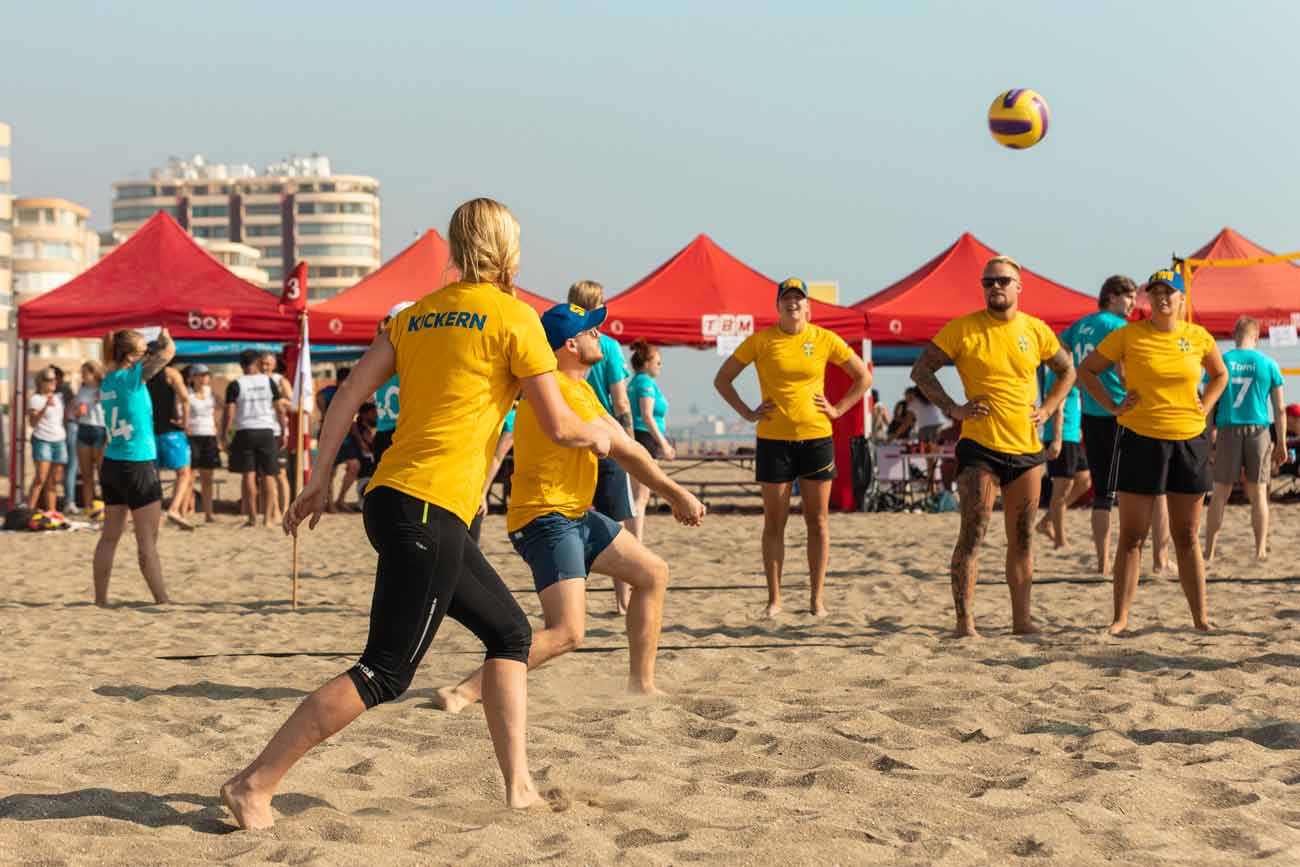 Travel & Social
Whether it's attending our annual black tie Kick Off event, joining our 'Passionate Heroes' at a Summer or Winter gathering, or jetting off on a 'Top Performer' trip, there are endless fun opportunities for everyone at PhoneWatch! 
Discover a career in sales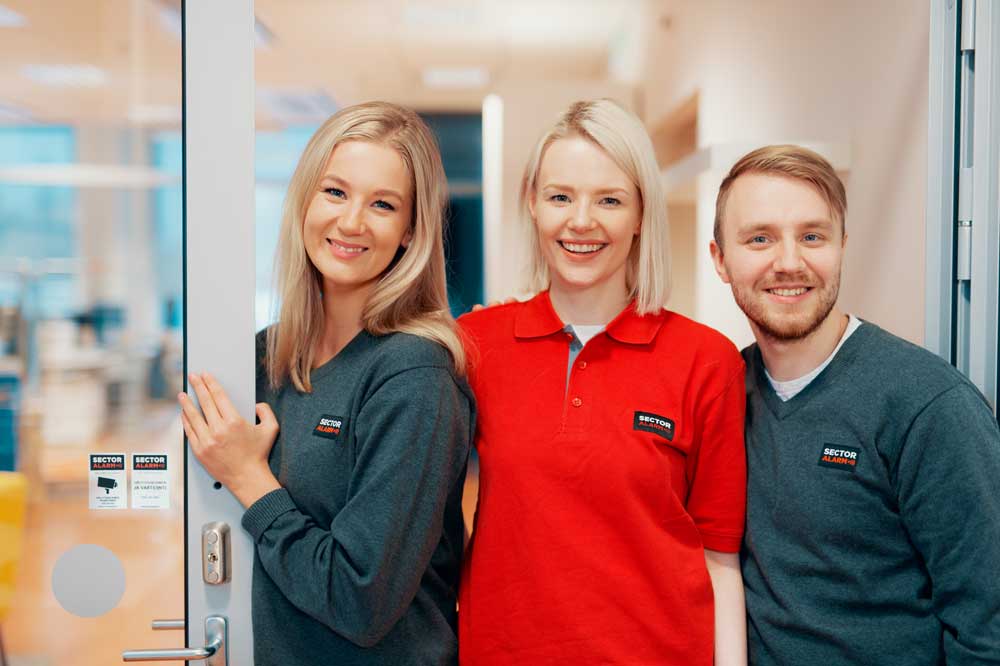 Career Development - We're with you every step of the way
At PhoneWatch, there are many opportunities to develop and progress through the company. We enable a culture of career development and this is evident through the number of employees who are promoted throughout our company. With the assistance of our Sector Way Academy, employees will be trained and developed so that when the opportunity arises to progress their career with PhoneWatch they will be adequately prepared.
As a company, we aim to promote a team spirit, friendly work culture and encourage continuous career development.