Customer Support
COVID-19: Important Information for Customers
At PhoneWatch, we have been monitoring and assessing the COVID-19 situation continuously. We have temporarily ceased some parts of our operation in order to protect our customers and employees.
So what does this mean for you?
We will not be installing or servicing any alarms for the foreseeable future. If you require an urgent service visit we can facilitate this. Please contact us on 1850 753 753.
Our Customer Support line remains open and you can contact us on 1850 753 753, from 9am-6pm Monday to Friday. You can also chat with us by using the 'Chat with Us' function on this web page. In some instances, you may experience longer wait times than usual so please bear with us.
Please rest assured, our Alarm Receiving Centre is working and we will continue to monitor and respond to all alarms 24/7.
Wishing you and your families continued health and safety over the coming weeks.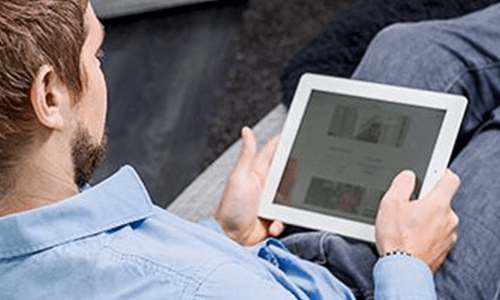 Setting up the app
Our app is only available to use with our Home Safety (Domonial) System, it is not available with our other alarm systems. View our step by step guide to setting up our app.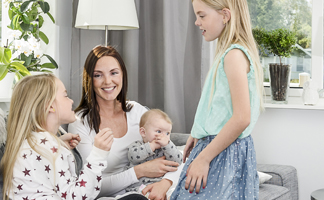 Keyholder changes
Let us know if you want to update your PhoneWatch keyholders.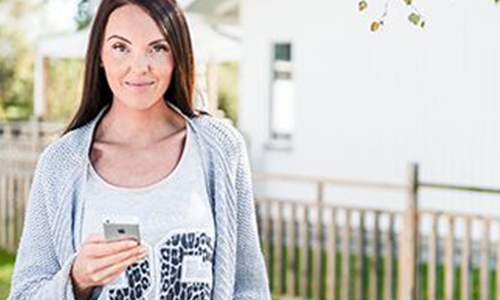 Home Safety System Tips Videos
Tips videos with advice on how to use the Home Safety System including arming and disarming your alarm, using keytags and your remote control.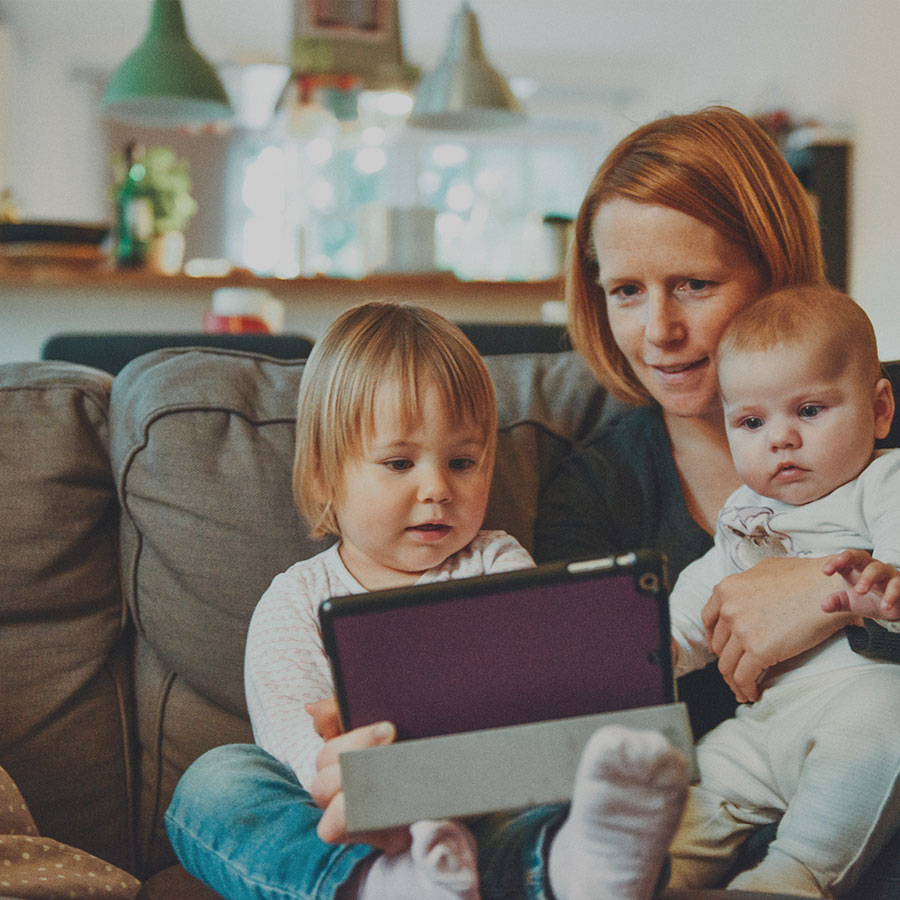 Refer a Friend
Introduce a friend or family member to PhoneWatch peace of mind with €50 off installation... with an added bonus of 3 months free monitoring just for you!