Right now our customers ask us about…
Why does the error light come on my keypad?
If you see a warning light on your keypad, an error may have occurred in the alarm system. This could be due to a problem with the battery or power supply, for example, or because of a problem with sensor monitoring, an error with the GSM / GPRS or interferences.
The user manual that came with your alarm system will provide a more detailed description of what may be necessary measures to rectify a fault. In cases where the instruction manual does not answer what you are wondering about, we ask you to contact our customer support chat .
Thank you for your feedback!
I have changed my bank, what do I need to do?
If you are paying your invoices through direct debit and need to change account you can write to us on our live chat. Remember to have your new IBAN ready.
Thank you for your feedback!
I want to change my keyholders, what do I need to do?
Remember you can have a minimum of 2 keyholders and a maximum of 4. To change your keyholders, you will be asked for your verification word. Please do not share your verification word until requested to do so. 
Please note, your keyholders should: 
Be able to attend your premises within 30 minutes 
Know your verification word 
Have keys to gain access to your premises 
Know how to operate your system and have the mastercode or a tag 
To make changes to your keyholders you can write to us on our live chat .
Thank you for your feedback!
I'm going on holiday, what do I need to do?
You can always add temporary keyholders if you are going on holiday. Depending of the version you have you may be able to update keyholders in the PhoneWatch app / My Pages. To make temporary changes you can write to us on our live chat.
Thank you for your feedback!
How can I pay the invoice?
If you already have a direct debit with us then payment will be taken upon your next direct debit date. We also accept card payments through a secure payment portal which is sent to you via SMS or email. Cheques are also accepted as payment for invoices. You can find full details of payment options under the 'Payment Method' section of your invoice.
Thank you for your feedback!
Questions & answers
Questions & answers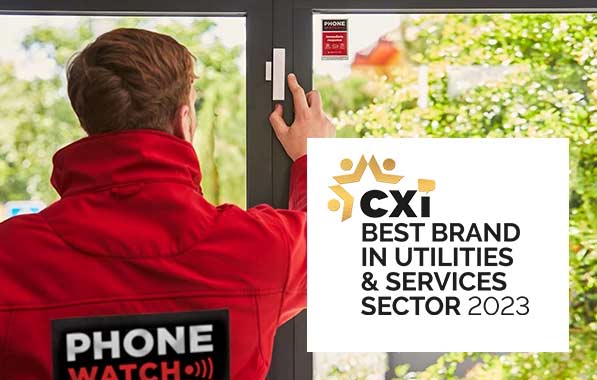 Winners in Customer Experience
The CX Company conducts annual CXi reports to benchmark the customer experience of Ireland's largest brands. Irish consumers were asked to give their feedback on their experiences with 150 brands across 11 different industry sectors.
PhoneWatch are delighted to be awarded best brand in Utilities & Services 2023. We'll continue to put our customers' needs first and offer a premium quality customer experience.
Moving in or out? No worries! We have great offers for you.
Are you planning to move? No worries! We will install a brand new alarm system free of charge in your new home. 
If you move into a home with a PhoneWatch alarm system already installed we have some very good offers to get you started.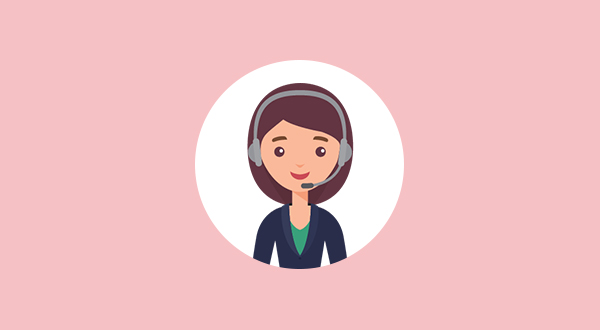 Chat with Cara
Make it easy and click on the "chat with us" pop up at the bottom right of this page to chat with our chatbot Cara. If there is a question Cara can not answer, you will be connected to an employee at Customer Services.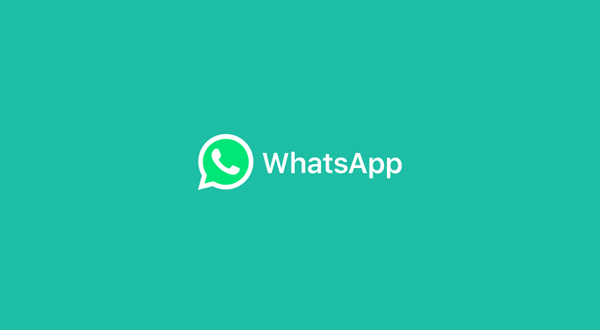 WhatsApp Chat
Did you know that you can chat with us through WhatsApp? Try it today!
Please note that the usage of WhatsApp is subject to its own terms and Privacy Policy.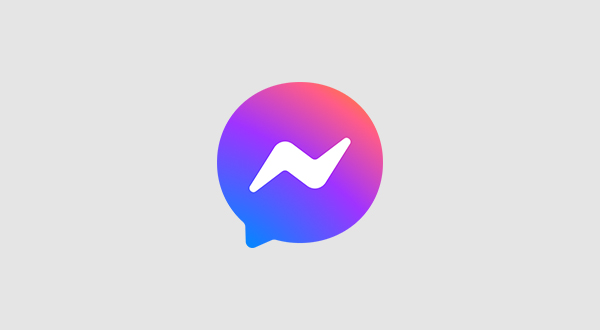 Facebook Messenger
Chat with us by using Facebook Messenger. Our chatbot Cara is always available.

Please note that the usage of Facebook Messenger is subject to its own terms and Privacy Policy.
Refer a friend and get rewarded
As a PhoneWatch customer, you know the peace of mind that comes with being a part of the PhoneWatch family. Share the gift of safety with our fantastic refer a friend offer and we will reward both you and your friend.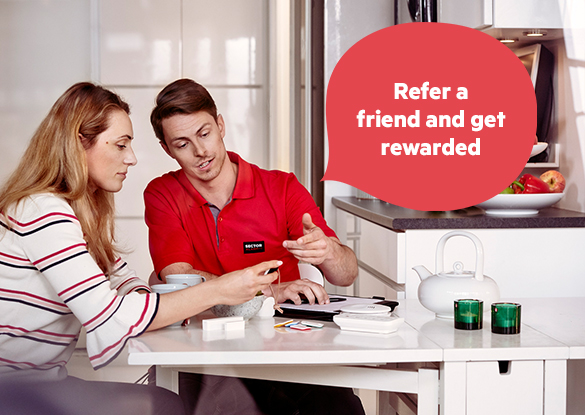 Still have questions? No problem, let us help you.
PhoneWatch | Floors 3-5, Block 1 Irish Life Center | Lower Abbey Street, Dublin 1, D01 Y7V2