Field Sales Manager
PhoneWatch Ireland
Become a Field Sales Manager with PhoneWatch
Are you ready to take the next step in your sales career? Apply to join the PhoneWatch team as a Field Sales Manager.
You not only get a kick-start into your career as a leader, but also sales training, leadership training, the freedom to form your own team and the chance to earn really well.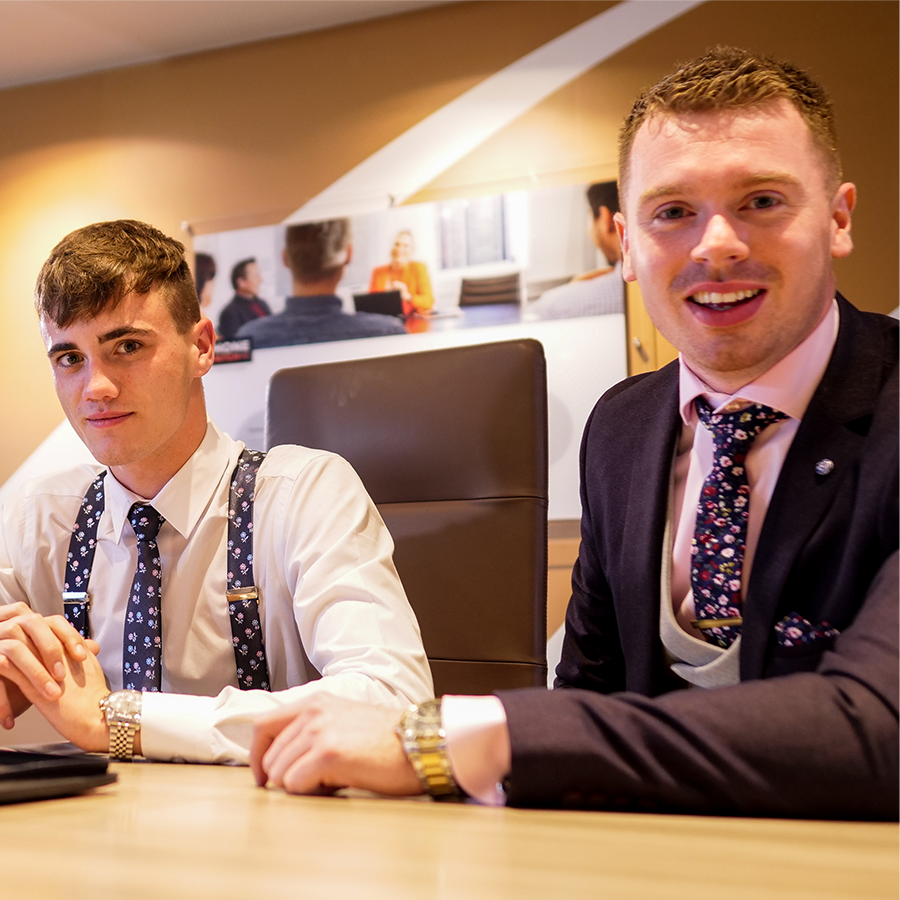 The Role of a Field Sales Manager
As a Field Sales Manager with us at PhoneWatch, you are an important player in the success of the organisation, which is why we always invest the little extra in ensuring that our Field Sales Managers have all the tools for success. In the role, you can expect: 
Close co-operation and support of your Regional Sales Manager
Sales training, leadership training and access to coaching 
A recruiter who focuses on helping you find the right Direct Sales Representatives for your team
Challenging sales competitions at national and international level
Sales trips and team-building
Great freedom to develop your team
Top Performers Trips
Top Performers is an annual programme, in which our top sales people can secure their place on amazing V.I.P trips around the globe. Our best have travelled to destinations including Dubai, the French Riviera, Croatia, Las Vegas and Aruba.
Summer Party
We host an annual summer party for all our PhoneWatch team, with all sales teams outside of Dublin travelling and staying in Dublin for the summer party. A great night for all Sales Reps!
Annual Kick-Off Event
PhoneWatch host an annual black tie Kick Off Party for all staff every January, to start our new year. The Kick off is a V.I.P event with musicians and performers, and brings all PhoneWatch staff nationwide together in Dublin to celebrate our successes and reward our dedicated teams.