Thinking of coming back to PhoneWatch?
Switch back!
Rejoining PhoneWatch is easy. Call us now: (01) 213 5272
We have some fantastic offers for you, should you return to us. Plus the option to upgrade your system at a discounted rate.
What makes a PhoneWatch home a safer home?

You're 4 times safer
As a PhoneWatch customer, your home is significantly safer than the national average. Our 24/7 instant response alarms provide a proven deterrent for total peace of mind.

Complete monitoring solution
PhoneWatch provide a complete in-house solution. All alarms are monitored 24/7 from our state-of-the-art centre in Dublin, ensuring an instant response and a better customer experience. Every time.

Fastest response time in Ireland
Our Alarm Receiving Centre responds to over 670,000 alarm activation's annually, that's over 55,000 monthly, 13,000 weekly, 1,800 daily, 77 hourly. With a priority alarm response time of just 7 seconds, rest assured we're always there.

Leading technology
Our award-winning Home Safety System has been designed to provide the best emergency response. Our smartphone App means you can control your alarm from your phone, wherever you are in the world.

Protection from fire, as well as burglary
Our home alarm systems come complete with a monitored smoke alarm, providing instant emergency service response to fire.

Engineer support nationwide
Our engineer team are located all across Ireland, providing installation, service and emergency support to all our customers.
A reminder of what PhoneWatch Service and Maintenance includes:
24 hour/365 days monitored security with emergency services dispatch
24 hour/365 days customer and technical support
Instant visual confirmation of a break-in if your alarm has motion sensors with cameras installed.
Smoke alarm monitoring – if your PhoneWatch smoke alarm activates, through the use of motion sensors with cameras, we can visually verify if there is a fire and take the necessary action. Our always on monitored smoke detector means that even when your alarm isn't set, your smoke sensor will notify us if there is a problem
If you have a PhoneWatch

 

carbon monoxide alarm, we instantly respond if your alarm activates, so you'll be protected 24/7 from carbon monoxide poisoning.
Service and maintenance of your alarm
A lifetime warranty of all system parts and labour*
Emergency break-in repairs cover
* Battery replacement subject to terms & conditions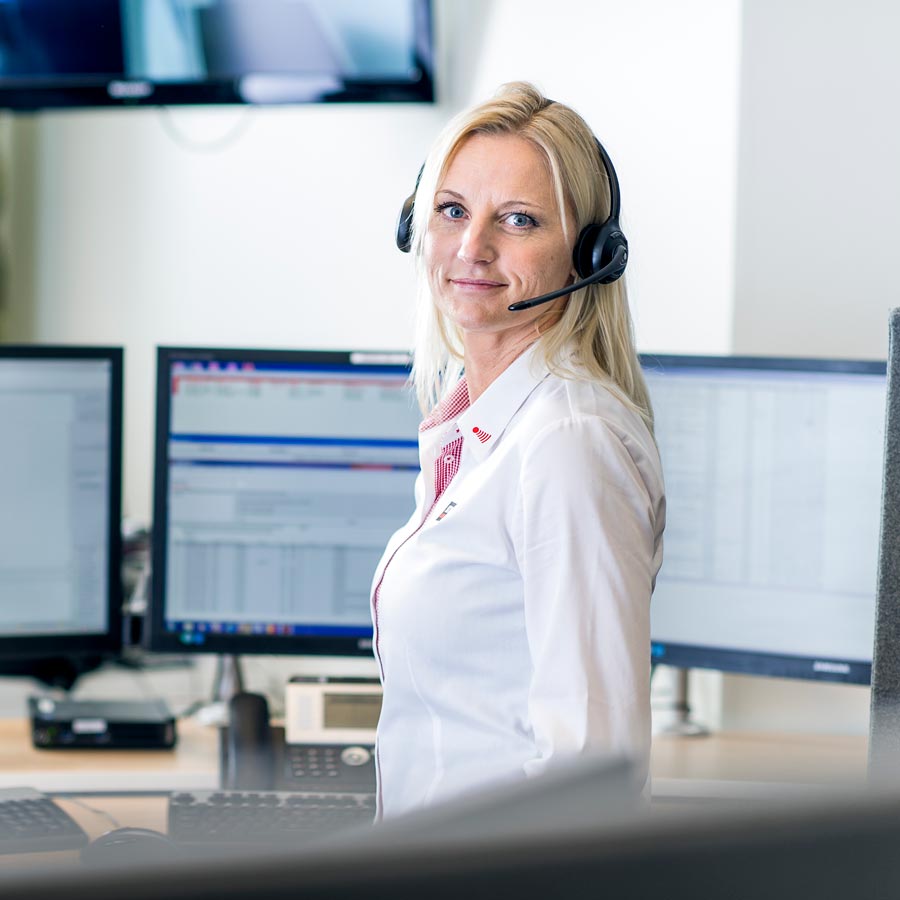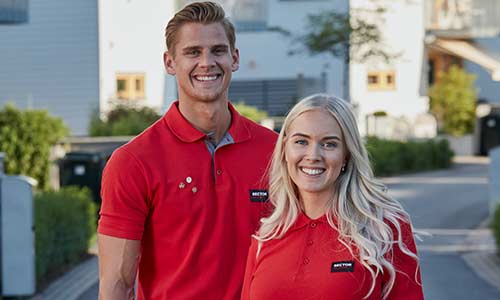 A PhoneWatch monitored home is a safer home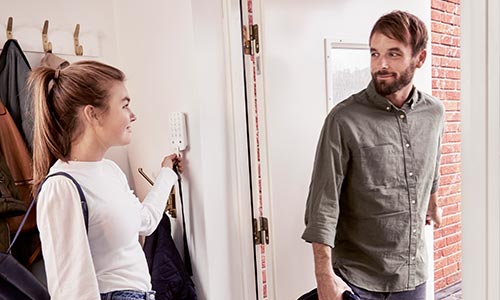 Great customer experience with PhoneWatch - Every time.
At PhoneWatch, our customers consistently rate us above 96% for customer experience and service.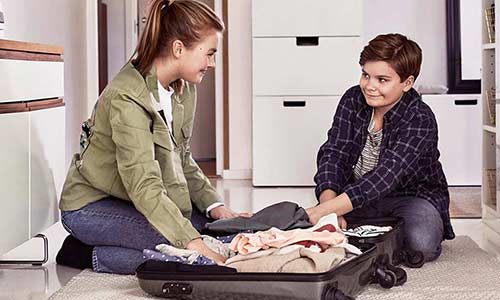 Complete monitoring solution
Unlike other alarm companies, we offer a complete in-house solution, we do not outsource our monitoring, ensuring an instant response and a better customer experience.