Complete alarm monitoring solution
Unlike other alarm companies in Ireland, we offer a complete in-house solution, we do not outsource our monitoring, ensuring an instant response and a better customer experience. Every time.
We respond to over 670,000 alarm activation's each year, in an average of 22 seconds, that's over 55,000 per month, over 13,000 per week, 1,800 every day and 77 every hour.
PhoneWatch also respond to over 16,700 smoke and carbon activation's annually. Our average response time on fire and carbon activation's is just 7 seconds!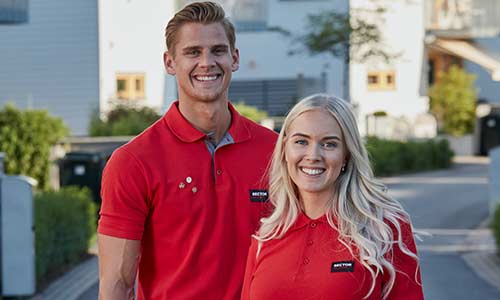 A PhoneWatch monitored home is a safer home: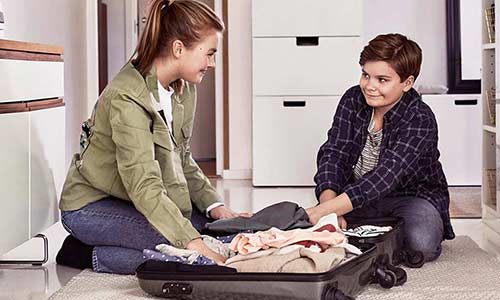 We respond to you in record time
We respond to your activation in record time. At PhoneWatch we have not only one of the best Alarm Receiving Centres in Ireland, but in Europe. This allows us to respond to your activation instantly and provide a top class monitoring service.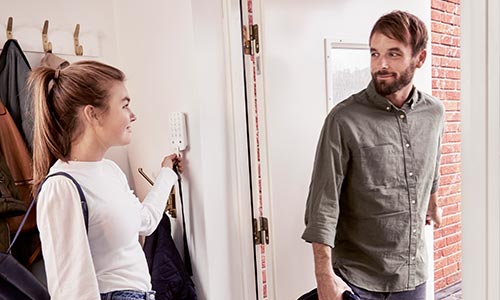 Registered on the Garda Pulse System
PhoneWatch register your address on the Garda Pulse System. The Gardaí only guarantee to respond to alerts from a registered alarm.
How our alarm monitoring works:
Alarm monitoring from PhoneWatch provides a far higher level of security than non-monitored alarms. Everyone is familiar with the sound of a ringing alarm. It's an everyday occurrence that passers-by now just tend to ignore. However, a PhoneWatch alarm is never ignored.
As soon as the alarm activates, a signal is sent to our Receiving Centre. Alarm signals are transmitted either through a landline or over the mobile phone network.
As soon as the signal is received, one of our trained 24 hour alarm monitoring staff will immediately contact you, your key holders and/or the emergency services.
Our alarm monitoring services also include a monitored

 

smoke alarm

as standard with our

Home Safety System, as well as carbon monoxide and water detection also being available.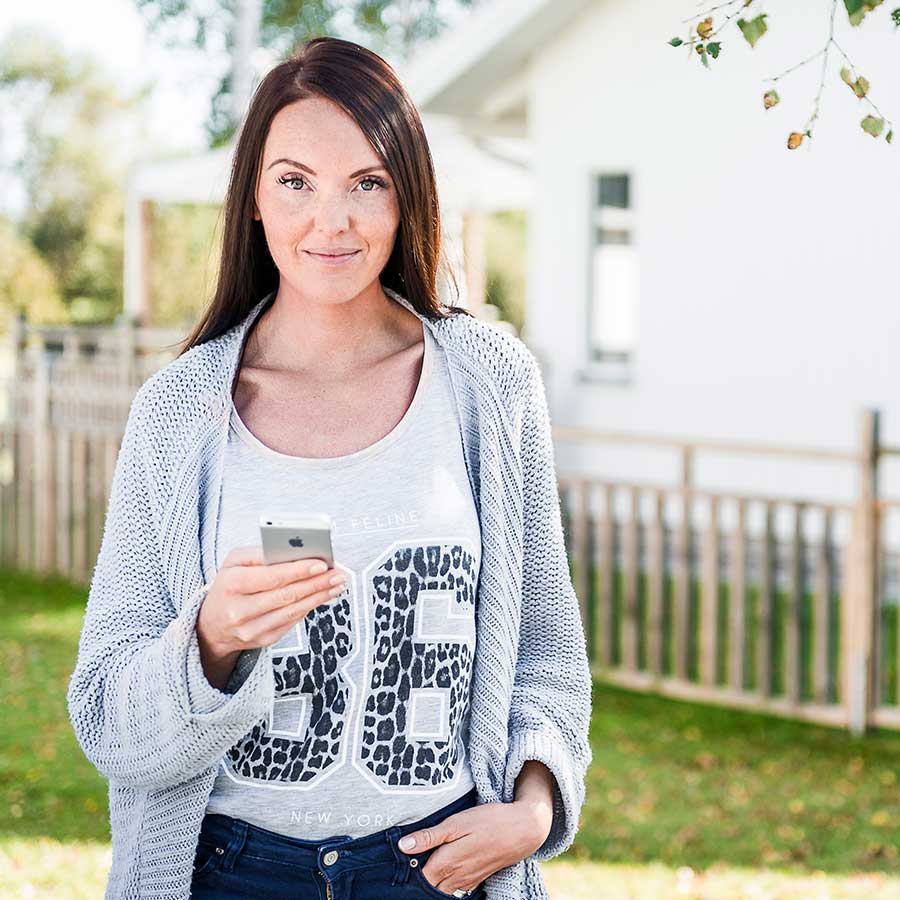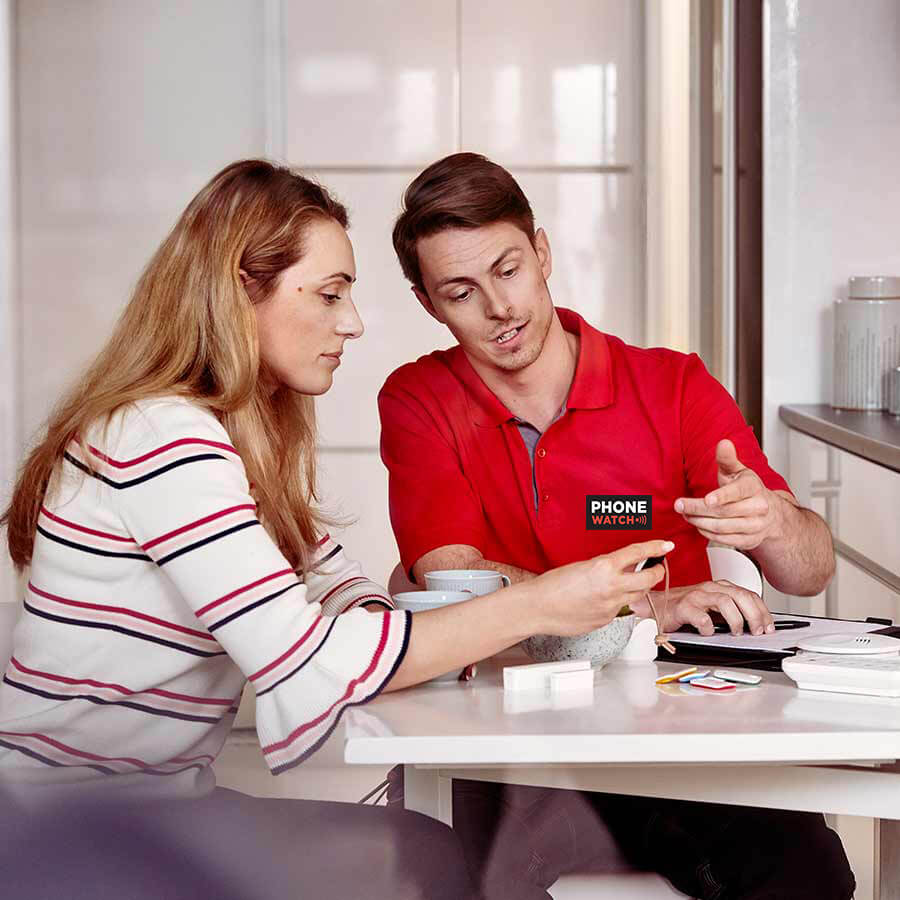 A complete service for added value
Our combined monitoring and maintenance service also includes a full maintenance service for even greater value.
PhoneWatch customers also receive unlimited home service visits, a lifetime warranty on parts including labour, 24/7 customer support, as well as a 24/7 emergency break-in repair service should the unthinkable happen. So you can rest assured that PhoneWatch will always be there for you.
Home Insurance providers offer up to 15% discounts to monitored customers as your risk of a potential claim is dramatically reduced. Also, with our GSM-enabled systems, monitored over the mobile phone network, there's no need for a costly landline, saving you money.
Certified to the highest level
PhoneWatch's Alarm Receiving Centre (ARC), is certified to the European Standard EN50518 - the highest level standard an ARC can receive.To meet EN50518, an ARC must operate 24/7, including during a crisis and have proper reaction time based on the risk priority for the customer.


Certification for EN-50518 is covers all elements of the operation of a monitoring centre from HR and admin all the way through to response times, even the type of doors used within our alarm receiving centre!The Phonewatch ARC is also accredited to the Irish National Accreditation Board who are widely recognised within Europe.


The Phonewatch ARC is certified under PSA 33, This is a license issued by the Private Security Authority in Ireland .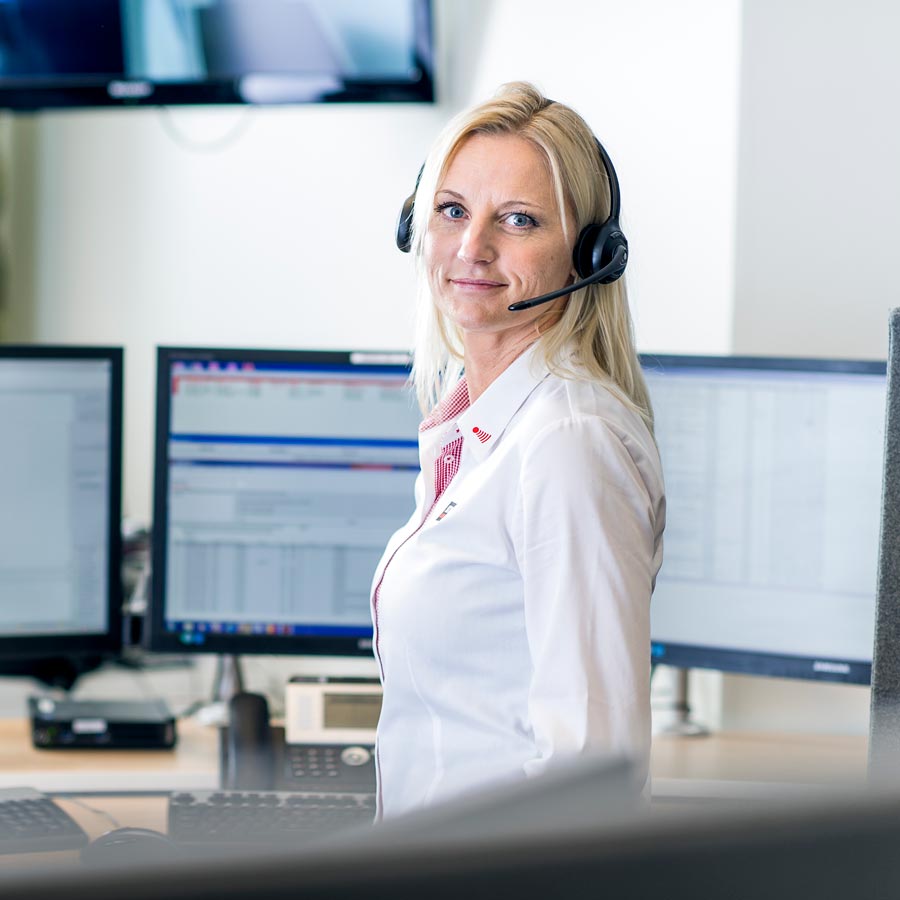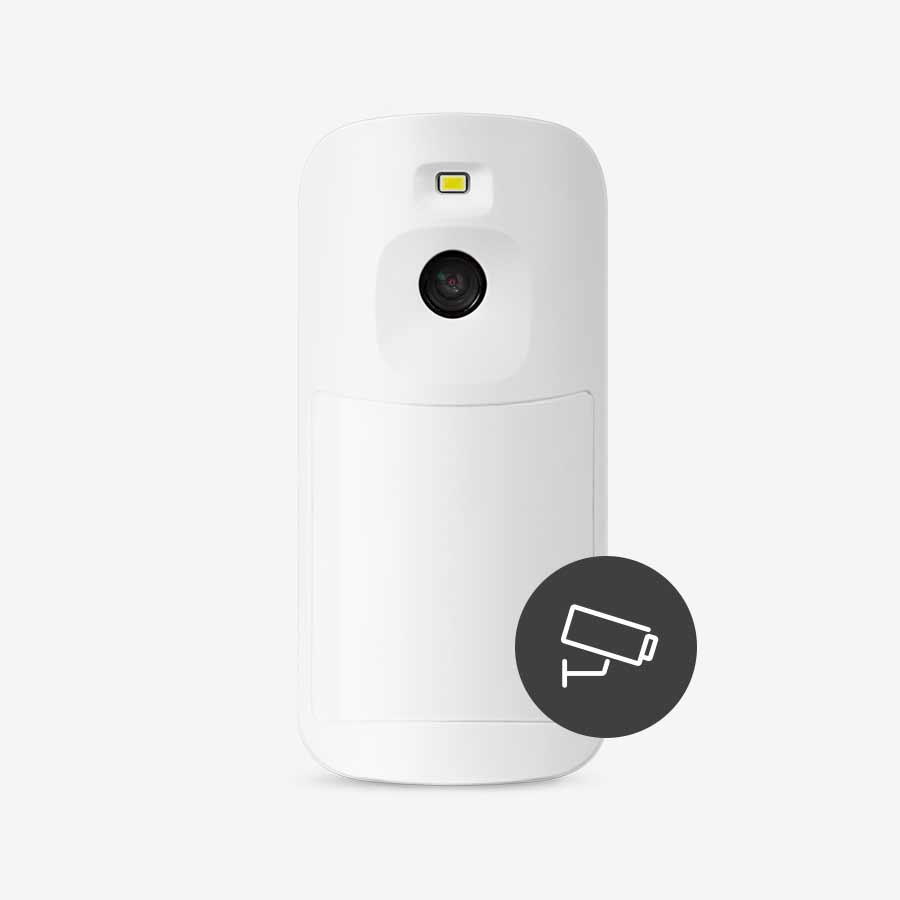 World class monitoring service 24/7, 365 days a year
We promise you a world class monitoring service 24/7, 365 days a year - the best in the business  but don't just take our word for it, the following facts back us up!!
 We respond to approx. 670,000 alarm activations a year all within an average of

 

22 seconds
Of these, a very small proportion were recorded as break-in attempts - this reinforces the deterrent of PhoneWatch
When compared to the CSO Burglary Stats, it's proven that you

 

as a PhoneWatch customer are 4 times safer
In Ireland, we are one of just two Alarm Receiving Centres to be accredited with the EN50518 standards certificate, this alongside our response time means that you can relax knowing you are being monitored by the

 

leading monitoring station in Ireland
We have a

 

wealth of experience

 

with a team of dedicated trained professionals who are passionate about keeping you and your family safe 24/7/365
Award winning
home alarms
The difference is our service.
A PhoneWatch monitored alarm means so much more than a non-monitored alarm.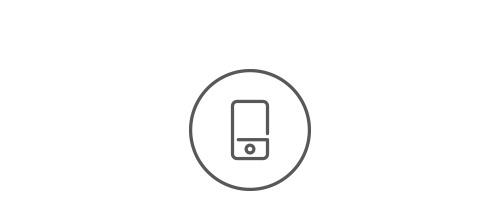 App
The app allows you to control your home alarm system from anywhere. You can activate and deactivate your house alarm, check the room temperature or be notified when your children are coming home from school.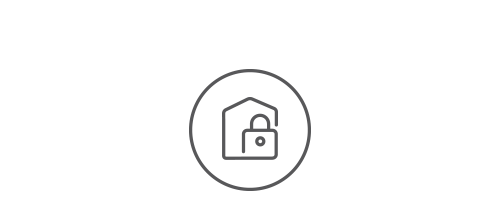 Service and maintenance
System maintenance visits to service your alarm when required throughout the year.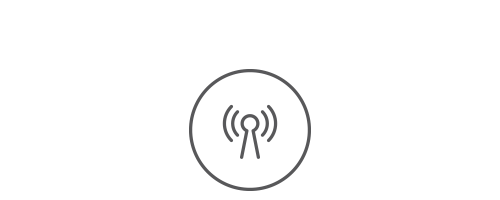 No need for a landine
No need for a landline. All systems are monitored over GSM (the mobile phone network).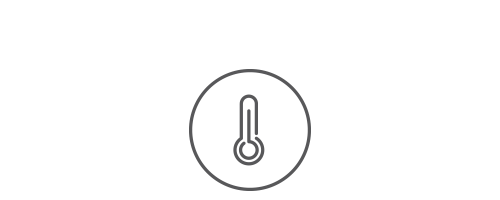 Keep an eye on the temperature
 With the Phonewatch app, you can read the temperature in rooms containing a PIR cam, allowing you to keep a close eye on individual room temperatures!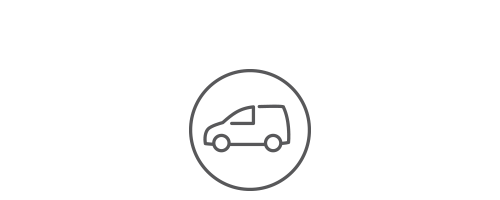 Emergency services
24 hour/365 days monitored security with emergency services dispatch. Emergency service call out charges from the fire services are also covered, if not included as part of your home insurance. Fire brigade callout due to building works or cooking fumes excluded.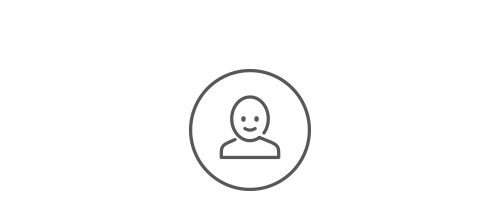 Technical support
24 hour/365 days customer and technical support with our support team.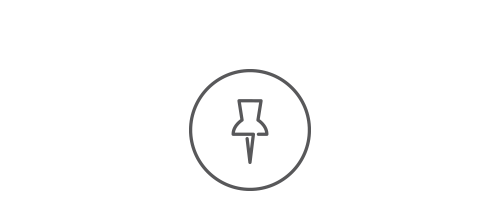 Local engineers
We have engineers located throughout Ireland for service and maintenance of your alarm. Engineers are located nationwide for installation of your alarm.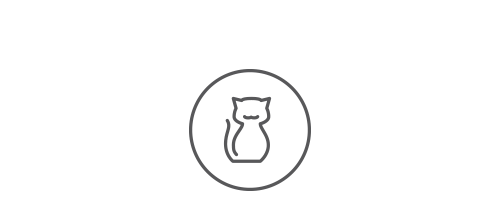 Pet features
Always tell us if you have a cat or dog, so we can take into account their roaming habits. On the day of fitting notify your engineer and we will take this into account when fitting your alarm.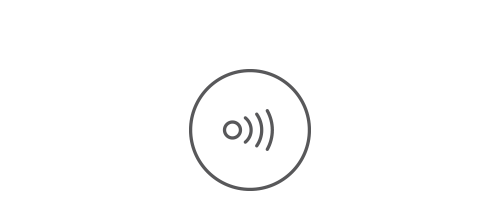 Wireless components
Our alarm systems are wireless alarms – installation is quick and easy. Includes sensors with built in motion cameras allowing visual confirmation of a break-in.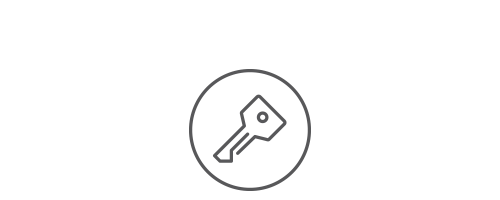 Keyholder alert
When your monitored alarm sensors activate, we'll be on hand 24/7 with a guaranteed response to call your keyholders and the emergency services.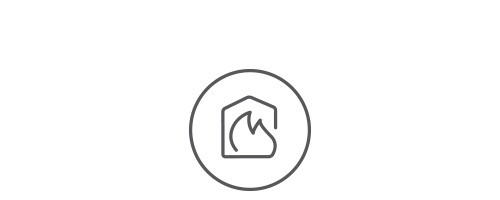 Smoke and carbon monoxide protection
Always on monitored verified smoke and carbon monoxide detector. Smoke and carbon monoxide alarm available for residential customers only.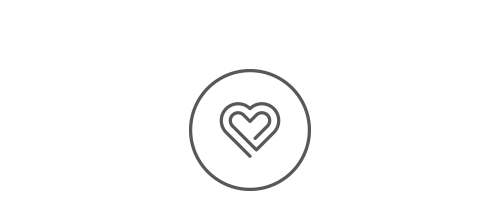 Medical Alert Keyfob
Always on monitored panic response connected to our Alarm Receiving Centre. The medical alert keyfob is available as an additional component.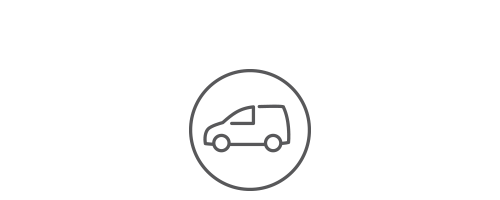 Break in service
Break-in emergency repairs to customer premises are covered. PhoneWatch will secure the house in the unlikely event of a genuine or attempted break in.