PhoneWatch
Customer reviews
Discover what PhoneWatch really feels like
Don't take our word for it, our customers say it best when it comes to the difference being with PhoneWatch can make. Our Customer Satisfaction rating is over 96%.
Watch our customer stories below. 
Watch our Customer Stories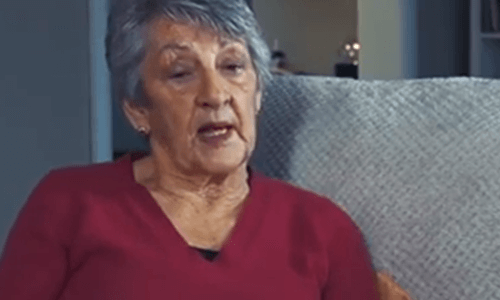 Watch Regina's fire story
Regina, a PhoneWatch customer, shares her experience of a fire in her home and how PhoneWatch responded quickly, saving the family's lives.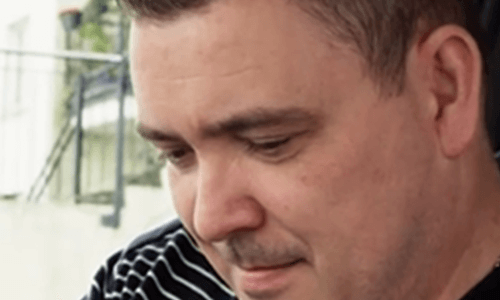 Watch Paul's story
See how PhoneWatch gives Paul's family peace of mind at home.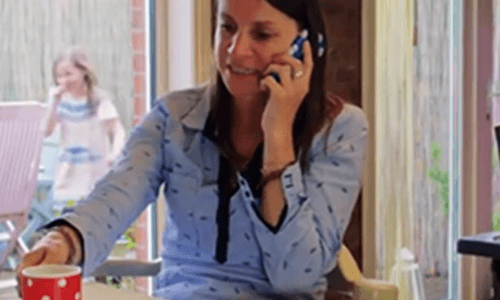 Watch Niamh's story
Before having a PhoneWatch alarm, Niamh's house was broken into. Following the burglary, Niamh installed PhoneWatch.
Why PhoneWatch?
24/7/365 protection from fire and burglary when you need it most. Discover why a PhoneWatch home is a safer home. 
Patricia, Dublin
"PhoneWatch is there like a guardian angel protecting my home"

Mark, Tullamore
"They're incredibly efficient and the staff could not be friendlier"

John, Limerick
''The response to our alarm activation was instant."

Customer review - Aine's story
While many material possessions can be replaced, one huge concern for pet owners is what would happen if their beloved pet was alone in the house at the time of a break-in. This was certainly a concern for dog owners Aine and Conor. 


Their dog, Millie, is part of their family and means the world to them. "She's absolutely spoiled," Aine laughs. "We both work, so she is here during the week a good bit and just knowing she's safe is amazing. Stuff can be replaced. If anything was stolen it would be awful, but those are things you can replace. If anything happened to Millie, we'd be heart broken. She's like our baby."


Knowing that her alarm is monitored gives Aine the peace of mind that if something was to happen, Millie would be ok. The fact that PhoneWatch also monitor the smoke detector is a huge plus, especially as a pet owner. Aine notes, "If there's a fire - she'll be getting out."