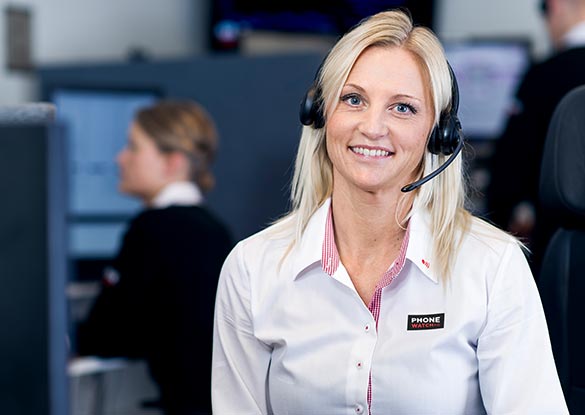 Complete alarm monitoring solution
Unlike other alarm companies in Ireland, we offer a complete in-house solution, we do not outsource our monitoring.
We respond to over 670,000 alarm activation's each year, in an average of 17 seconds, that's over 55,000 per month, over 13,000 per week, 1,800 every day and 77 every hour.
PhoneWatch also responds to over 16,700 smoke and carbon activation's annually. Our average response time on fire and carbon activation's is just 7 seconds!
How our alarm monitoring works
Alarm monitoring from PhoneWatch provides a far higher level of security than non-monitored alarms. Everyone is familiar with the sound of a ringing alarm. It's an everyday occurrence that passers-by now just tend to ignore. However, a PhoneWatch alarm is never ignored.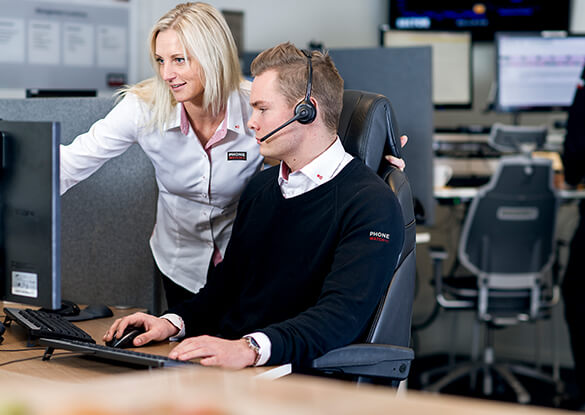 Get your free quote
Step of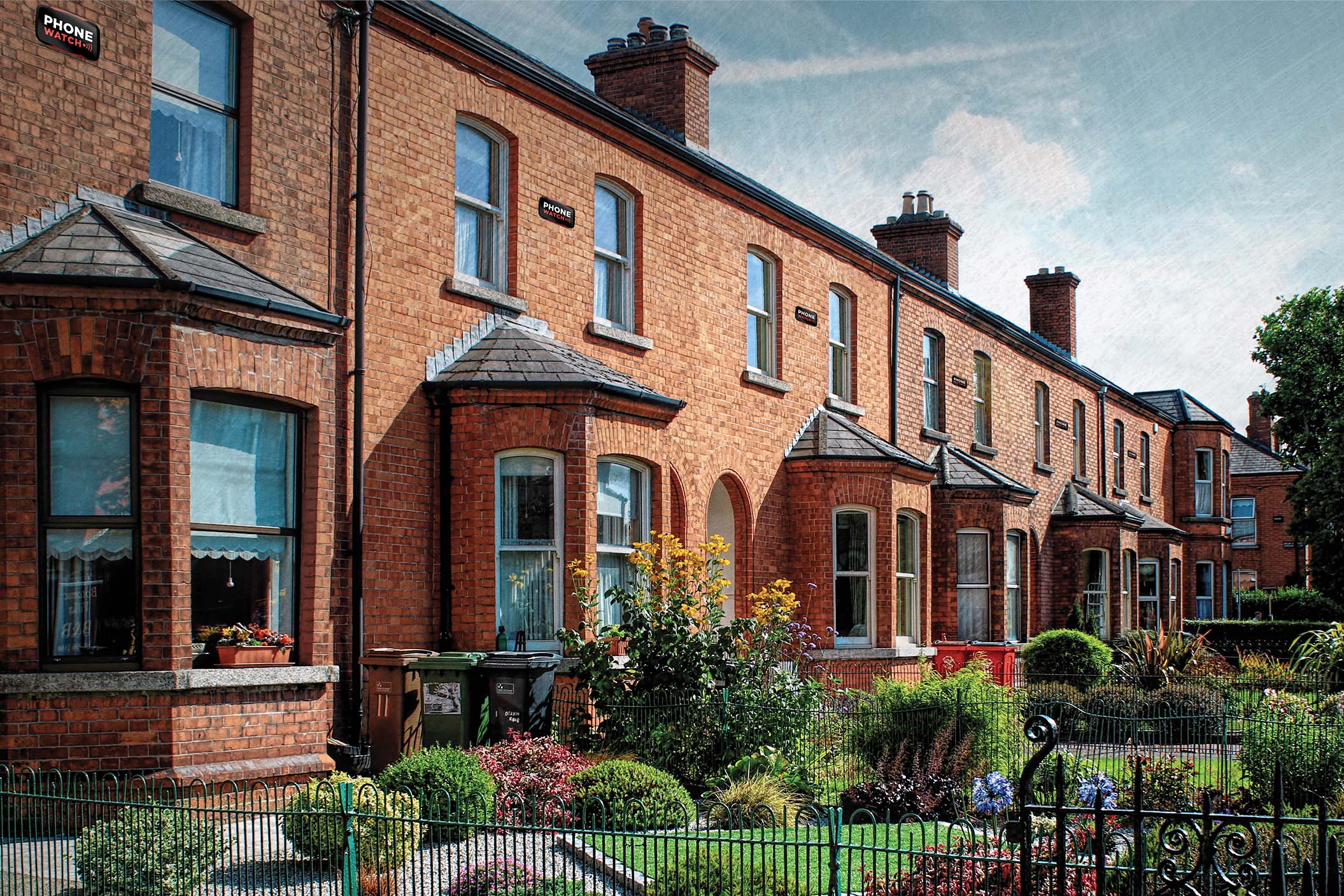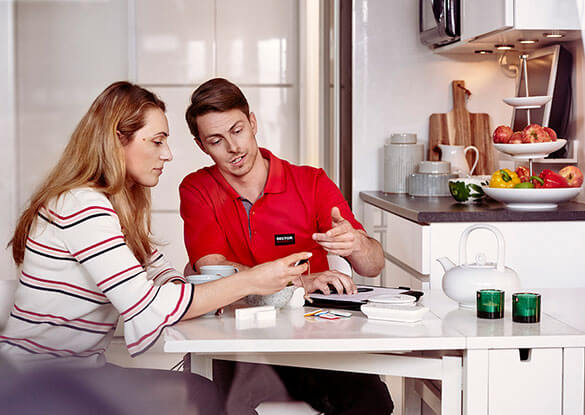 A complete service for added value
Our combined monitoring and maintenance service also includes a full maintenance service for even greater value.
Certified to the highest level
PhoneWatch's Alarm Receiving Center (ARC), is certified to the European Standard EN50518 - the highest level standard an ARC can receive.To meet EN50518, an ARC must operate 24/7, including during a crisis and have proper reaction time based on the risk priority for the customer.


Certification for EN-50518 is covers all elements of the operation of a monitoring center from HR and admin all the way through to response times, even the type of doors used within our alarm receiving center! The Phonewatch ARC is also accredited to the Irish National Accreditation Board who are widely recognized within Europe.


The Phonewatch ARC is certified under PSA 33, This is a license issued by the Private Security Authority in Ireland.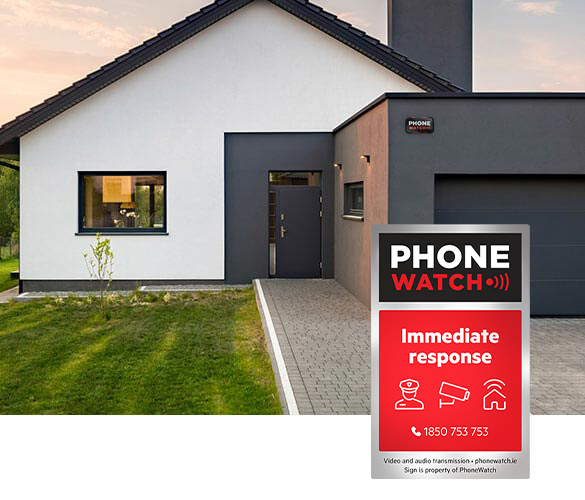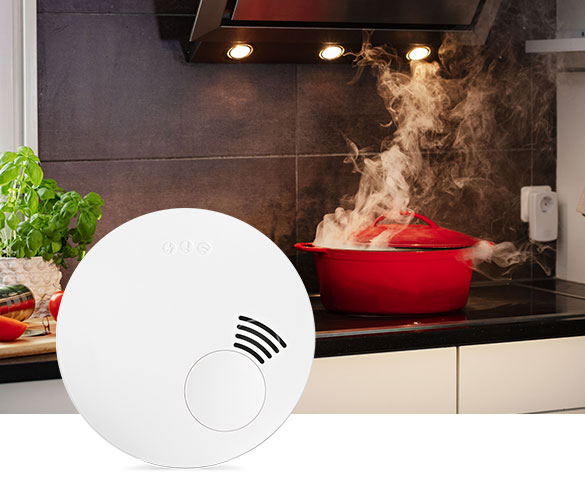 World class monitoring service 24/7, 365 days a year
We promise you a world class monitoring service  24/7, 365 days a year - the best in the business but do not just take our word for it, the following facts back us up !!
Choose the best PhoneWatch alarm system for your home today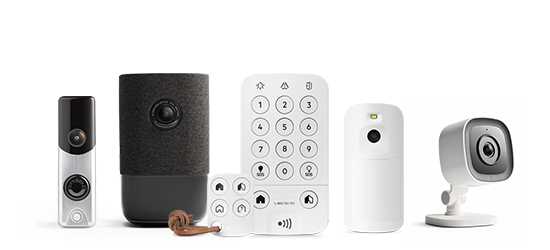 Buy today, and save €100!
Offer ends in:
Buy today, and save €100!