Spring Savers - Only €99 - All inclusive house alarms. Order now and stay safe.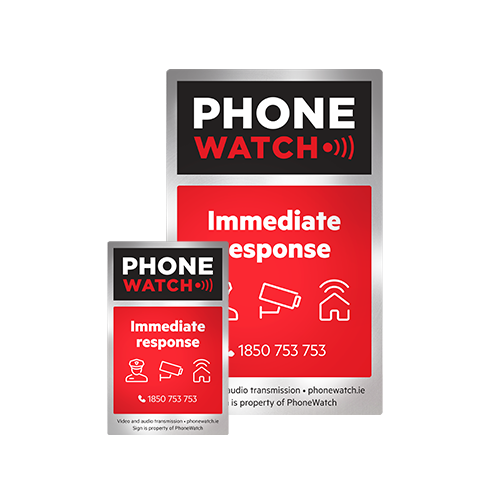 Highly visible
Our safety experts install in the most effective door, window and exterior positions.
Deterrent images
Potential intruders are put off by pictures of cameras and surveillance.
Visible at night
Reflective material ensures signs will be seen at night.
Contact information
Neighbours and emergency services have instant access to call us.
Get your free quote
Step of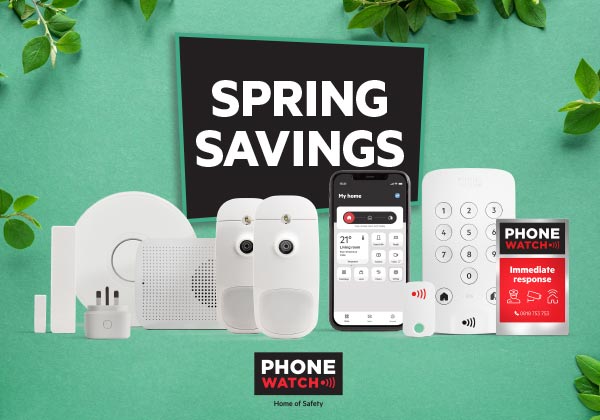 Free consultation
with our safety experts
Customizable alarm systems
to fit your needs.
Hassle-free installation
by authorized safety experts.
Popular safety products for your home