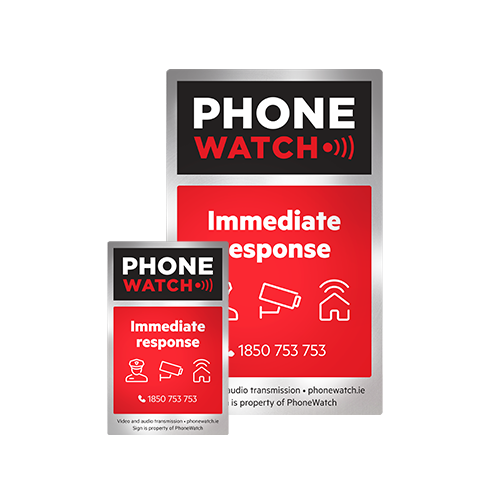 Highly visible
Our safety experts install in the most effective door, window and exterior positions.
Deterrent images
Potential intruders are put off by pictures of cameras and surveillance.
Visible at night
Reflective material ensures signs will be seen at night.
Contact information
Neighbours and emergency services have instant access to call us.
What type of home do you want to protect?
House
Apartment
Other
Do you know that having a monitored alarm may entitle you to a discount on your home insurance policy.
Do you have a house alarm?
No
Yes
It is proven that you are 4.5 times less likely to be burgled with a PhoneWatch monitored alarm system, according to data from the CSO recorded crime statistics 2022 and PhoneWatch Alarm Receiving Centre Data November 2022.
Get Your Personalised Quote
Complete your details below and our security expert will contact you within 24 hours with the best personalised offer.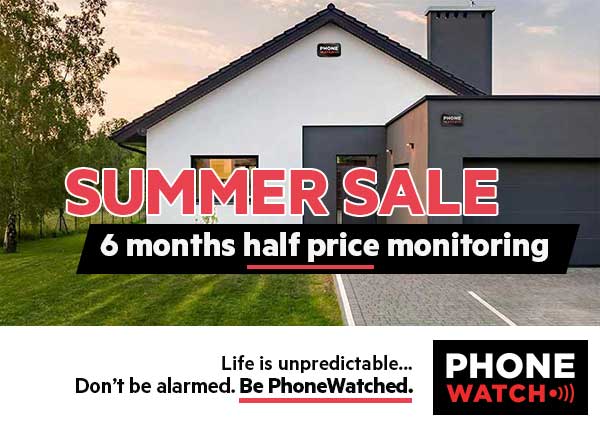 Free consultation
with our safety experts
Customizable alarm systems
to fit your needs.
Hassle-free installation
by authorized safety experts.
6 months half price monitoring. Schedule a call back.
Popular safety products for your home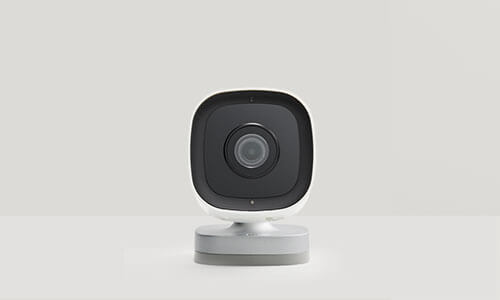 32% of the visitors viewed this one
Outdoor HD Security Camera