Spring Savers - Only €99 - All inclusive house alarms. Order now and stay safe.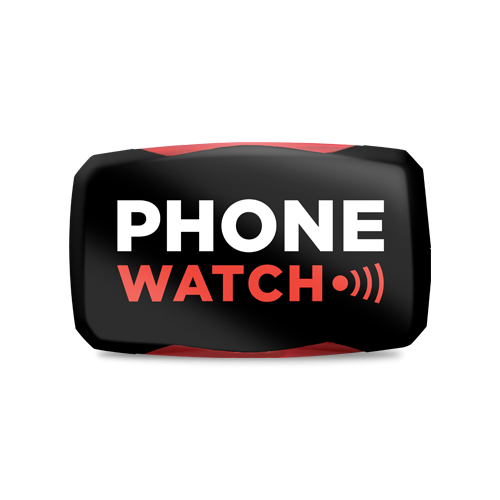 Highly visible
The decoy bellbox acts as a strong deterrent to thieves.
Recognisable brand
Shows your home is alarmed and monitored 24/7 by us.
Hassle-free installation
Professional installation by our safety experts.
Lifetime Warranty and Functional Guarantee
Free technical support for life, free replacement if it breaks.
Get your free quote
Step of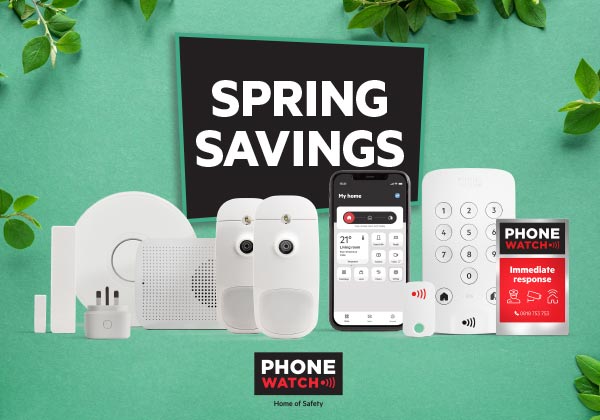 Free consultation
with our safety experts
Customizable alarm systems
to fit your needs.
Hassle-free installation
by authorized safety experts.
Popular safety products for your home