Spring Savers - Only €49 - All inclusive house alarms. Order now and stay safe. Terms & conditions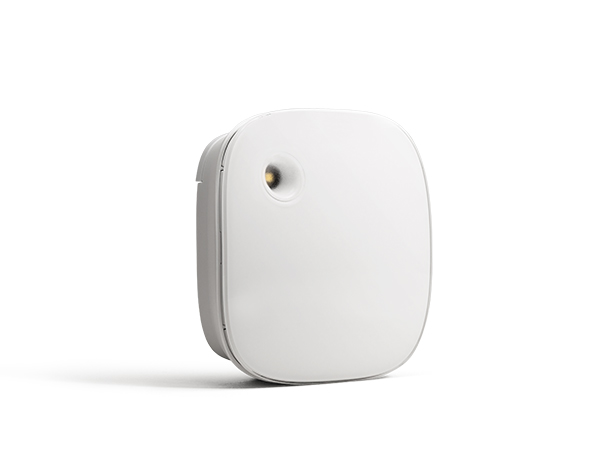 Exceptionally loud
Unpleasant sound level of 85dB to scare off intruders.
Sabotage proof
Alarm activates through any sabotage attempt or takedown.
Complementary siren
Extra siren to enhance the siren coverage of your home.
Temperature measurement
Built-in temperature sensor to help you monitor temperature across your home.
Extensive product warranty
Free technical support for life, free replacement if it breaks.
Hassle-free installation
Professional installation by our safety experts.
Get your free quote
Step of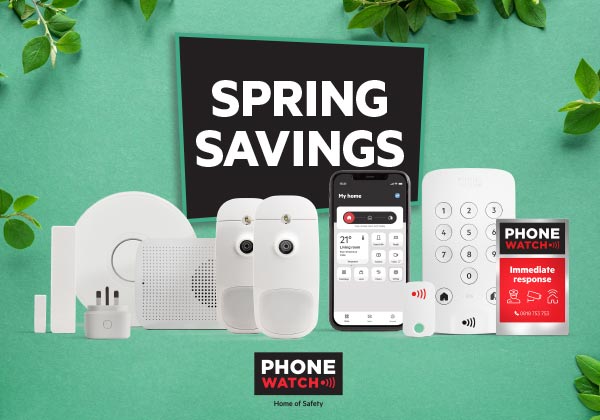 Free consultation
with our safety experts
Customizable alarm systems
to fit your needs.
Hassle-free installation
by authorized safety experts.
Product specifications
Dimensions
93mm x 93mm x 31mm
Operating frequencies
868-869MHz / 916-917MHz
Operating temperature
0°C to +55°C
Flash light
Red/Green and White LED indications
Sound level
More than 100dB (at 1 meter)
Transmission range
500m in open space
Battery
2 Energizer L91 Lithium batteries 1.5V, Size AA
Battery life
Up to 5 years. Low Bat 2.9V. Cut Off 2.6V
Tamper switch
Wall removal
Popular safety products for your home