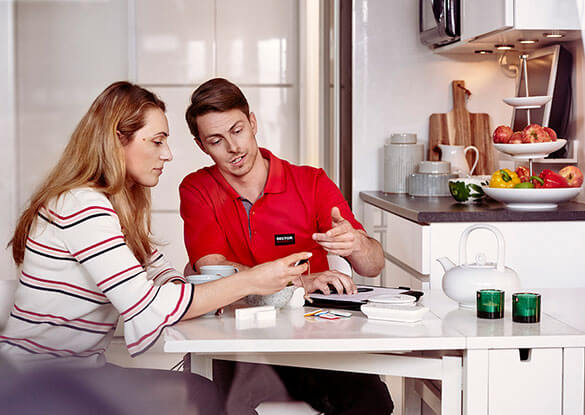 Wireless house alarms for quick and easy installation
Protect your home today with our wireless house alarm from PhoneWatch! Our wireless home security alarm system requires no wiring to sensors at your windows, doors or room areas. We can offer wireless contacts, wireless shock sensors, wireless PIR cams and wireless outside sirens as part of our wireless alarm system.
Monitored wireless system
You can relax knowing that we will instantly respond to your wireless burglar, smoke or carbon monoxide alarms, keeping you and your family safe. When your monitored alarm sensors activate, we'll be on hand 24/7 with a guaranteed response to call your keyholders and the emergency services. 

PhoneWatch Service and Maintenance of your alarm means: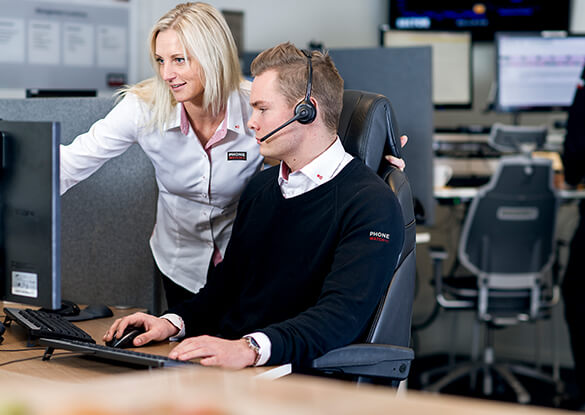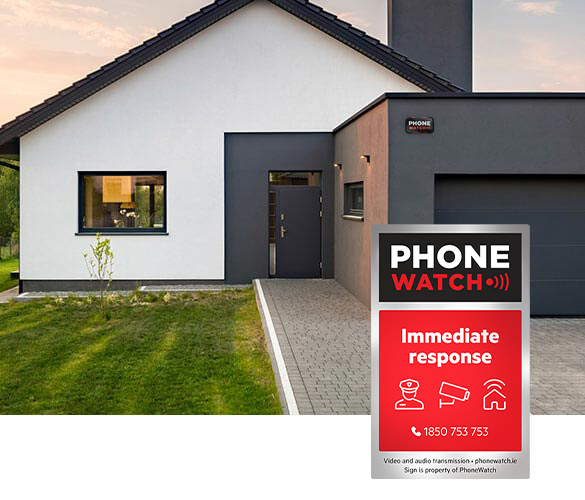 Why PhoneWatch wireless alarms are best
Our wirless alarm is quick and hassle free to setup, with the complete freedom and flexibility to meet the demands of every architectural challenge! Our PhoneWatch alarm system significantly reduces the cost and time of installation through the elimination of labor intensive wiring tasks. Our wireless starter pack normally only takes two or three hours to set you up with the most flexible and innovative home security solution on the market.


The starter pack includes sensors with built in motion cameras allowing visual confirmation of a break-in. See full features and benefits of our wireless alarm below. Our wireless system can be tailored to suit your specific needs, get quote for our system.
Get your free quote
Step of