How effective are
home security systems?
At PhoneWatch, your safety is our passion. We are Ireland's No.1 provider of monitored Burglar, Smoke and Carbon Monoxide alarms. Find our more information below on the effectiveness of home alarms.
Do Home Security Systems Really Work?
Customers rely on the family dog or ensure all windows are closed and doors are locked before leaving their home. Unfortunately, this isn't enough to protect your home. A home security system is designed to alert customers when a secured zone in their home is breached. Research has shown homes without a security system are three times more likely to be burglarised because burglars see them as an easy target and are less likely to get caught.
To avoid the emotional trauma of being a victim of a break-in it is recommended to have a house alarm system installed in your home. Protecting your house makes it harder for intruders from entering and reduces their opportunities of stealing your valuable possessions. Burglars don't see the sentimental value associated with your processions they only see their retail value.
Many customer associate burglaries with the winter season but unfortunately burglaries happen all year round. A security system provides families and homeowners with a piece of mind that your home is secure. Many families live busy lives and a similar routine each day that leaves their house unoccupied for a period of time. With a security system in place, a household is able to take extended holidays knowing that there is someone to communicate with if an instance arrives.

Customers may not realise that home security can also protect their home from fires. Smoke detectors can provide early warning signs for smoke or changes in the source of heat. Cost is one of the main factors why customers choose not to get a security system installed.  There are advantages of having a house alarm system. Insurance companies offer discounts off home insurance for their home monitored customers.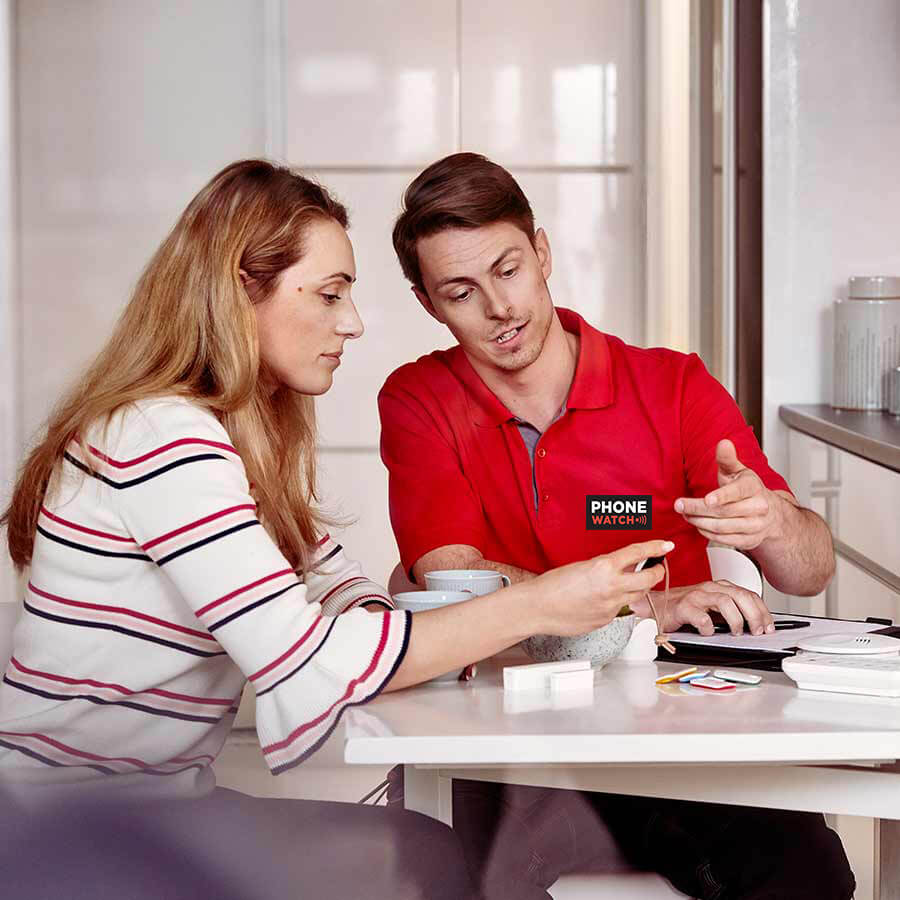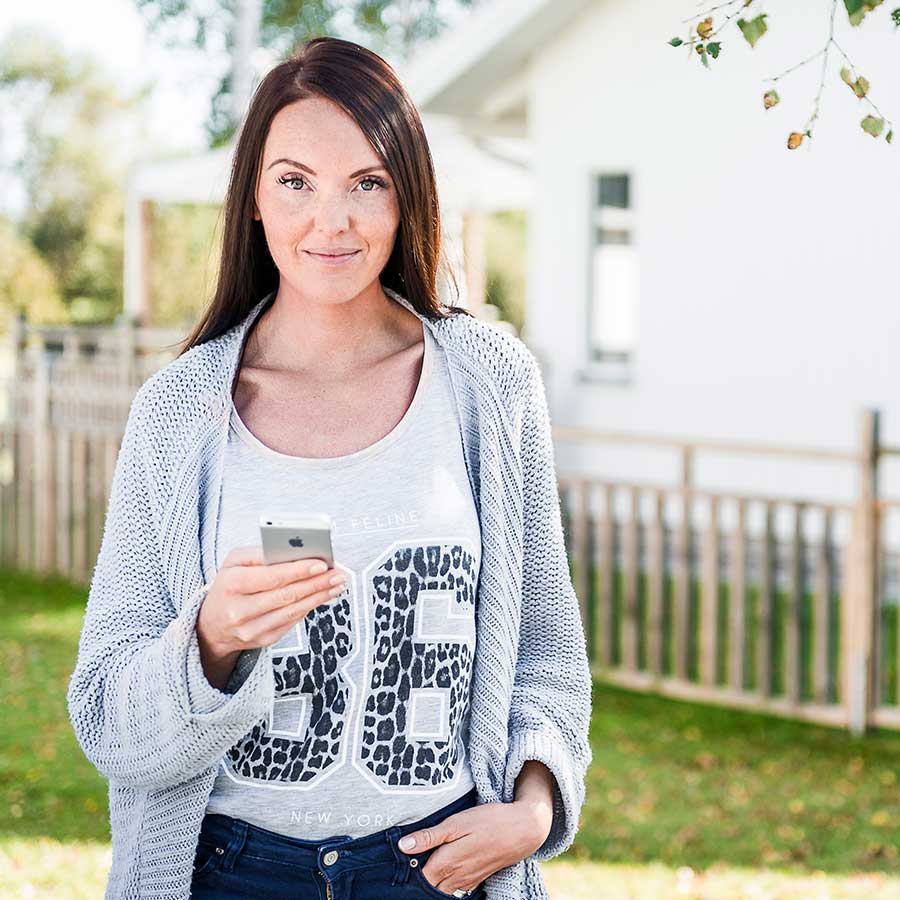 Do Alarm System Deter Burglars?
No household wants to be a victim of a break-in. A house alarm security system will help to discourage intruders from entering your home. Having a house alarm system on the show is an effective deterrent to burglars looking to target a home. To determine the security needs of your home, we often suggest thinking like a burglar.
It's important to review all the access points they can use to get into your home. Thieves wander neighbourhoods and estates looking for an easy entry point.  Remove any valuable possession that is visible. If you have an expensive car or children's toys in the driveway, your house can become a target. A home security system with a security camera help reduce the chances of someone breaking into your home. Security cameras are set with motion detection settings that allow a homeowner to be notified instantly if someone is in your home. The quick response rate can be helpful in stopping a crime in progress.
The bottom line is that homes are better protected with visible security measure in place. Intruders don't want to be caught in the act and will think twice about breaking into your home if you have a security system on show.