Self-Monitoring Alarm System
What is a self-monitoring alarm system?
Self-monitoring alarm systems usually consist of a set of sensors, security camera/cameras, and a mobile app notifying the user when the alarm sounds. The main difference between this type of alarm and a monitored alarm system is that the self-monitored alarm only sends your device a notification if it identifies suspicious activity. This way, the response is completely up to the user/owner of the alarm.
While a self-monitoring alarm does come with a lower cost (as there are no monitoring fees), it also comes with a lower level of security than a monitored alarm system.

Monitored alarm systems on the other hand send a notification about the alarm being triggered through to a trained professional, who can then assess the situation and respond in the best way. Having an added benefit of a 24/7 professional monitoring adds to the security and keeps you and your loved ones safe.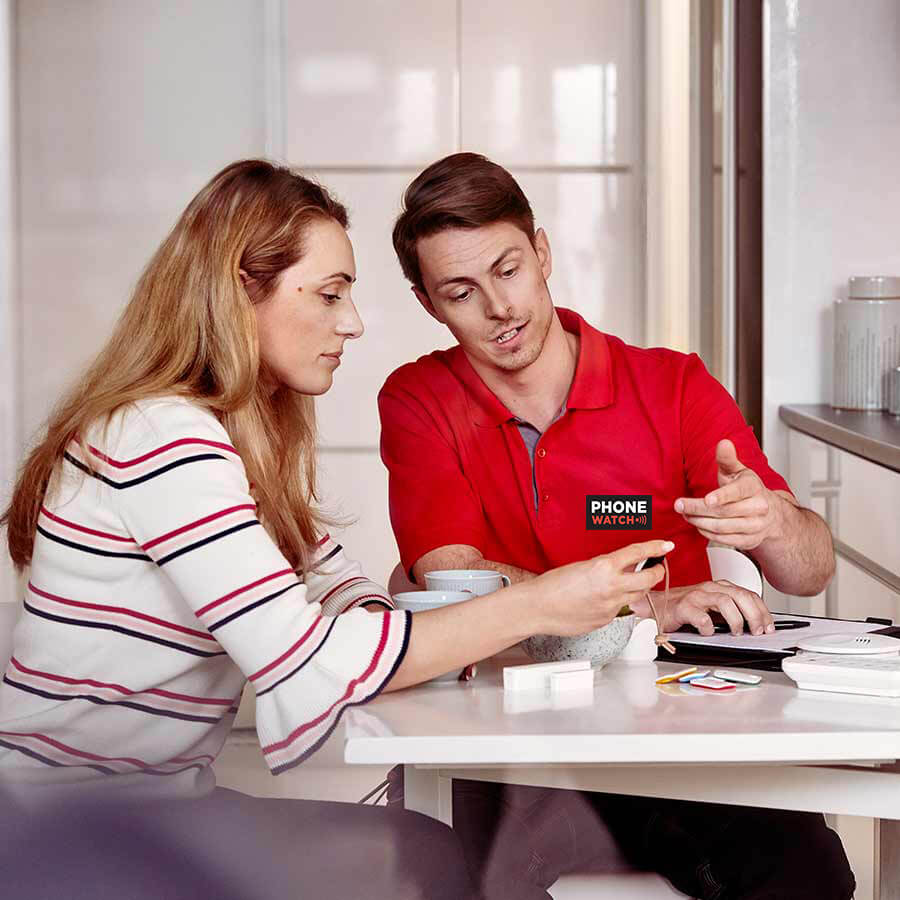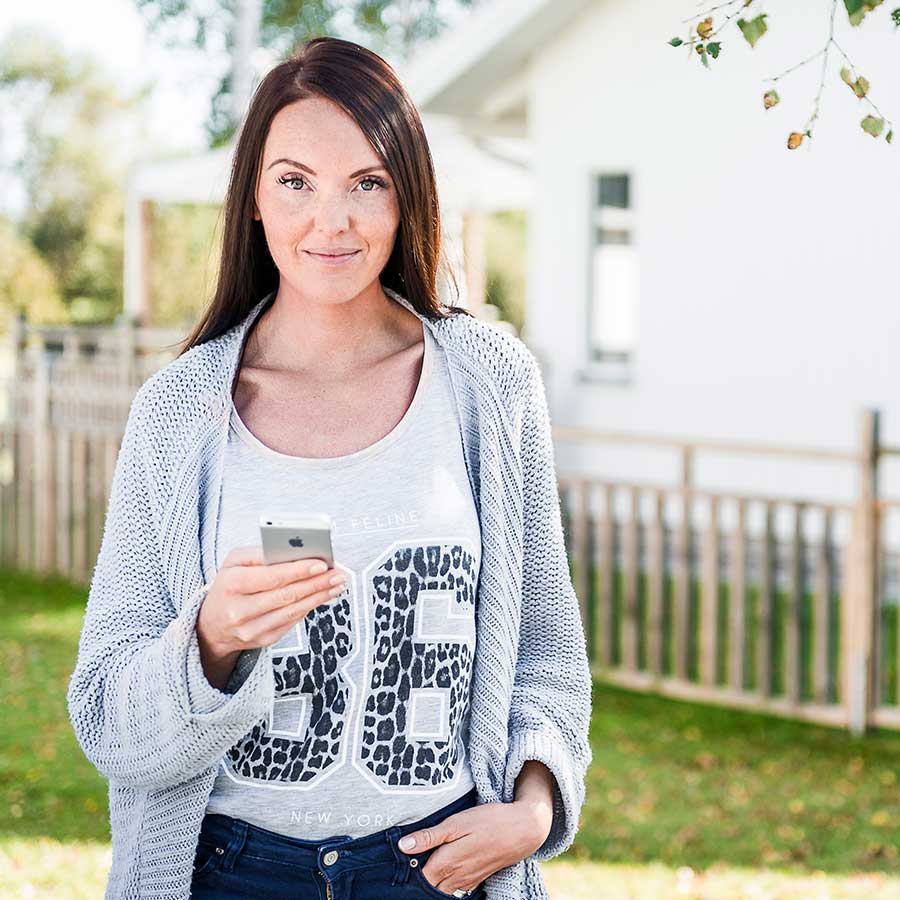 Benefits of Phonewatch over self-monitored alarm systems
Having a Phonewatch monitored home alarm system has many benefits over a self-monitored alarm.
One of the benefits is simply psychological. Burglars are more likely to attack easy targets, and therefore less likely to attack homes with monitored alarm systems. Homes with the Phonewatch alarm systems are simply not worth the risk for many thieves which is why our users are at a lower risk of burglary. As a PhoneWatch customer, your home is 4 times safer than the national average. 
Reaction time is the most important factor and speed is definitely something a monitored alarm system owner can rely on. As soon as the alarm is triggered, the monitoring station is alerted so there is no chance of a burglary going unnoticed. 
The added benefit to the fast reaction is having a trained professional team on the other side. While an average person might not know how to react immediately, a Phonewatch professional will assess the situation and react in the optimal way ensuring the fastest and most effective response.
With a priority alarm response time of just 7 seconds, rest assured Phonewatch are always there.
Monitored alarm systems go far beyond the scope of burglar alarms, as smoke and carbon monoxide alarms can detect fires and gas leaks around the house.
Phonewatch also offers other smart solutions for your home such as smart plugs, and a smart app which allows you to see the status of your home security system. You can even arm or disarm it all from the palm of your hand.
Our alarm system installation is easy, fast and clean! Our installers are available across the country and the average installation takes only 2-3 hours.
Contact Us
If you want a PhoneWatch alarm system for your home, contact us any time. PhoneWatch's monitored home security alarm systems offer a guaranteed instant response to your burglar and smoke alarms for complete protection of your home.
Call us on (01) 213 5271, or enter your details below.