Spring Savers - Only €99 - All inclusive house alarms. Order now and stay safe.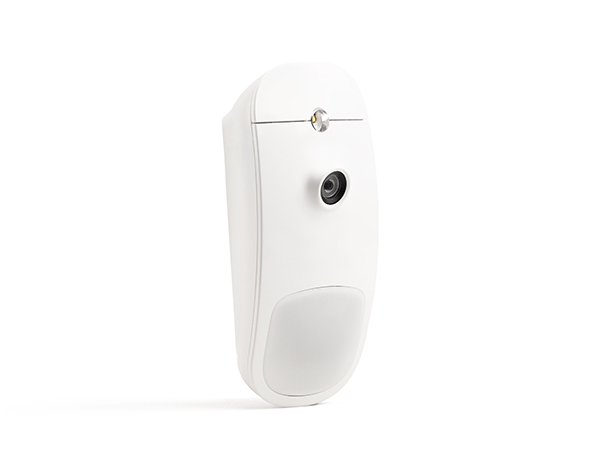 Alarm verification
Images of smoke and burglars sent automatically to Alarm Receiving Centre.
Infrared motion detection
Detects motion with infrared sensor (even at night). Can be configured not to react to the movement of small animals.
Photos on demand
You can take pictures of home with PhoneWatch App.
Temperature measurement
Built-in temperature sensor to help you monitor temperature across your home.
Extensive product warranty
Free technical support for life, free replacement if it breaks.
Hassle-free installation
Professional installation by our safety experts.
Get your free quote
Step of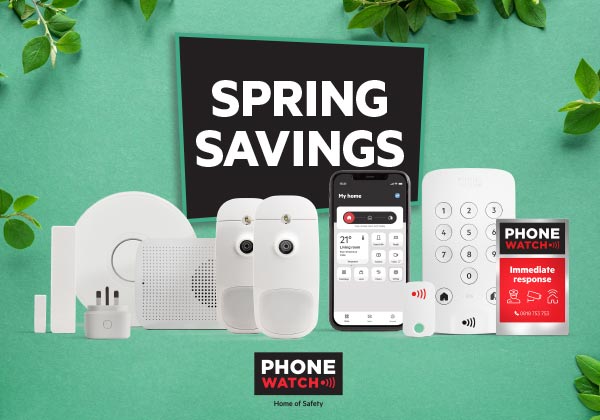 Free consultation
with our safety experts
Customizable alarm systems
to fit your needs.
Hassle-free installation
by authorized safety experts.
Product specifications
Dimensions
132mm x 50mm x 60mm
Operating temperatures
0°C to +55°C
Operating frequencies
868-869MHz / 916-917MHz
Transmission range
500m in open space
Battery
2 Energizer L91 Lithium batteries 1.5V, Size AA
Tamper switch
Front Cover and Wall Removal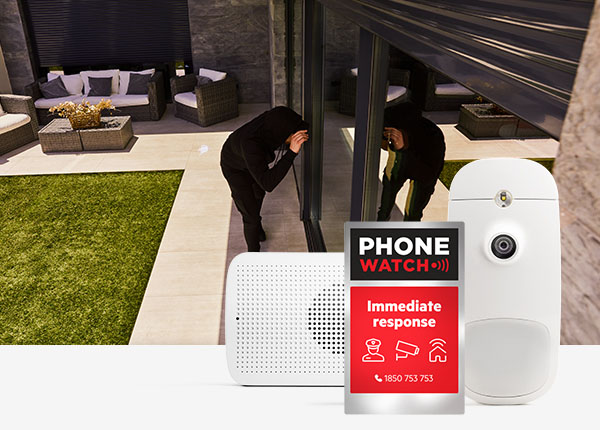 Capture intruders, day or night
Our Camera motion detector with highly sensitive infrared picks up any unexpected movement. It alerts our 24/7 Alarm Receiving Centre sending clear pictures (in day or darkness) so they can take the relevant emergency action immediately. You can view footage in your PhoneWatch App.
Popular safety products for your home