Awarded
PIR Motion Sensor with Camera
Detects suspicious movements and sounds the alarm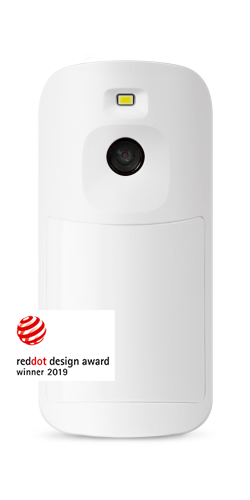 Awarded
PIR Motion Sensor with Camera
Detects suspicious movements and sounds the alarm
Infrared Motion Sensor
Senses movement and body heat triggering the camera and alerting us.
Movement notifications
Real-time alerts when suspicious movement is detected.
Integrates with Optical Smoke Detectors
Images sent to Alarm Receiving Centre for fastest fire response.
Large detection range
11 x 12 metres, 90° field.
LED flash
Takes great pictures even in total darkness.
Temperature detector
Monitor room temperatures. Check via the PhoneWatch App.
Pet friendly
Motion sensitivity can be adapted for pets, so the alarm can be armed even when they are in your home.
Lifetime Warranty and Functional Fuarantee
Daily system and battery checks.
Get your free quote
Step of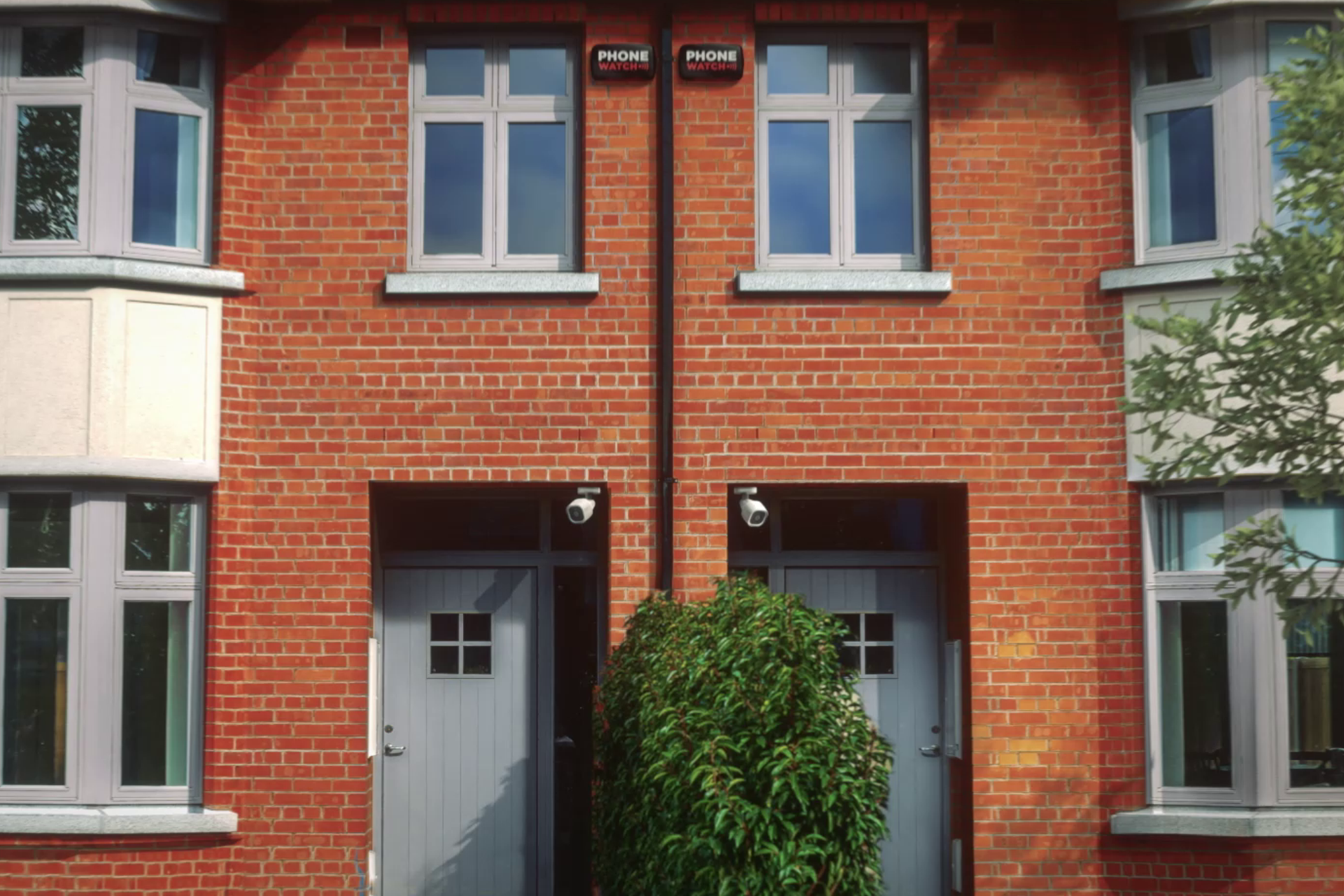 Talk to us for your free security consultation

Customise & order your system today

Installation included by our safety experts
Specifications
Operating temperatures
0-40oC
Sabotage protection
Built-in alarm triggered by manipulation and vandalism.
Wireless connectivity
868Mhz radio, with adaptive radio jamming detection.
Power
3 x CR123A 3V, Lithium batteries.
Popular safety products for your home