Spring Savers - Only €49 - All inclusive house alarms. Order now and stay safe. Terms & conditions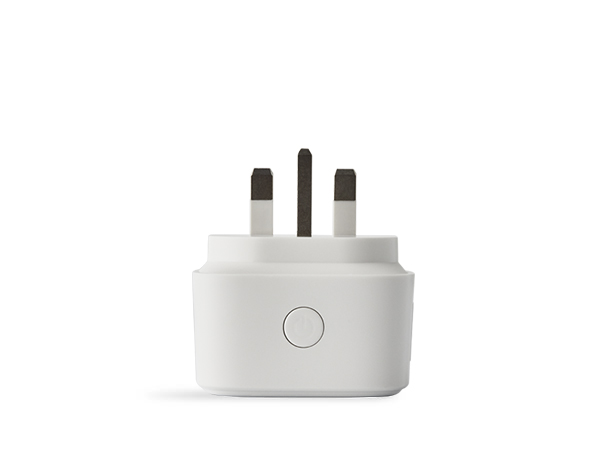 Remote control and automation
Control lamps, heaters and other electric appliances with PhoneWatch App. Turn on and off automatically when you arm or disarm your alarm.
Extra safe
Can support up to 13A current for high power appliances (e.g. heaters) and has double safety mechanism to protect against overload.
Fire prevention
Turn off the selected smart plugs automatically when arming the system to prevent fire risk caused by iron, hair straightener, coffee maker, toaster etc.
Compact design
Small size enables placement of smart plugs in the same outlet side-by-side.
Extensive product warranty
Free technical support for life, free replacement if it breaks.
Hassle-free installation
Professional installation by our safety experts.
Get your free quote
Step of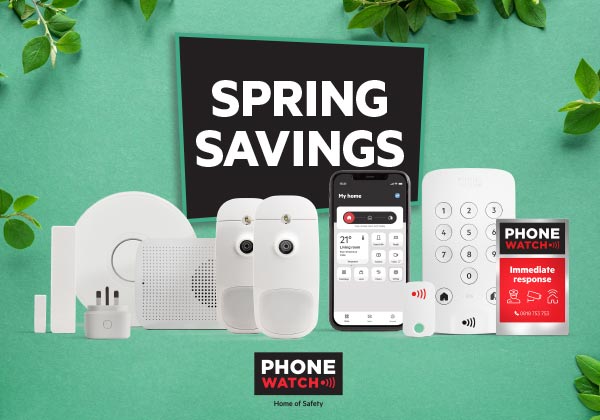 Free consultation
with our safety experts
Customizable alarm systems
to fit your needs.
Hassle-free installation
by authorized safety experts.
Product specifications
Operating temperatures
0 to +40 °C
Wireless connectivity
868Mhz radio, with adaptive radio jamming detection.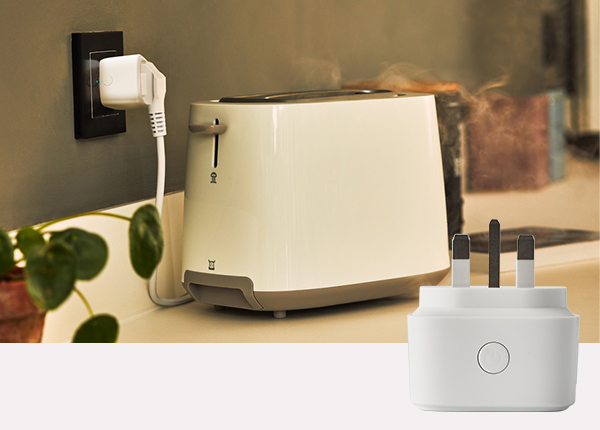 You're in control for total peace of mind
Control your appliances remotely from your app. Check high risk appliances such as irons or hair straighteners are turned off by checking in your app. Turn lamps on remotely to make your home look occupied when you're out or set an automatic timer to do it for you. Their compact design means you can use several smart plugs in the same outlet.
Popular safety products for your home