Home alarm pack now €49! - Order now and stay safe every day. Ends September 30! Terms & conditions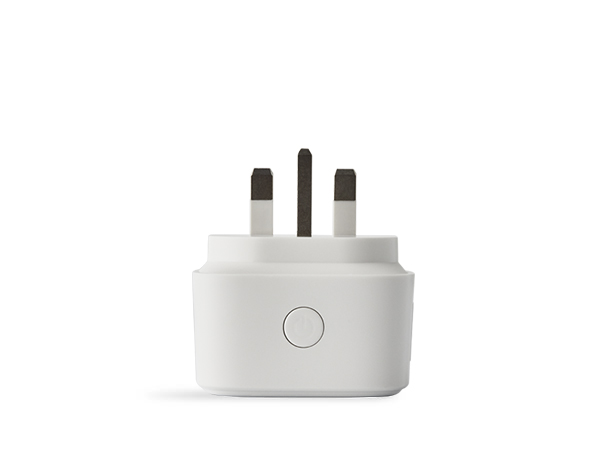 Remote control and automation
Control lamps, heaters and other electric appliances with PhoneWatch App. Turn on and off automatically when you arm or disarm your alarm.
Extra safe
Can support up to 13A current for high power appliances (e.g. heaters) and has double safety mechanism to protect against overload.
Fire prevention
Turn off the selected smart plugs automatically when arming the system to prevent fire risk caused by iron, hair straightener, coffee maker, toaster etc.
Compact design
Small size enables placement of smart plugs in the same outlet side-by-side.
Extensive product warranty
Free technical support for life, free replacement if it breaks.
Hassle-free installation
Professional installation by our safety experts.
What type of home do you want to protect?
House
Apartment
Other
Did you know that having a monitored alarm may entitle you to a discount on your home insurance policy.
Do you have a house alarm?
No
Yes
It is proven that you are 4.5 times less likely to be burgled with a PhoneWatch monitored alarm system, according to data from the CSO recorded crime statistics 2022 and PhoneWatch Alarm Receiving Centre Data November 2022.
Get Your Personalised Quote
Complete your details below and our security expert will contact you within 24 hours with the best personalised offer.

Best customer service
- Awarded best brand in utilities & services in the CX awards 2022.

30 years of experience
- More than 119,000 satisfied Irish customers (96/100 average customer satisfaction).

Best user experience
- Winner of the iF Design award 2023 for product experience.
Product specifications
Operating temperatures
0 to +40 °C
Wireless connectivity
868Mhz radio, with adaptive radio jamming detection.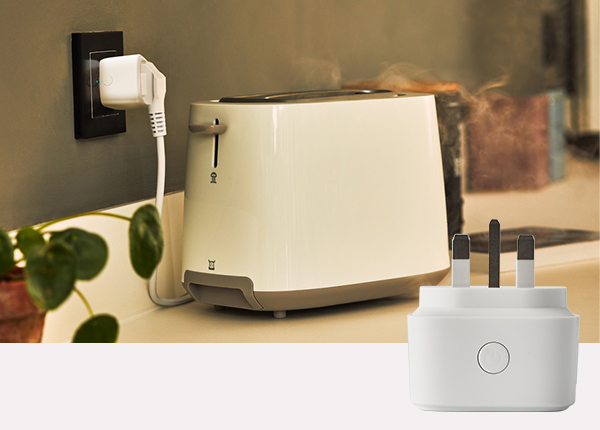 You're in control for total peace of mind
Control your appliances remotely from your app. Check high risk appliances such as irons or hair straighteners are turned off by checking in your app. Turn lamps on remotely to make your home look occupied when you're out or set an automatic timer to do it for you. Their compact design means you can use several smart plugs in the same outlet.
Get a free home alarm quote. Schedule a call back.
Popular safety products for your home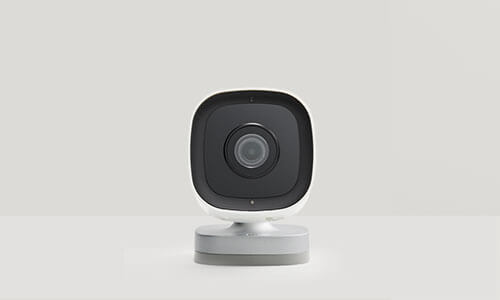 32% of the visitors viewed this one
Outdoor HD Security Camera