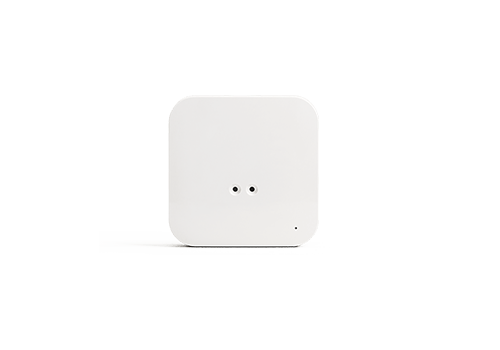 Extremely sensitive
Sensor picks up tiny amounts of water.
Compact design
Fits under your sink, washing machine, dishwasher or bath.
Water-activated notifications
Sends alerts to our Alarm Receiving Centre when a leak is detected.
Connected to our Alarm Receiving Centre
For immediate response 24/7.
Prevent mould damage
Increases in air moisture detected, and mould damage prevented.
Hassle-free installation
Professional installation by our safety experts.
Lifetime Warranty and Functional Guarantee
Free technical support for life, free replacement if it breaks.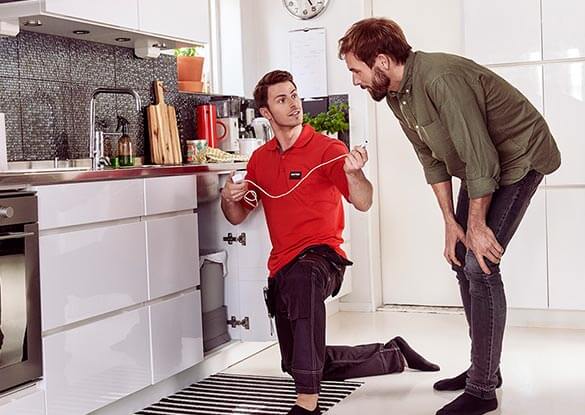 Spot leaks before they cause costly damage
From collapsing ceilings to damaged floors, water leaks can be one of the most expensive and hard to detect threats to your home. They can take months to repair and moisture and mildew can cause health problems. Our detectors pick up tiny amounts of water and alert you and us before significant damage is done. 
Get your free quote
Step of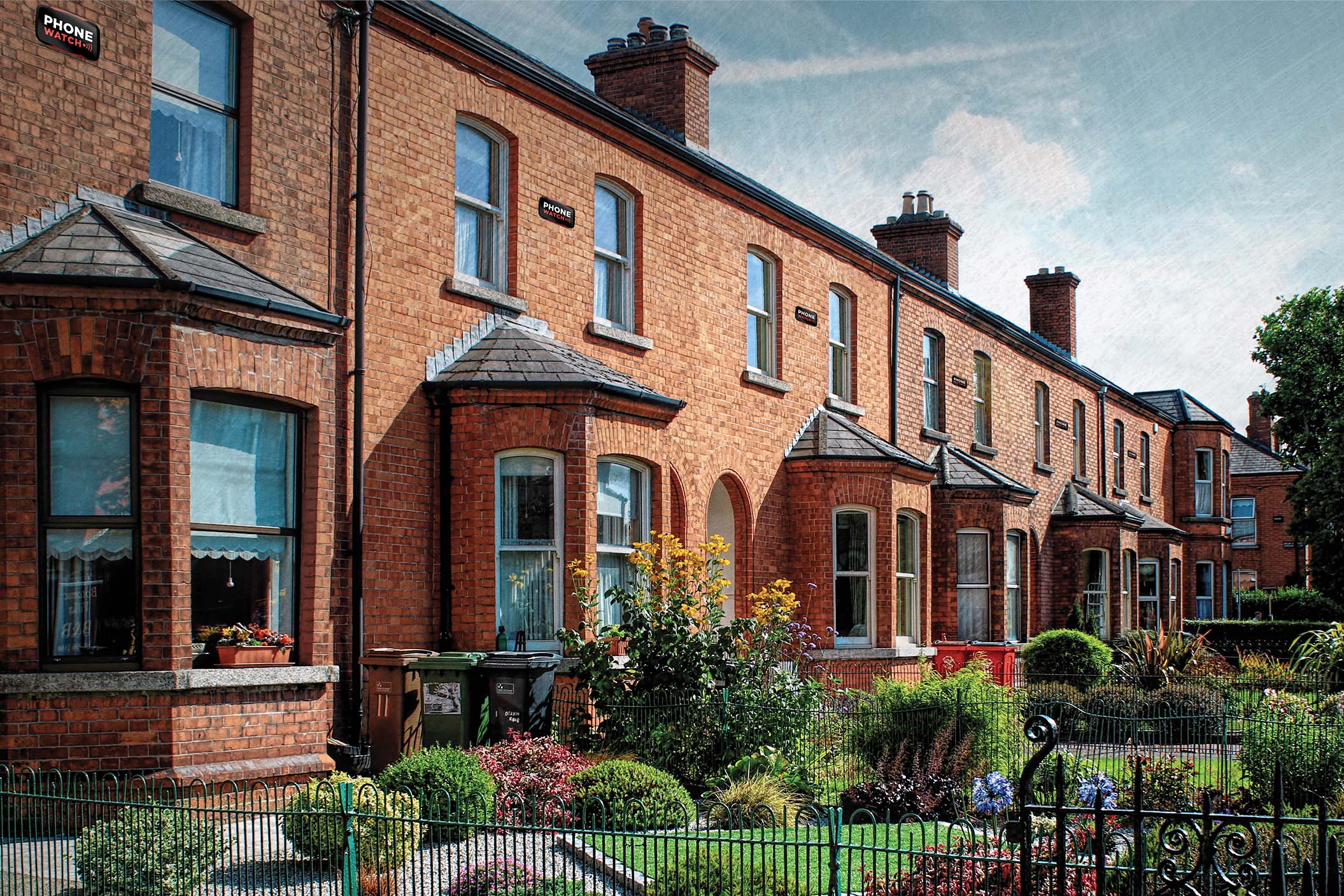 Talk to us for your free security consultation

Customise & order your system today

Installation included by our safety experts
Specifications
Operating temperatures
0-40°C
Operating humidity
Below 20% RH or above 70% RH are default settings
Sabotage protection
Built-in alarm triggered by manipulation and vandalism.
Wireless connectivity
868Mhz radio, with adaptive radio jamming detection.
Power
Built-in batteries Lithium CR123
Popular safety products for your home