30 years of safe &
satisfied customers
Ireland's No.1 House alarm company with 30 years of experience. We are growing rapidly and have a 96/100 customer satisfaction score.
Time left:
Ireland's No.1 House alarm company with 30 years of experience. We are growing rapidly and have a 96/100 customer satisfaction score.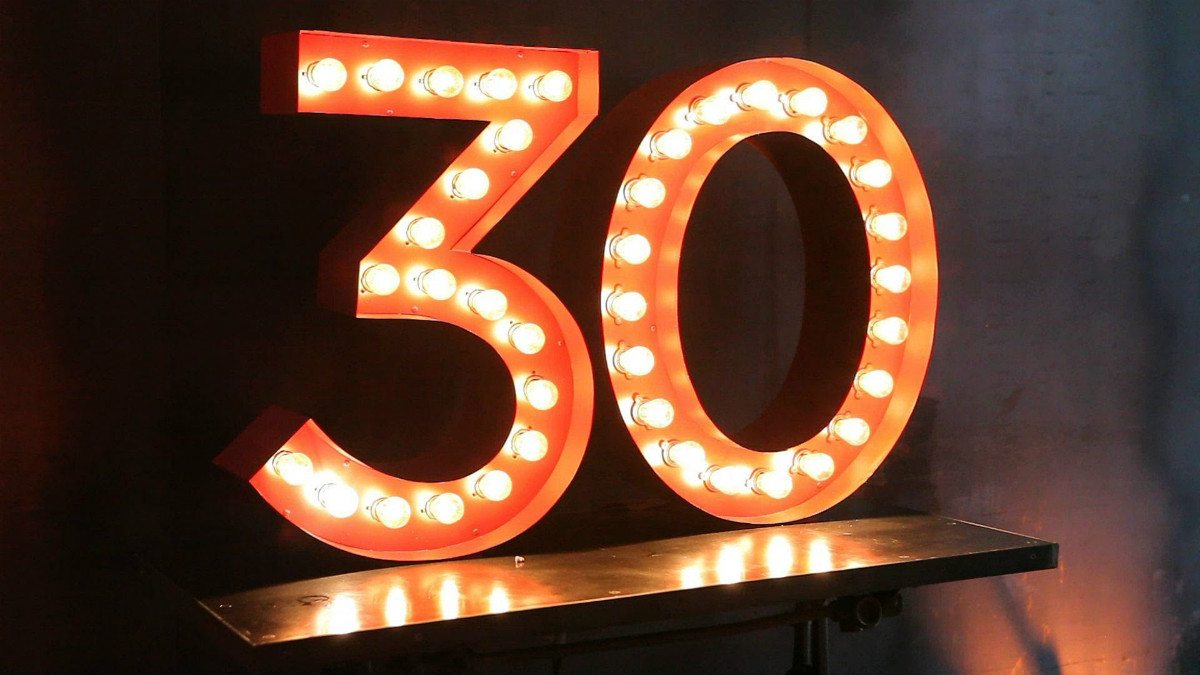 Celebrating 30 years of protecting Irish homes
This September, 2021, PhoneWatch will celebrate 30 years in the business! That's 30 years of protecting Irish homes. Today we're delighted to protect over 115,000 homes and families right across Ireland. This has come from significant investment in the business from all areas across technology and the Alarm Receiving Centre. But most of all it comes from our people! Many of whom work 24/7 to ensure that our mission of Safe customers with happy smiles, every time is met every single day.
24/7 Alarm Receiving Centre providing immediate response
Our expert staff will immediately respond to fire, burglary and panic alarms. Our alarm receiving center, the most modern in Ireland, will always be there for you. Installing our alarms will significantly reduce the likelihood of burglary or lethal fire at your property.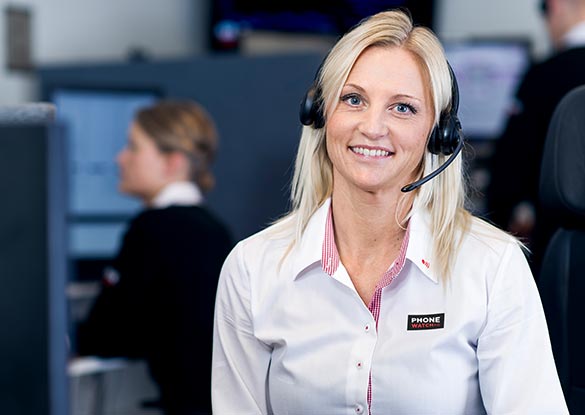 Free callouts, support and service
Our skilled local professionals are always there to offer our customers free call outs, free technical service and free personal support.
Easy-to-use, award-winning design and customisable
All of our alarms and smart home devices are designed to guarantee your security. They blend into your home without compromising functionality and are monitored 24/7 by our certified Alarm Receiving Centre. Our devices are easy to use and can all be controlled by the PhoneWatch App, Remote Control, Keypad or Keytags. Our alarm systems are customisable – you can add more smart home devices at any time.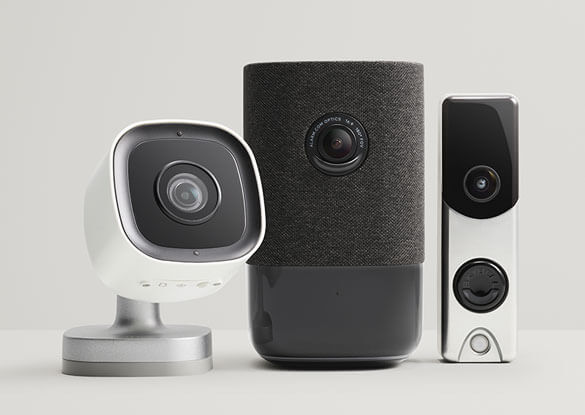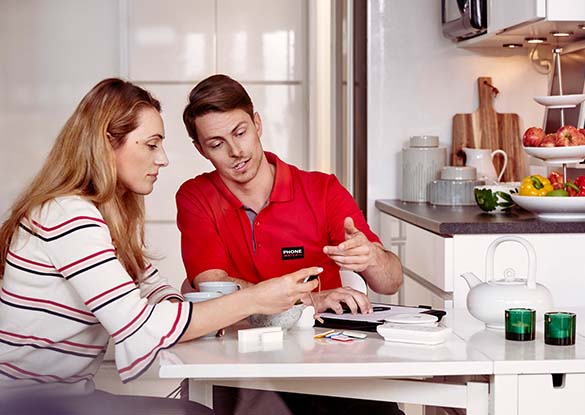 Exceptional customer service
We value all of our customers and are very proud to have won 11 customer service awards. We like to go that extra distance for our customers. Why? Because little things like free callouts and being the only company to offer automatic battery replacements and of course, 24/7 security of your home make a big difference to give you that 'no worries' feeling. 

That is what we are about.
Lifetime Warranty and Functional Guarantee with daily system check-ups
We actively monitor your entire alarm system and all of our products come with a lifetime warranty and functional guarantee
How our safety experts save valuable seconds
Our Alarm Receiving Centre is the most modern in Ireland and is staffed 24/7 by safety operators ready to give you the help your situation requires.

We offer a complete in-house solution, we do not outsource our monitoring or customer service, ensuring an instant response and a better customer experience., every time.

With an average response time of 12 seconds, you can rest assured whether your emergency is a fire, burglary or panic alarm it will be acted on almost immediately.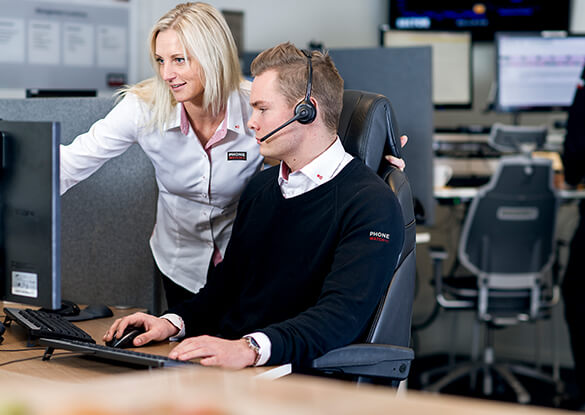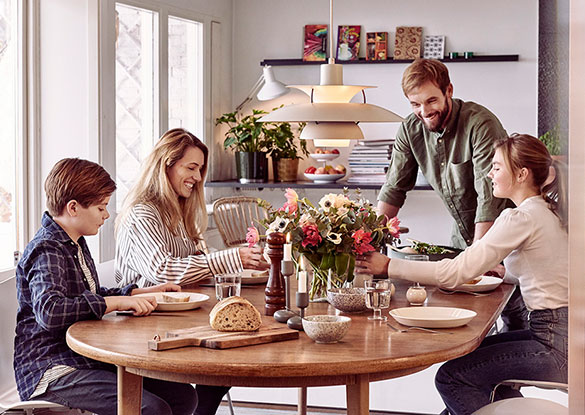 At PhoneWatch, you and your family's safety are paramount
A home with PhoneWatch is a safer home and will never be ignored.

Our operators are trained to interpret and deal with different emergency situations and they provide support throughout the event, including after-service when needed.

They use the latest technology and imagery to verify the type of 999 emergency service required and will send these images to the relevant 999 emergency service to explain the situation. All this saves valuable seconds.

Our highly qualified emergency operators:
You deserve the best...
Our house alarms are designed to guarantee your security. With a modern, stylish design, our award-winning products blend into your home without compromising functionality. All monitored and maintained by the most modern Alarm Receiving Center in Ireland.

30 years of experience
More than 600,000 satisfied European customers (96/100 average customer satisfaction).

Best customer service
Included as part of the CX Awards Survey 2019 & 2020

Best product design
Reddot design winner - a worldwide seal of quality.
What our customers say…
"PhoneWatch is there like a guardian angel protecting my home"
Patricia, Dublin
"They're incredibly efficient and the staff could not be friendlier"
Mark, Tullamore
''The response to our alarm activation was instant."
John, Limerick