Home alarm pack now €49! - Order now and stay safe every day. Ends September 30! Terms & conditions
Or call us now for an instant quote!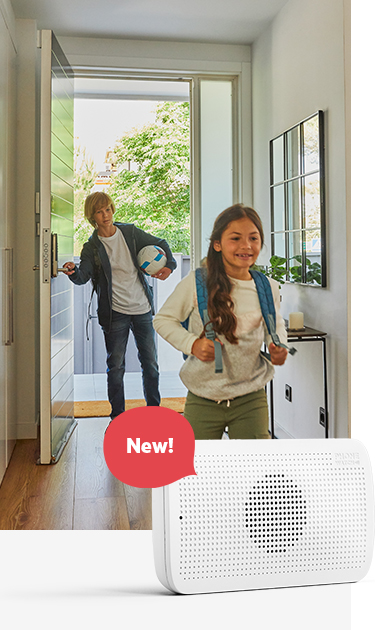 Why PhoneWatch
Be safe with 24/7 immediate response
Our Alarm Receiving Centre is there for you 24/7 responding in a matter of seconds on average. We have over 30 years' experience with over 600,000 customers across Europe trusting us to keep them safe.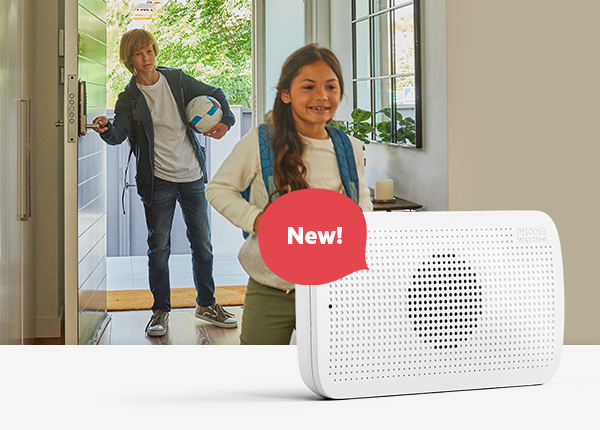 All-inclusive home security
No hidden extras with free servicing, extensive product warranty and no call out charge.
State-of-the-art technology
We deter burglars, respond fast and keep you safe thanks to our award-winning technology.
Exceptional customer service
Our customers rate us 4.8/5 stars because when they need us, we're there.
What people say about PhoneWatch
Showing top reviews from both independent and verified customers.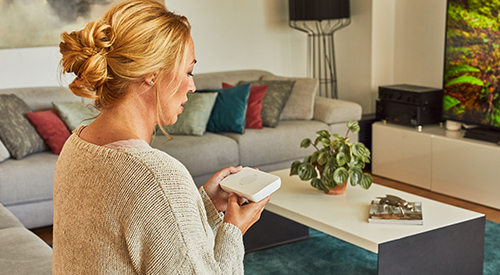 Complete security
Our portable voice units and cameras let us see and talk to you in an emergency and allow us to warn intruders in your home. We'll send emergency services if you need them, saving vital seconds.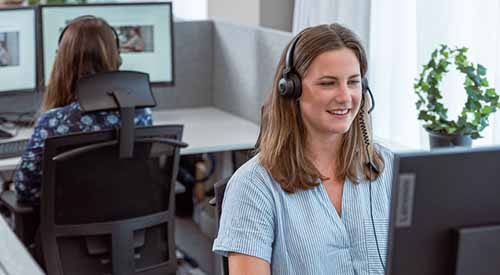 Backed-up, secure connections
We set up multiple connections from your home to our Alarm Receiving Centre, fully backed up with anti-jamming protection and we test your system multiple times a day.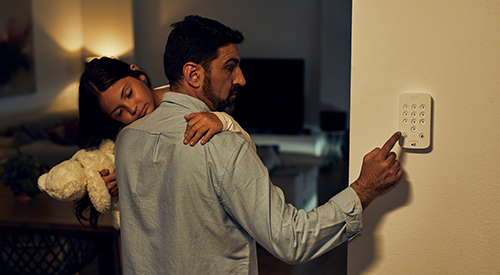 Easy to use
We make it easy with a choice of traditional keypads, remote control or app. Our interactive app gives you notifications, and shows you camera and video footage.
What type of home do you want to protect?
House
Apartment
Other
Did you know that having a monitored alarm may entitle you to a discount on your home insurance policy.
Do you have a house alarm?
No
Yes
It is proven that you are 4.5 times less likely to be burgled with a PhoneWatch monitored alarm system, according to data from the CSO recorded crime statistics 2022 and PhoneWatch Alarm Receiving Centre Data November 2022.
Get Your Personalised Quote
Complete your details below and our security expert will contact you within 24 hours with the best personalised offer.

Best customer service
- Awarded best brand in utilities & services in the CX awards 2022.

30 years of experience
- More than 119,000 satisfied Irish customers (96/100 average customer satisfaction).

Best user experience
- Winner of the iF Design award 2023 for product experience.
Proud winners of the iF Design Award 2023 for Product User Experience
PhoneWatch is delighted to have won the iF Design Award for User Experience. This award reflects our ongoing commitment to giving customers complete peace of mind.

The iF Award recognises that PhoneWatch's combination of both intuitive and interactive design gives SAS customers a simple and easy-to-manage experience. And that this in turn offers our customers complete peace of mind.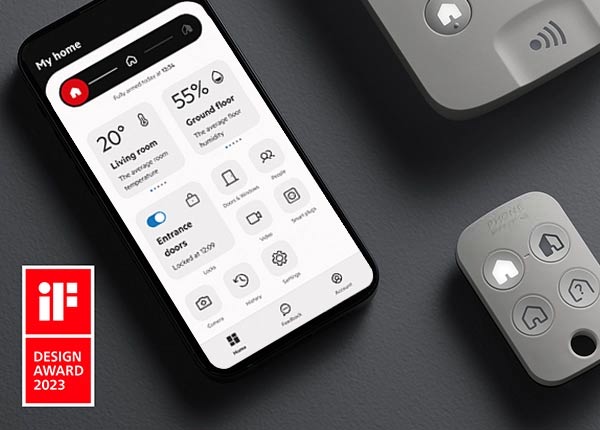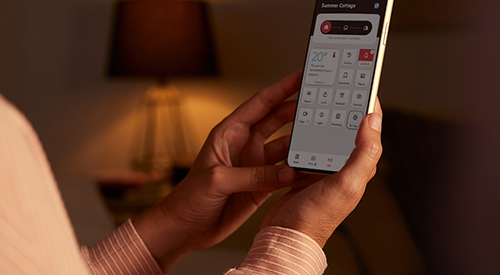 Smart home convenience
Integrated with the leading smart home standard, Zigbee, our smart home system works seamlessly with Philips Hue lights, digital locks and other smart home products.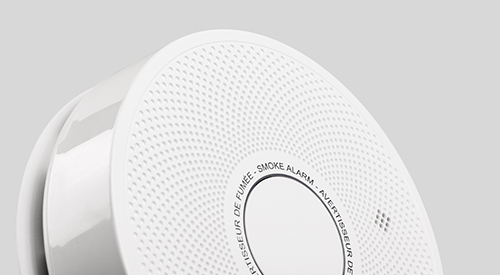 Award-winning design
Winner of RedDot design award 2022 and iF Design award for product experience, we offer scratch resistant, timeless product design to blend beautifully into your home.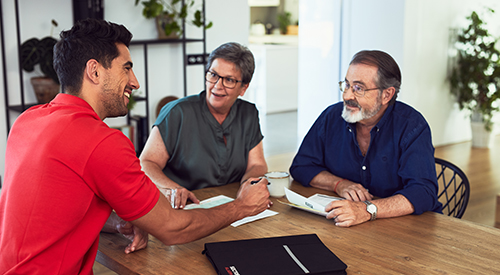 Extensive product warranty
Free technical support for life, free replacement if it breaks.