New to PhoneWatch
Thank you for choosing PhoneWatch as your home security provider!

We want to make it simple for you, so we have prepared this page to help you during your first steps with PhoneWatch. Here you will find the basic information for new customers. Please feel free to contact us via chat or check our FAQ list if you have any questions about your new alarm system.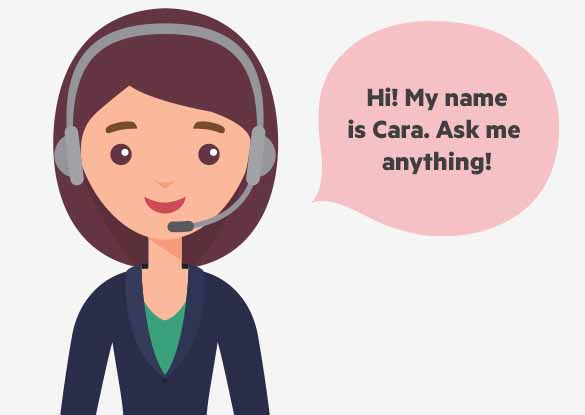 Find your answers through our chatbot Cara!
If you do not find your answers among our FAQ list , then you can reach out to us through our digital channels: Webchat and Facebook. We will always be available for you to answer all your questions.
Payment & Invoice information
Find out all the information on how to understand your invoice. A full breakdown of your invoice can be found on the invoice page. You can also choose the payment method that suits you the best.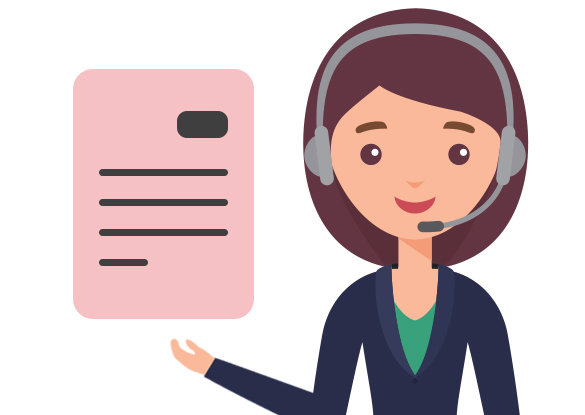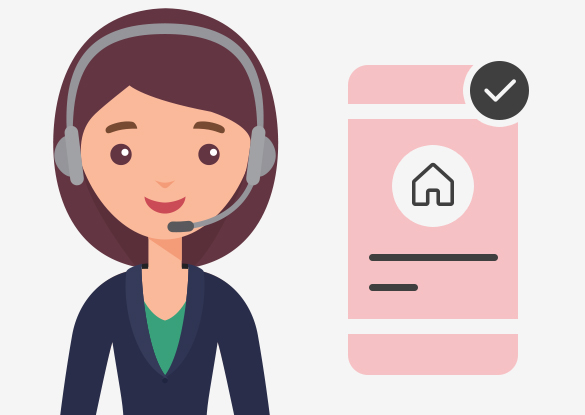 PhoneWatch App
Learn how to use the PhoneWatch App. After creating your account, you can control your alarm from the comfort of your phone! This means you can arm / disarm your alarm at any time, whether you're at home or away! Visit our page and learn how to use the PhoneWatch App.
Keyholders and the importance of your verification word
Your verification word and keyholders are very important features in our monitoring service.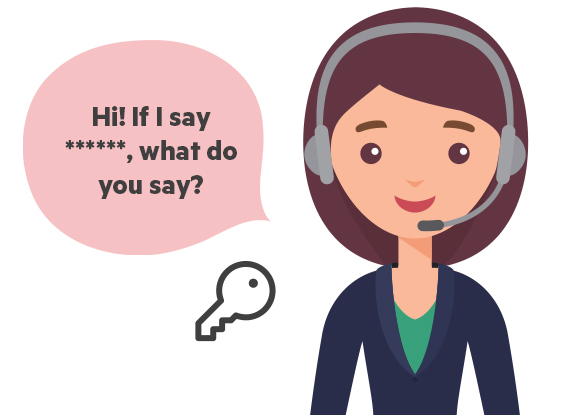 Frequently asked questions for new customers
Can I avail of monitoring without maintenance ?
We provide one level of service for all customers which includes monitoring and maintenance. Your monthly fee includes the maintenance of your alarm.
Thank you for your feedback!
How will I receive my first invoice after my installation?
Your first invoice is always a paper invoice that is sent to you by mail. The first invoice contains any installation costs and components and your first subscription period. Due date is always 30 days after the installation date, however if you have set up a direct debit, the date you have chosen will be populated on your invoice.  
For a full explanation of your invoice please click here.  
If you need any assistance, chat to us on our live chat or by calling 0818 753 753. 
Thank you for your feedback!
Will changing my landline have an effect on my alarm?
Yes – if your system is landline monitored. Changing/removing your landline can affect the functionality of your alarm, and we may no longer be able to receive your alarm signals following any activation. This is not the case with every alarm system, however we recommend checking with our Customer Support team before making any changes.  
To check if your system is landline monitored you can chat to a member of our team here on our live chat or by calling 0818 753 753. 
Thank you for your feedback!
How do I know that my alarm equipment is GDPR compliant?
Here at PhoneWatch, we take the security of our customers and of our alarm systems very seriously.  All our hardware has undergone extensive technical security testing to ensure its safety.  No unauthorized third parties can remotely access the hardware, and all our data is encrypted to the highest standard.  This is something we review regularly to ensure the continued safety of our customers. 
Thank you for your feedback!
Still have questions? No problem, let us help you.