Spring Savers - Only €49 - All inclusive house alarms. Order now and stay safe. Terms & conditions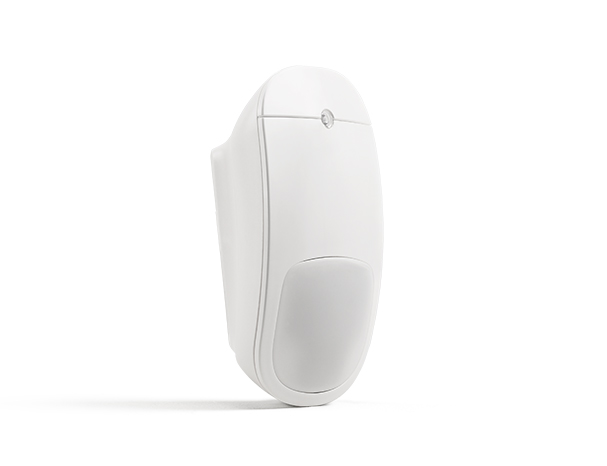 Infrared Motion Sensor
Senses movement and body heat.
Real-time alerts
Real-time alerts when movement is detected.
Privacy and security
No camera so ideal for bedrooms and private areas.
Large detection range
12 x 12 metres, 90° field.
Pet friendly
Motion sensitivity can be adapted for pets, so the alarm can be armed even when they are in your home.
Extensive product warranty
Free technical support for life, free replacement if it breaks.
Hassle-free installation
Professional installation by our safety experts.
Get your free quote
Step of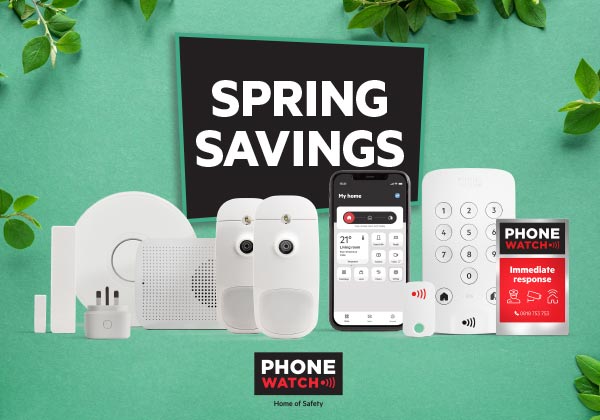 Free consultation
with our safety experts
Customizable alarm systems
to fit your needs.
Hassle-free installation
by authorized safety experts.
Product specifications
Dimensions
108mm x 58mm x 43mm
Operating frequencies
868-869MHz / 916-917MHz
Operating temperatures
0°C to +55°C
Transmission range
500m in open space
Battery
Powered by a 3V Type CR123A Lithium battery
Spring Sale. Only €49! Schedule a call back.
Popular safety products for your home