New
Outdoor HD Security Camera
A smart eye keeping watch outside your home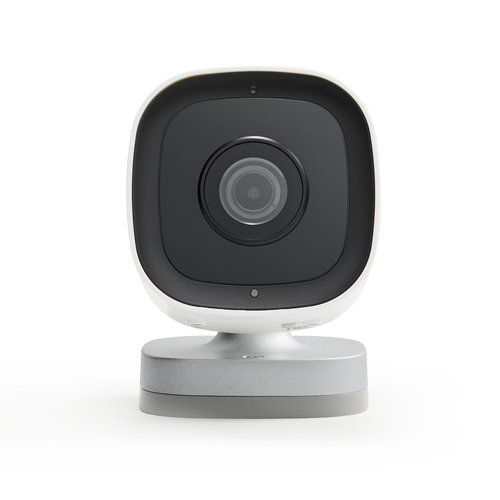 New
Outdoor HD Security Camera
A smart eye keeping watch outside your home
Razor-sharp HD video
Full HD with 1080p camera.
Night vision
See in the dark with infrared.
Powerful analytics
Distinguishes people, vehicles and animals.
Motion-activated notifications
You are alerted when suspicious movement is detected.
High Dynamic Range (HDR)
For excellent video quality and to verify live events.
Weather proof
Designed to withstand cold, heat, rain and wind.
24/7 streaming
See live video on the PhoneWatch App.
Secure cloud storage
All key events are recorded. Save thousands of videos.
Wide-angle 117° view
Adjustable wide-angle camera captures a huge area.
Hassle-free installation
Professional installation available by our safety experts.
Lifetime Warranty and Functional Guarantee
Free technical support for life, free replacement if it breaks.
Total protection
Video products are add on products to PhoneWatch Domo and TC alarms (alarms installed in the past 5 years).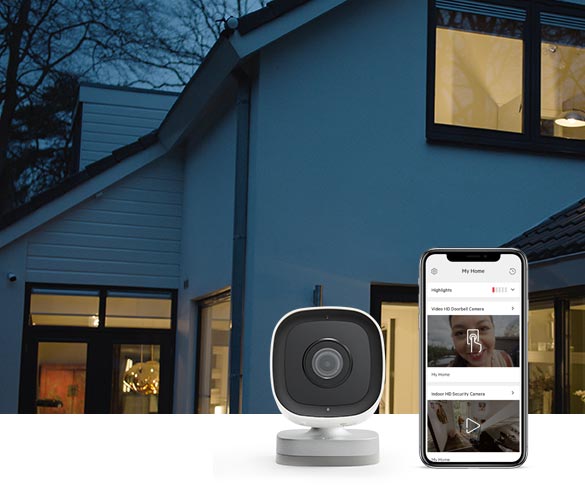 A smart eye on security that never sleeps
With infrared motion detection and powerful video analytics the Outdoor HD Security Camera can see, sense, record and alert you of suspicious movements, in all light conditions, day and night. If the video analytics identify concerning activity outside your home, you are alerted immediately and can watch live video from the PhoneWatch App.
Read more
The camera is not monitored by our Alarm Receiving Centre. Only you can view the videos on your private and secure connection.
Keep an eye on the outside
You can set alerts to notify you when movement is detected on your driveway or in the garden.
Read more
Our Outdoor HD Security Camera is great if your dog starts barking outside and you want to see why, or to see anyone in the garden who shouldn't be or seeing what workmen are doing while you are away.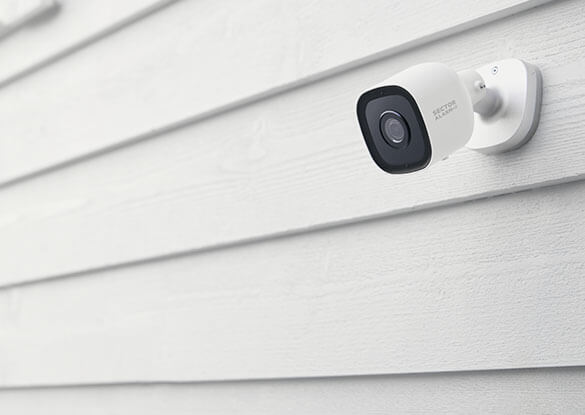 Get your free quote
Step of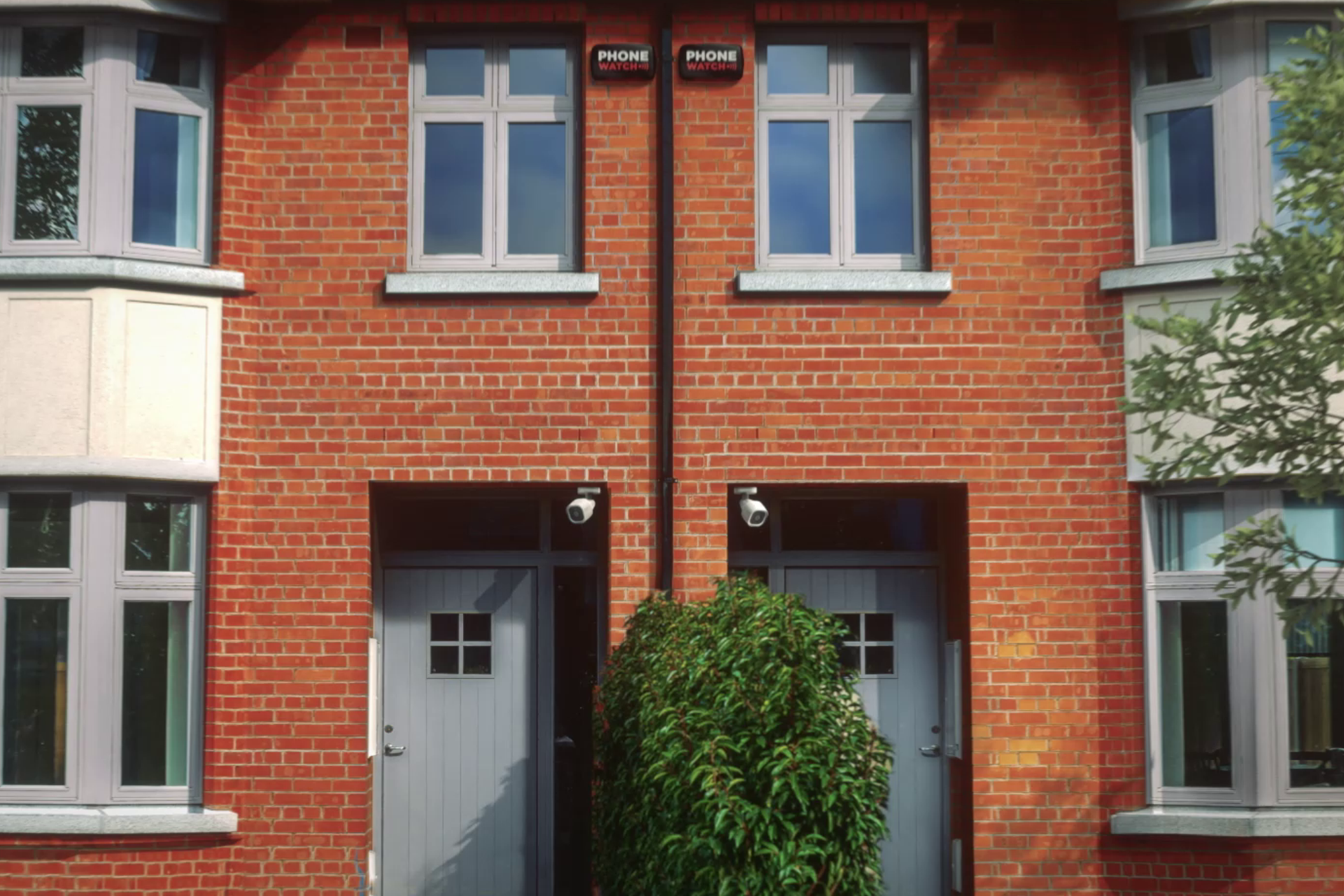 Talk to us for your free security consultation

Customise & order your system today

Installation included by our safety experts
Specifications
Dimensions (LxWxH)
6.4 x 6.4 x 11.4cm
Resolution
1920 x 1080p (HDR)
Tamper-proof cloud storage
Yes
Low-light sensitivity
0 lux with IR.
Recording compression
H.264
Image sensor
1/2.7" CMOS, 2.1MP, 1920 x 1080p
Operating temperatures
- 20 to 50°C
Operating humidity
<95% non-condensing (waterproof & Dust-tight)
Wireless connectivity
Wi-Fi (2.4 GHz or 5 GHz)
Power
Mains connection, 220-230 V
Already a PhoneWatch customer?
Contact us today to get your special offer. 
Popular safety products for your home