Spring Savers - Only €49 - All inclusive house alarms. Order now and stay safe. Terms & conditions
Discover our range of security sensors
Be alerted to the first signs of danger. All sensors are connected to our Alarm Receiving Centre with 24/7 immediate response. All inclusive professional installation, free technical service and a lifetime warranty.
Get your free quote
Step of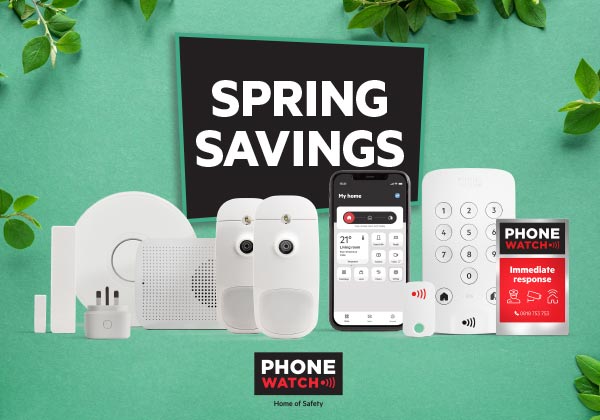 Free consultation
with our safety experts
Customizable alarm systems
to fit your needs.
Hassle-free installation
by authorized safety experts.
Popular safety products for your home