Spring Savers - Only €99 - All inclusive house alarms. Order now and stay safe.
Discover our range of smart home alarm products
Control your front door and electrical devices from anywhere, detect temperature changes before they do damage and detect the first signs of fire. All of our smart home devices come with professional installation, free technical service and a lifetime warranty.
Get your free quote
Step of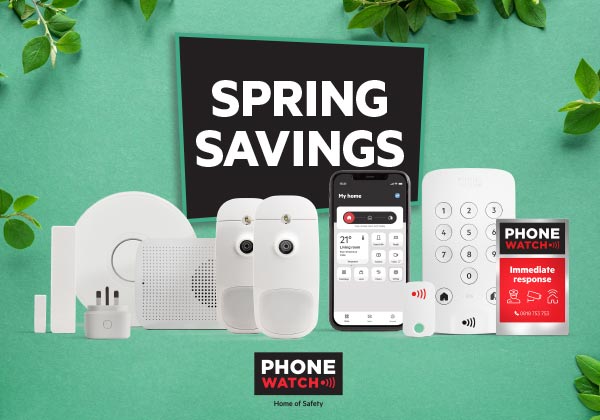 Free consultation
with our safety experts
Customizable alarm systems
to fit your needs.
Hassle-free installation
by authorized safety experts.
Popular safety products for your home