Smart security features
for your home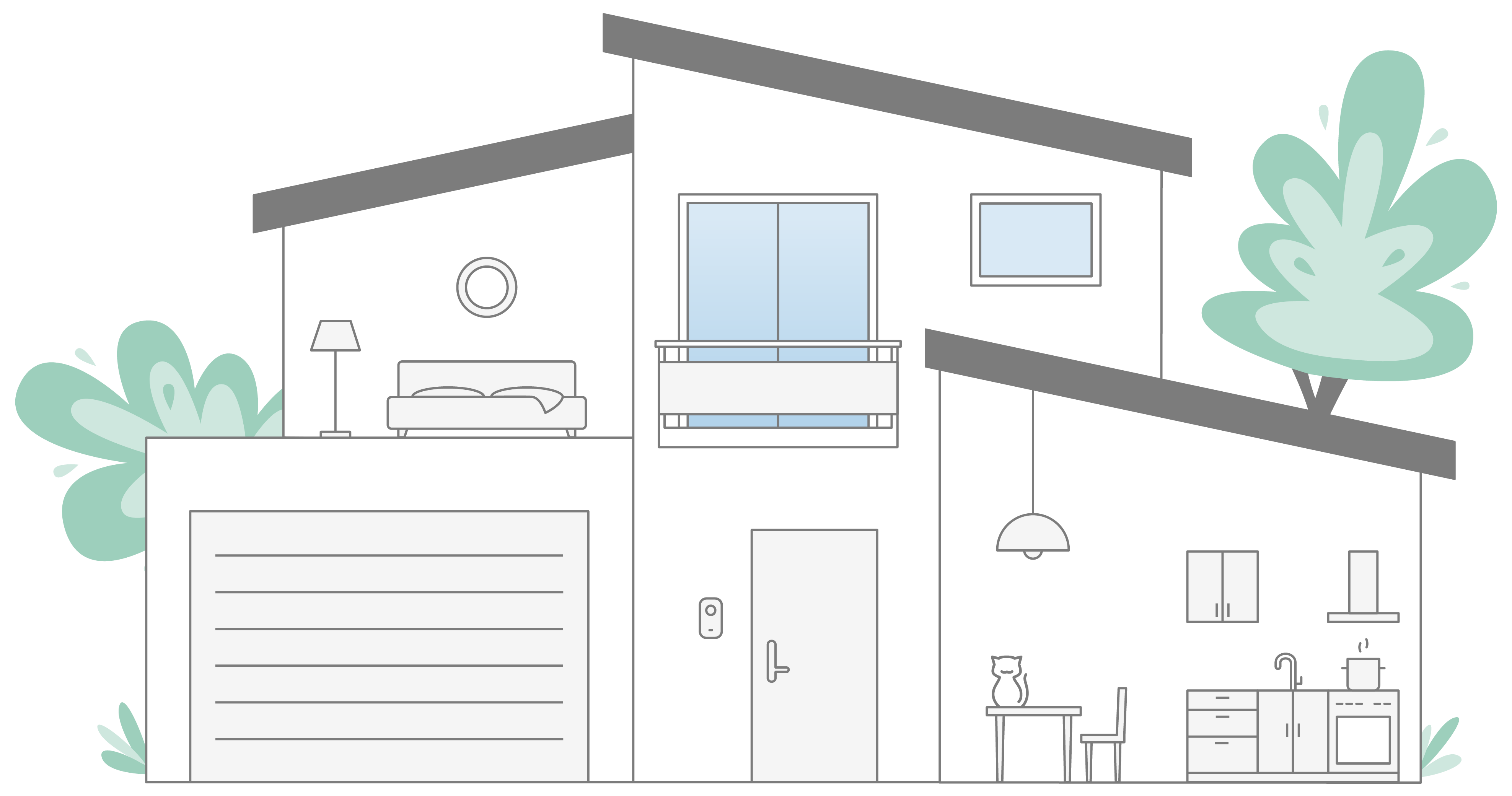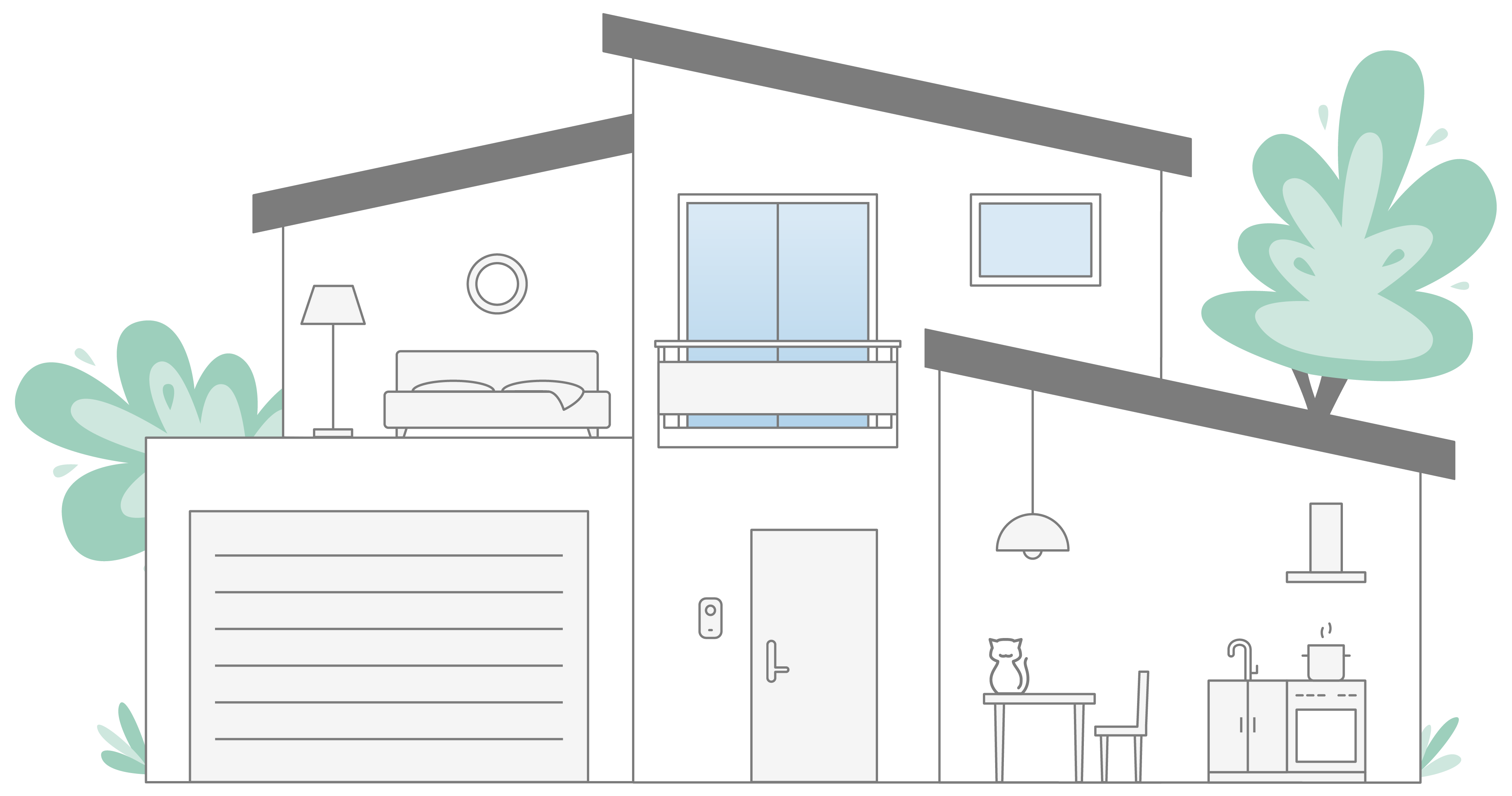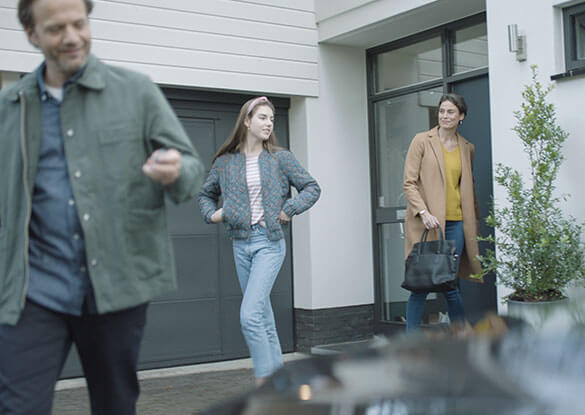 Smart Home from PhoneWatch
Convenient control of security
A PhoneWatch Smart Home adds convenience and control to your life, with everything fully integrated with your security system. Whether you want to turn lamps on because you will be late home or check the temperature at your home, we give you the smart home products to do it.
Get your free quote
Step of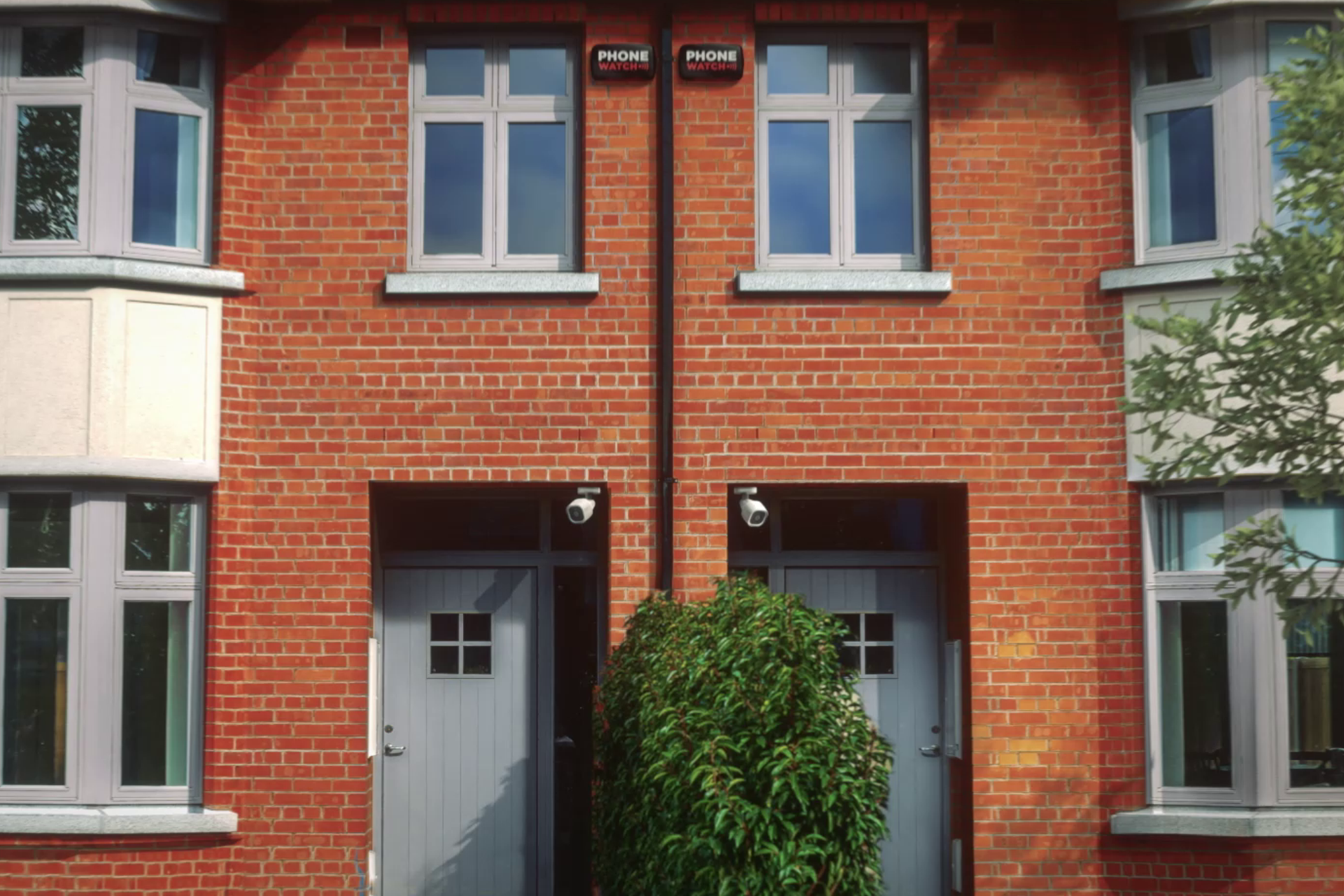 Talk to us for your free security consultation

Customise & order your system today

Installation included by our safety experts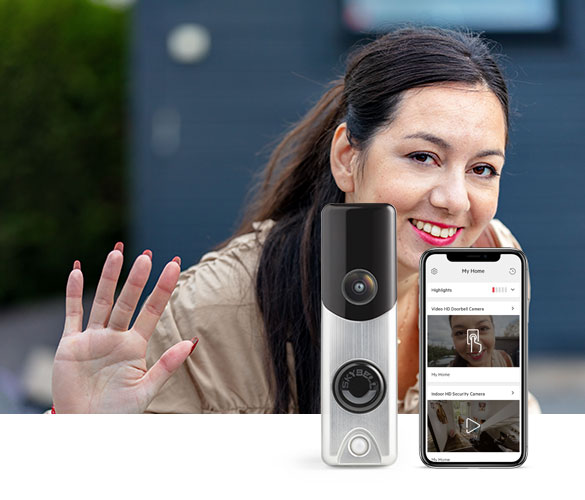 See who is at your door
With our Video HD Doorbell Camera you can see if whoever is at your door is genuine or unwelcome. You can communicate with visitors or watch your kids come home safely.
Your smart home on your smartphone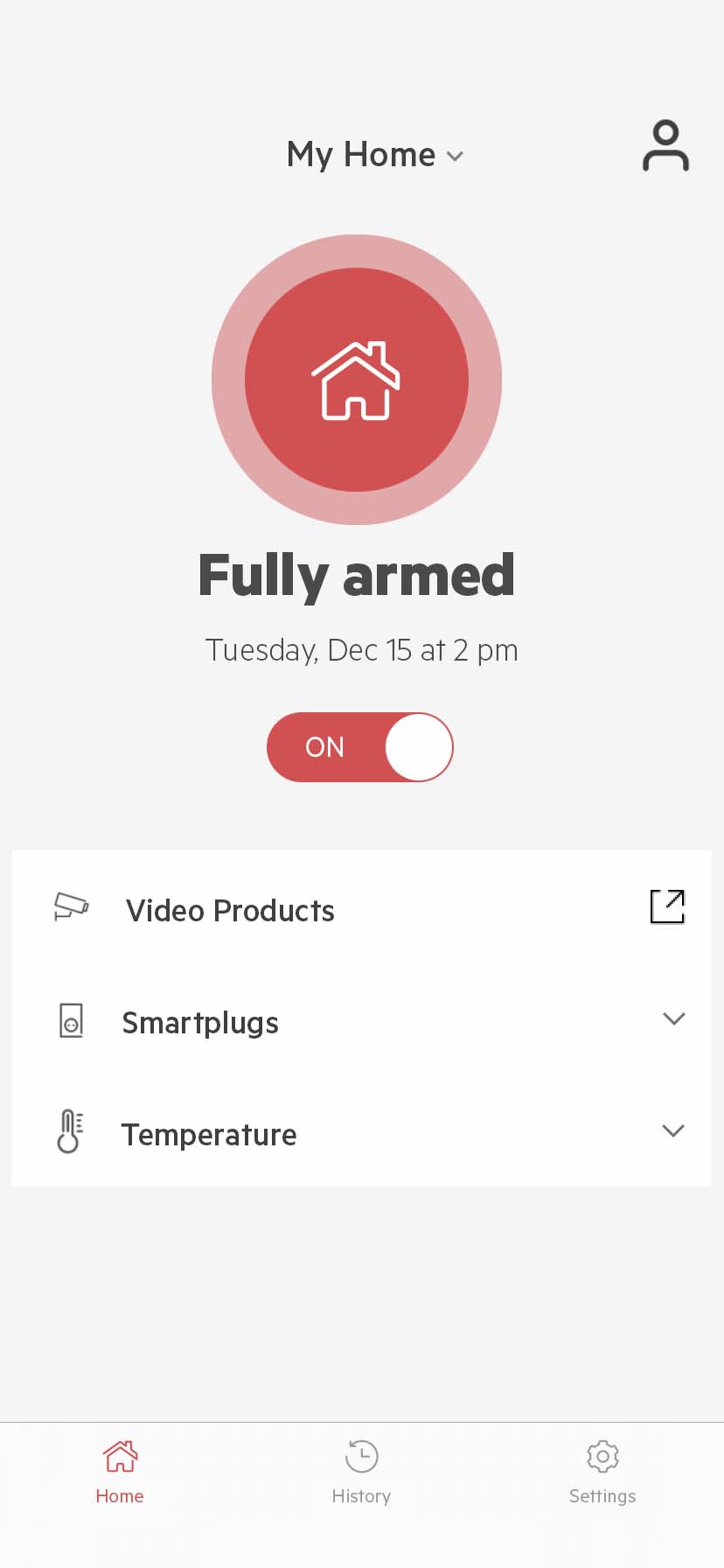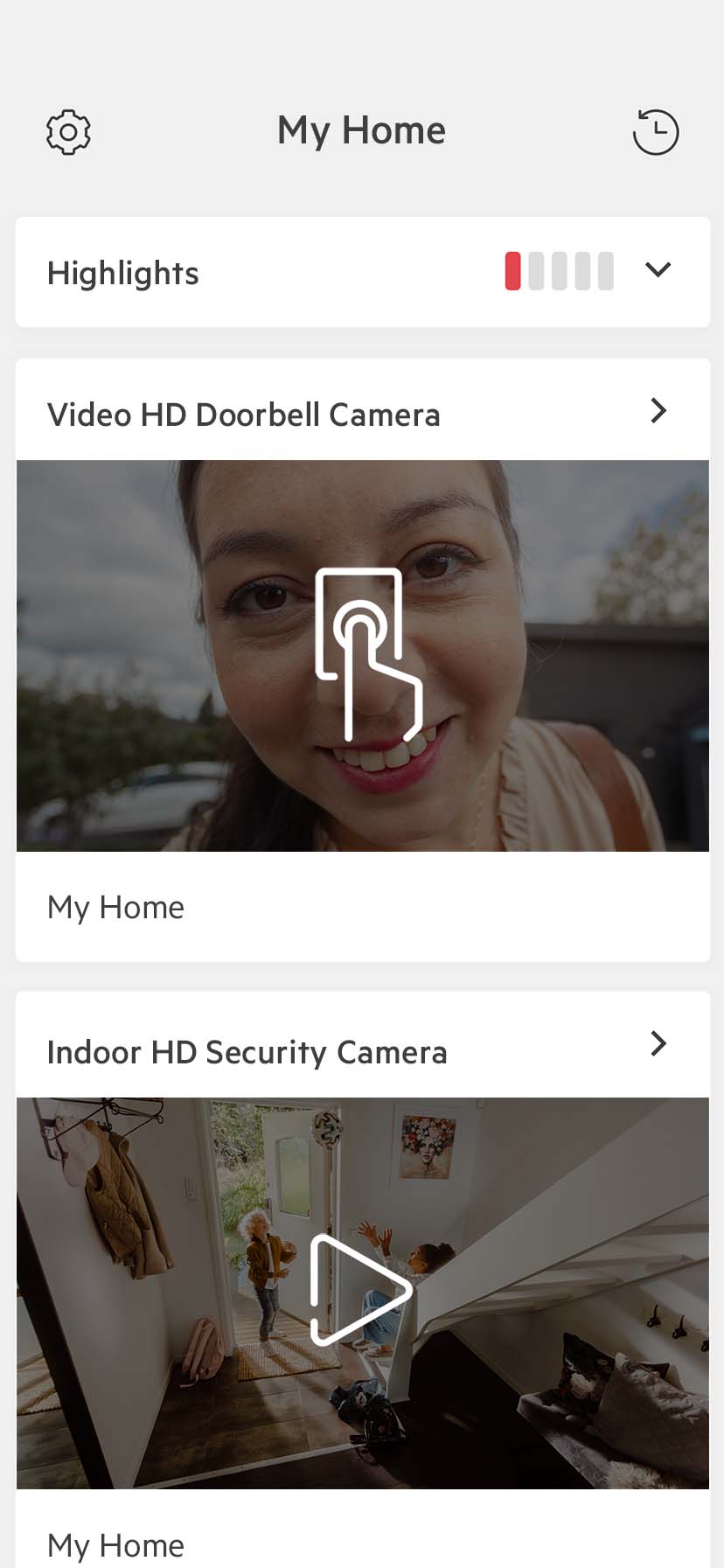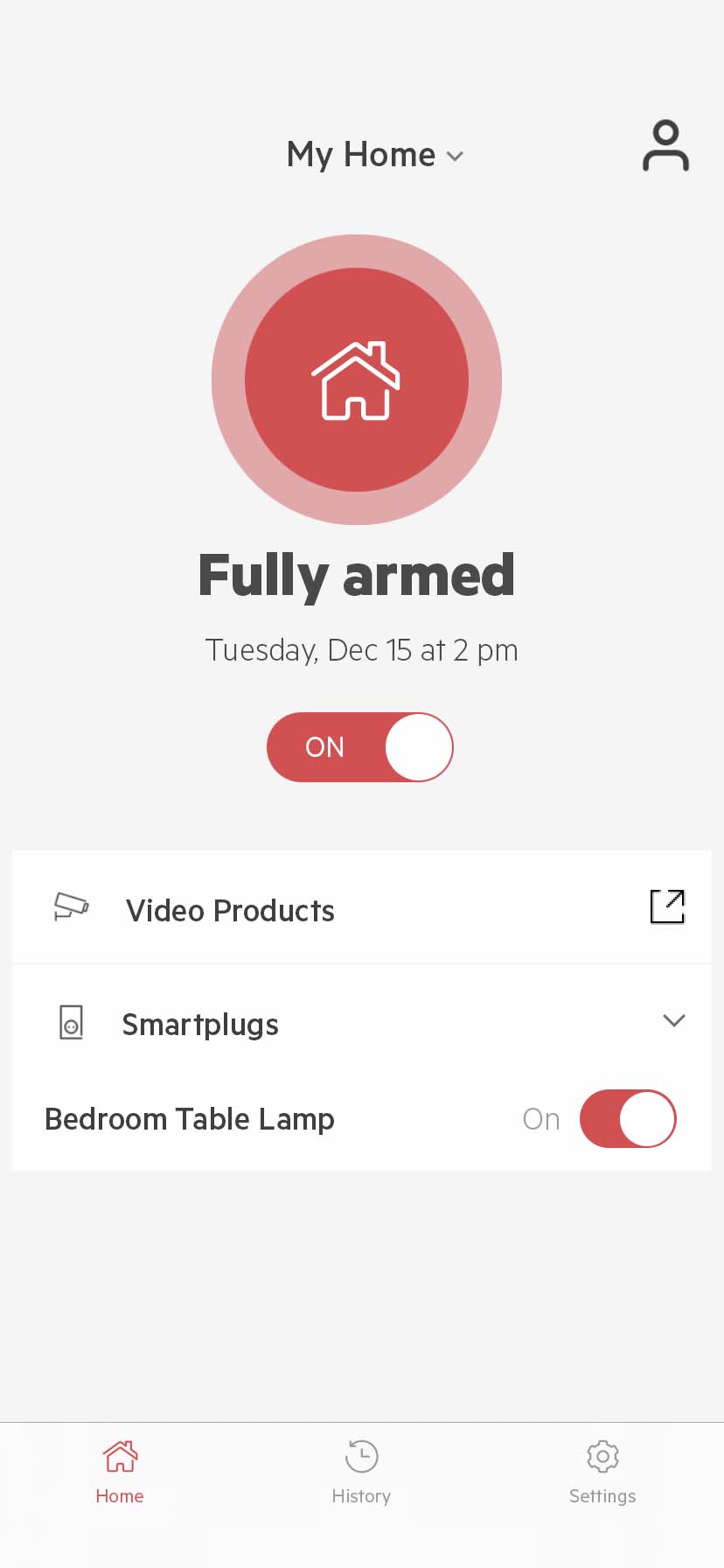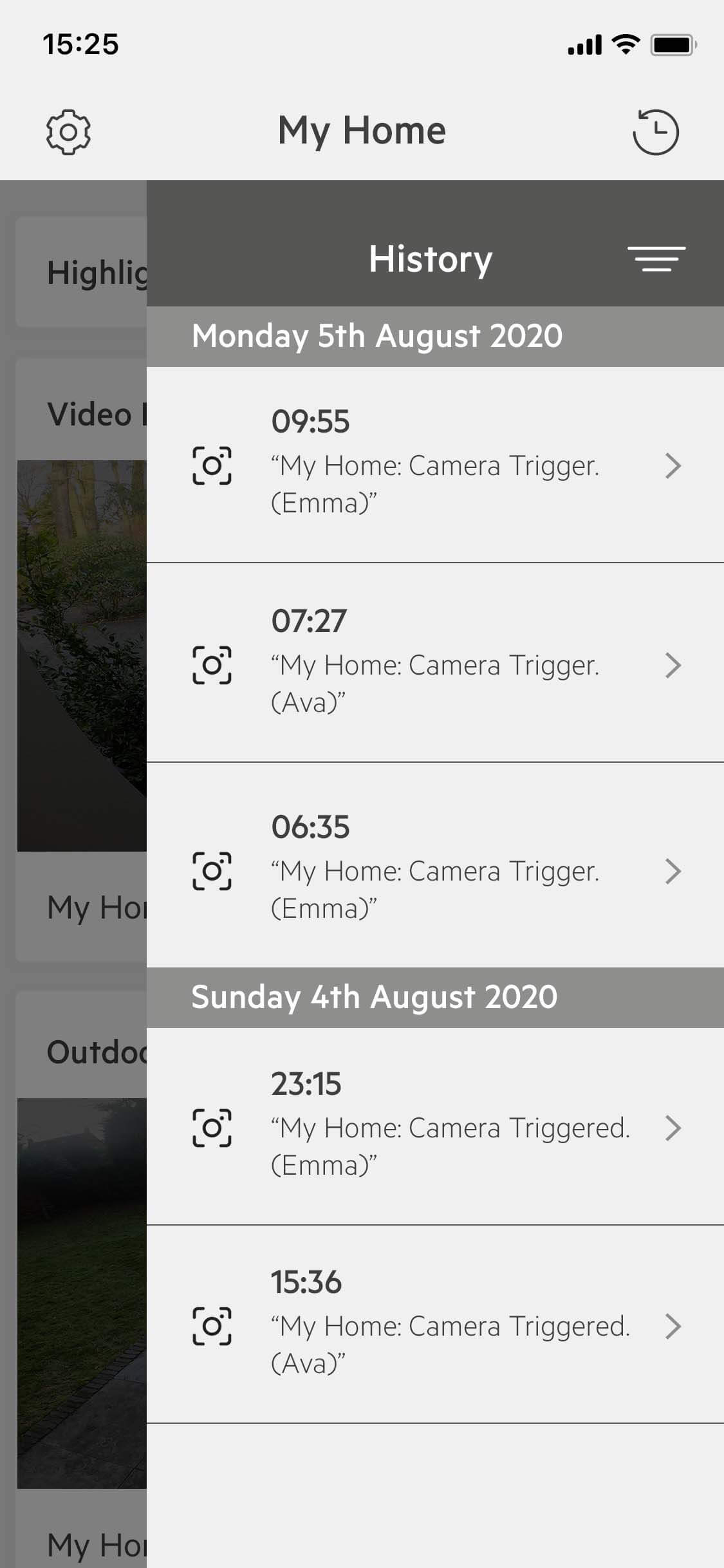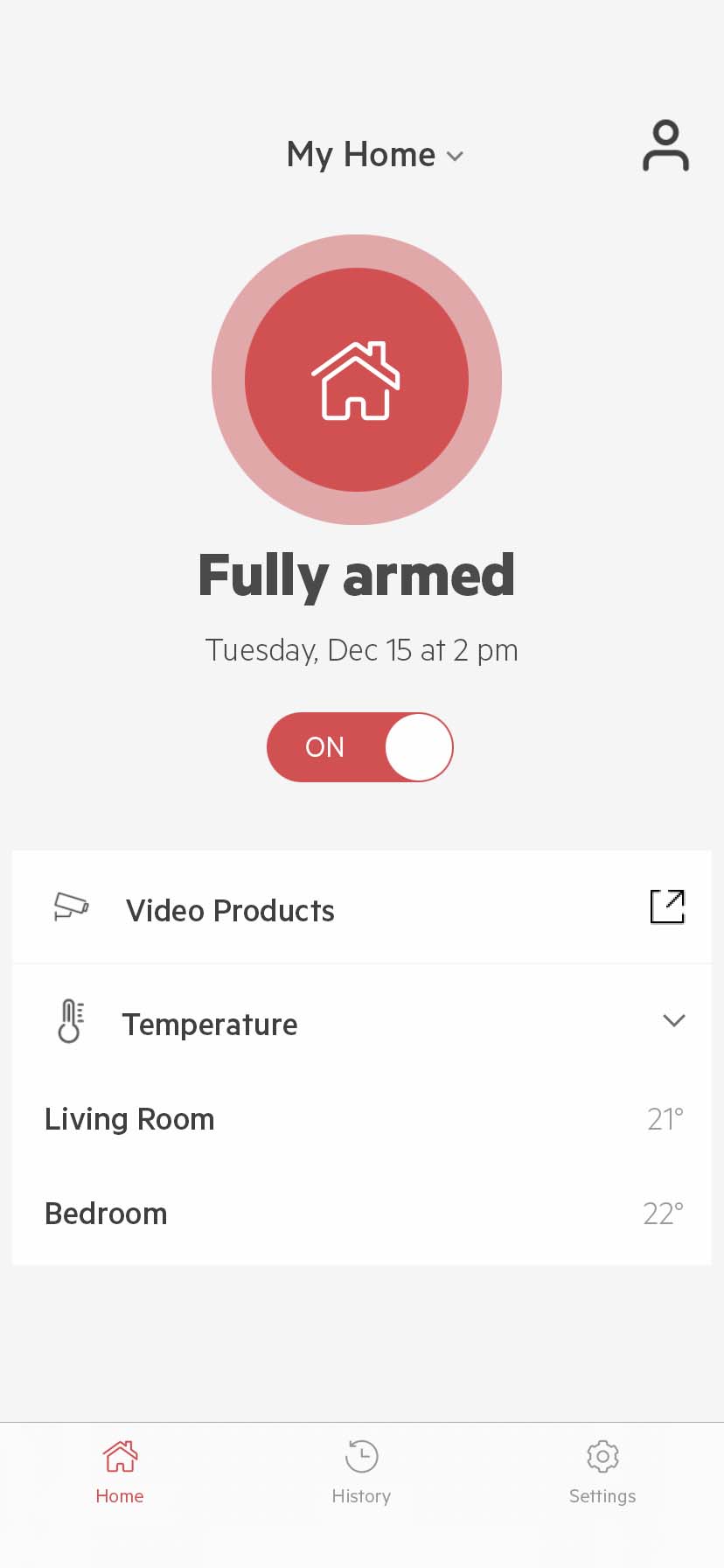 Your smart home on your smartphone
Secure control of your smart home wherever you are. Get notifications, turn off smart plugs, see the temperature, arm/disarm your alarm, unlock your door and watch live video with a simple tap. 
Arm & disarm
Ensure home is alarmed after visitors leave
Video & audio
See, hear and speak to whoever is at your home
Smart Plug
Turn lamps on/off
Watch video
Videos of key events. All securely stored in the cloud
Check temperatures
Monitor bedrooms or garages
See inside your home wherever you are
With our Indoor HD Security Camera you can check out what is happening at home and keep an eye on your children, pets, seniors, babysitter or cleaner.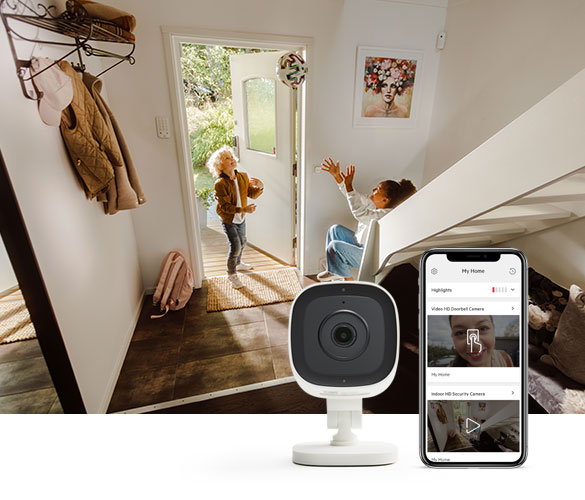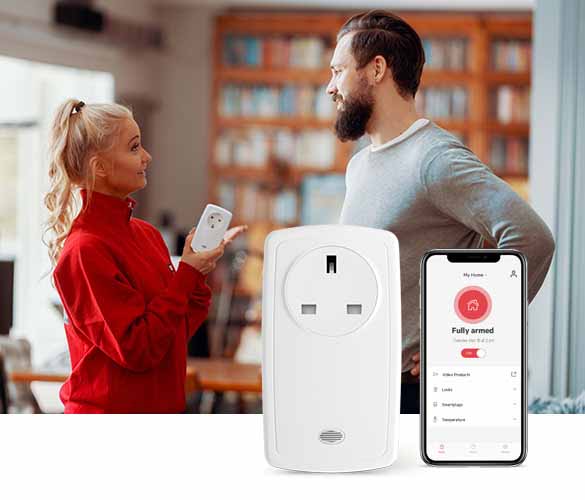 Switch on from anywhere
With PhoneWatch Smart Plugs you can control lamps and electrical equipment from wherever you are through our PhoneWatch Alarm App.
Choose the best PhoneWatch alarm system for your home today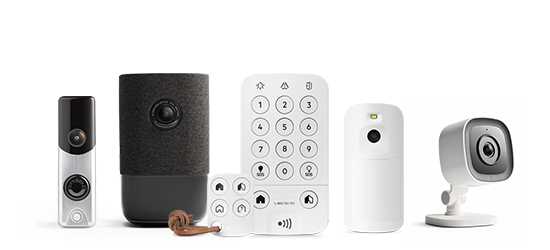 Buy today, and save €100!
Time left:
Buy today, and save €100!
Spot leaks before they cause costly damage
From collapsing ceilings to damaged floors, water leaks can be one of the biggest and most expensive threats to your home. They can take months to sort out and moisture and mildew can cause health problems. Our Water Leakage Detectors can pick up tiny amounts of water and alert you before any damage is done.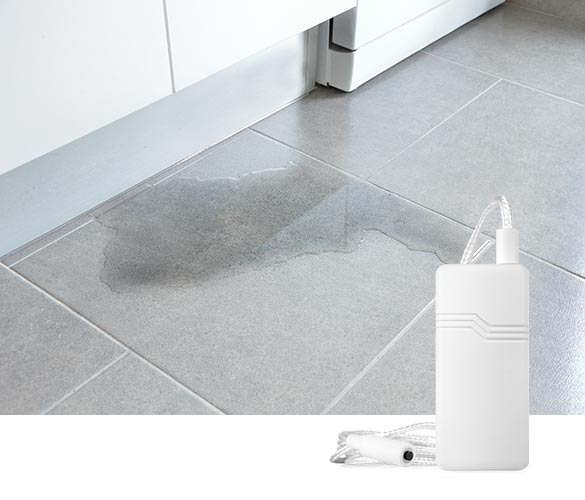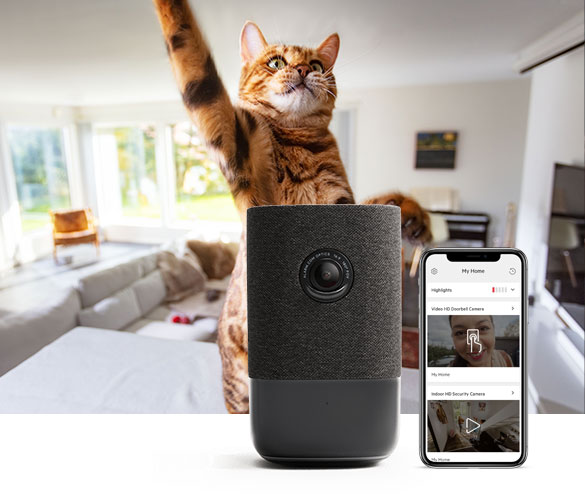 Your extra, moveable pair of eyes
Our plug-and-play 180° HD Video Cameras are very easy to use – just click and say hello. They are great for keeping an eye on and chatting to kids or pets that are home alone or elderly parents far away, as an extension of your home's security system.
You deserve the best...
Our house alarms are designed to guarantee your security. With a modern, stylish design, our award-winning products blend into your home without compromising functionality. All monitored and maintained by the most modern Alarm Receiving Center in Ireland.

30 years of experience
More than 600,000 satisfied European customers (96/100 average customer satisfaction).

Best product design
Reddot design winner - a worldwide seal of quality.
All of our House Alarm packages include…
Lifetime Warranty and Functional Guarantee, plus…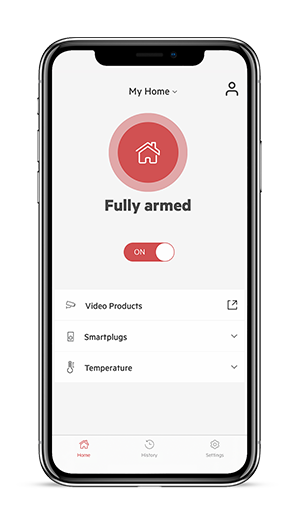 PhoneWatch App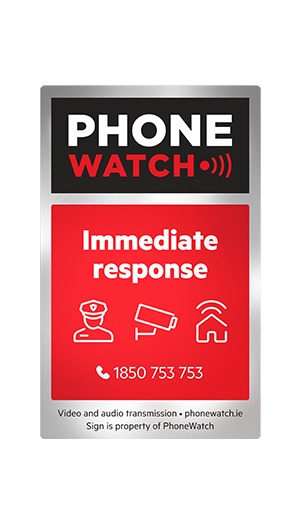 Alarm Signs & Stickers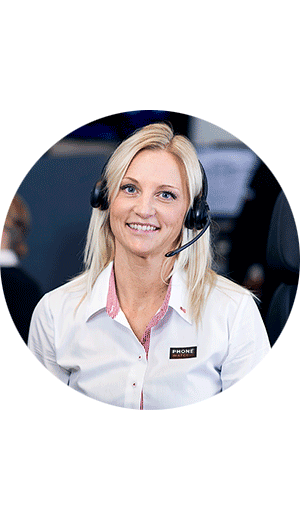 24/7 immediate response monitoring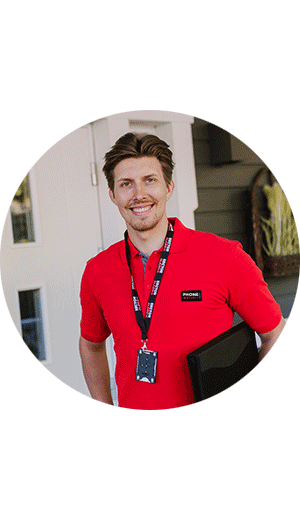 Free call-outs, technical service & safety checks
Popular safety products for your home
Special Offer Conditions
Order online today and get our best promotional offer
* Order online today and get our promotional offer (€ 99) RRP (€ 199). Offer ends May 20th. All inclusive house alarm pack. Monitoring fees apply.
Video cameras added to the house alarm pack are an additional cost, a video camera can be added for € 175, which is a 50% discount on the RRP.