Setting up the PhoneWatch
Smart Plug
Control your lighting with our Smart Plug
Add more Smart Home functionality to your PhoneWatch Home Alarm System with our Smart Plugs. Program lighting in your home to turn on/off at set times, and even remotely control your lighting from the PhoneWatch App. Our Smart Plugs also allow you to program your lighting to activate if your alarm triggers - a useful safety feature should your alarm be triggered.


Note: Our Smart Plugs are available to use on selected systems only, please contact us for further details.
Smart Plug on My Pages
Once you've registered on My pages you can manage your Smart Plug. Just login with your username and password and you can:


Program your Smart Plug devices
Set your Smart Plugs to activate/deactivate in line with your Alarm
Set your Smart Plugs to activate when your Alarm is triggered
Set your Smart Plugs to activate/deactivate at set times using our 7 day timer
You can also control your Smart Plugs via the PhoneWatch App for total control, wherever you are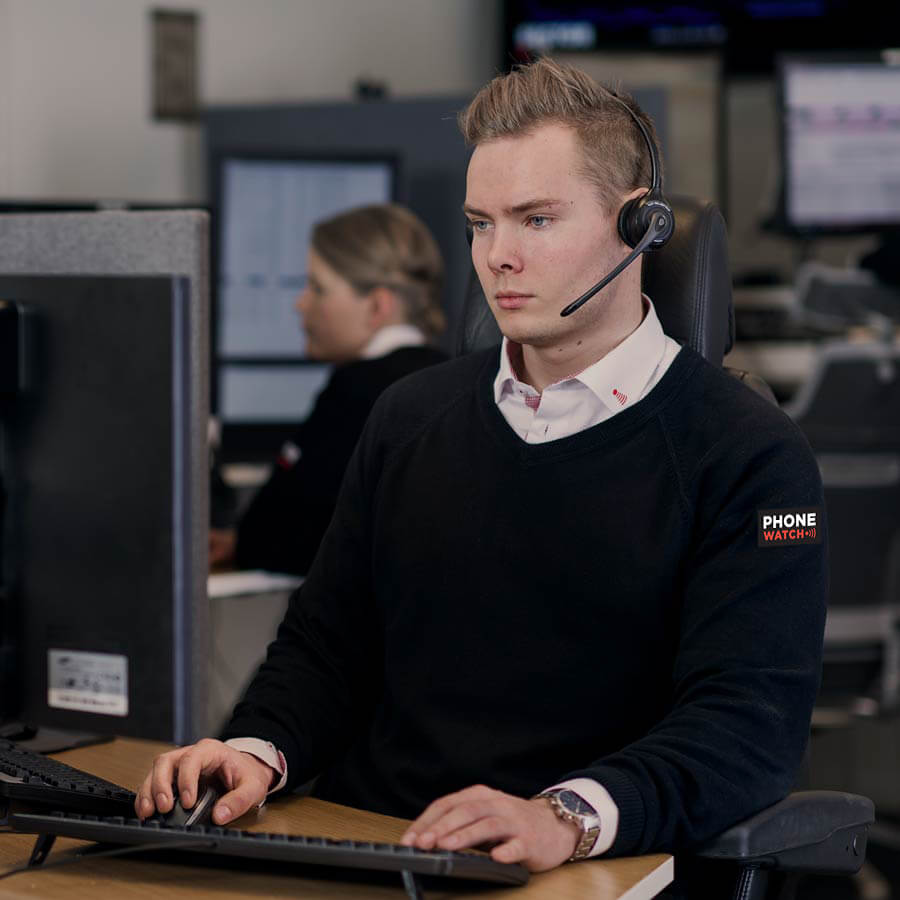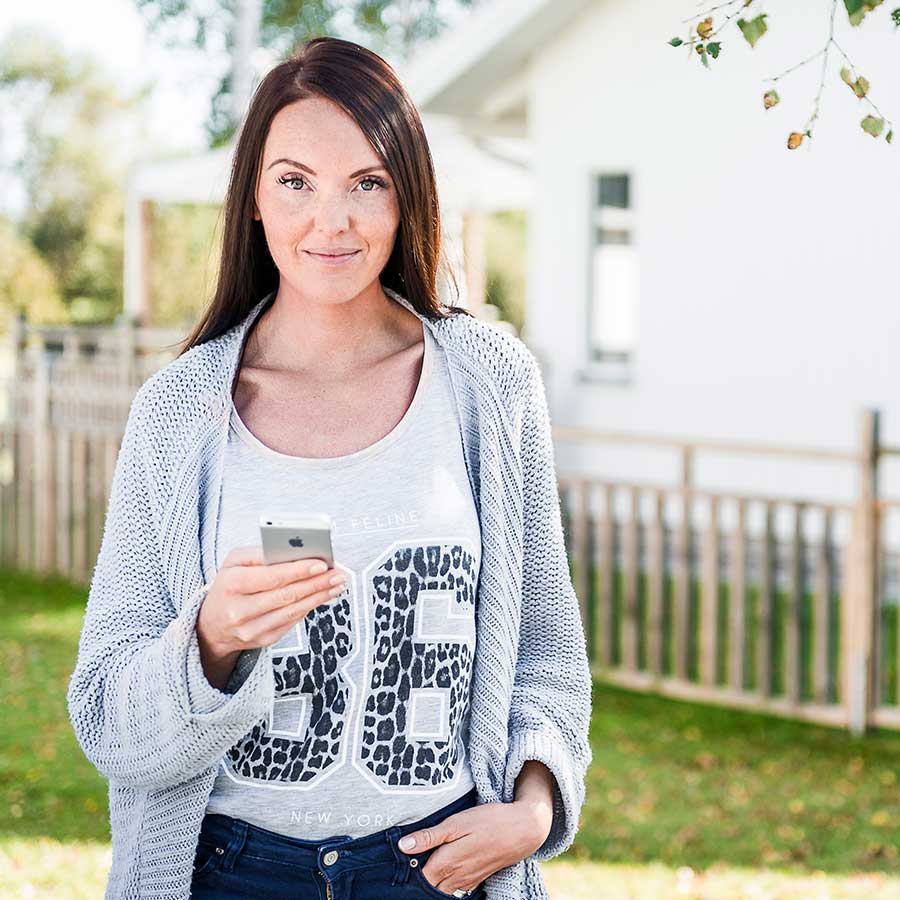 Setting up the Smart Plug
PhoneWatch Smart Plug - Operating via My Pages
Log-in using your Username and Password.
Click on 'Panel' in the Main Menu on the left hand side. You will see 'My Smart Plugs' appear on the dashboard.
Select the Smart Plug you wish to operate and click on it. Each Smart Plug will have a name as programmed by your Engineer when installed.
The menu for the selected Smart Plug will open for you to edit. Please ensure that the 'Use' setting remains in 'Neutral'.
Events - You can tick/untick the various Events options to programme the operation of the Smart Plug during selected events, such as when the alarm is activated/deactivated or triggered. 
Timer - Tick the 'Active' checkbox and you will see the 7 day, 24 hour timer drop down below. This allows you to set programmed timings for your Smart Plug to operate each day.
Simply highlight time periods as required to program the Smart Plug to activate during these periods.
Please note that it is only possible to program 4 'events' per day. Each activation or deactivation of the Smart Plug constitutes an 'event'.
Click the green 'Save' button once you have completed your actions to make them live.
Please note that you also have the ability to remotely control your Smart Plug via the PhoneWatch App.