Customer Support
Did you know, our Customer Support team can carry out a full Diagnostic Test on your alarm system over the phone? This saves you time and allows you to get on with your day! 

To avail of a Diagnostic Test, please call our customer support team on 1850 753 753, 9am – 6pm Monday to Friday. This is what PhoneWatch feels like, total peace of mind. 

Customers should have their account number to hand when calling for verification/data protection purposes to comply with new GDPR legislation.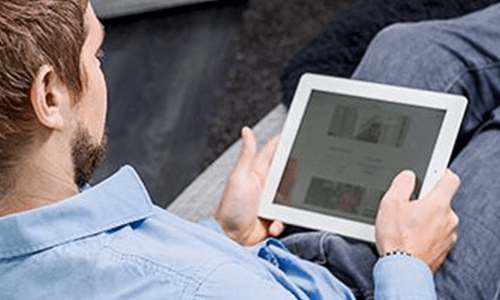 Setting up the app
Our app is only available to use with our Home Safety (Domonial) System, it is not available with our other alarm systems. View our step by step guide to setting up our app.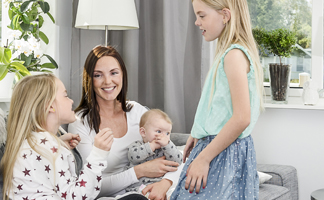 Keyholder changes
Let us know if you want to update your PhoneWatch keyholders.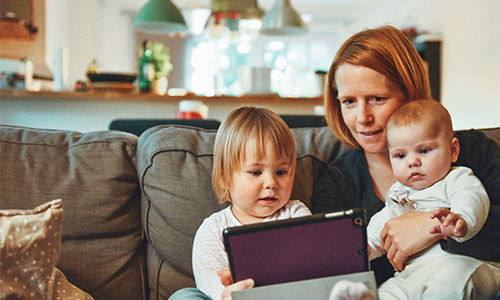 Home Safety System Tips Videos
Tips videos with advice on how to use the Home Safety System including arming and disarming your alarm, using keytags and your remote control.