Exclusive Autumn Sale - Now €79 - Order today! All inclusive starter pack * Exclusive Autumn Sale - Now €79 Offer ends in
Discover our range of home security cameras
Our home security cameras have advanced features including 1080p HD video, two-way audio, advanced video analytics, night vision, motion-activated alerts and secure cloud storage. All security cameras come with professional installation, free technical service and our Lifetime Warranty.
What people say about PhoneWatch
Get your free quote
Step of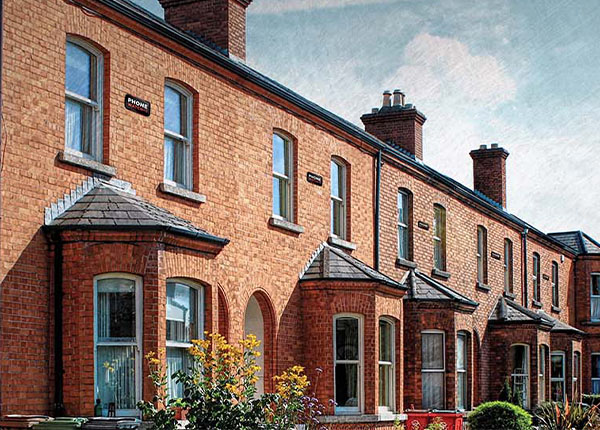 Free consultation
with our safety experts
Customizable alarm systems
to fit your needs.
Hassle-free installation
by authorized safety experts.
Popular safety products for your home