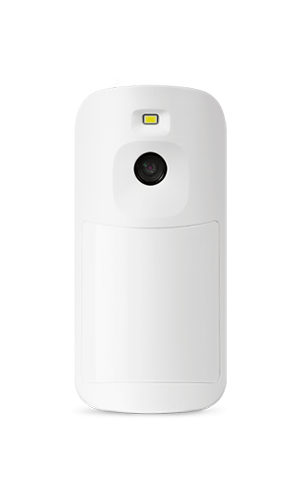 Infrared Motion Sensor
Senses movement and body heat.
Alerts to Alarm Receiving Centre
Alerts to Alarm Receiving Centre when movement is detected.
Large detection range
12 x 12 metres, 90° field.
Pet friendly
Motion sensitivity can be adapted for pets, so the alarm can be armed even when they are in your home.
Hassle-free installation
Professional installation by our safety experts.
Lifetime Warranty and Functional Guarantee
Free technical service for life, free replacement if it breaks.
Get your free quote
Step of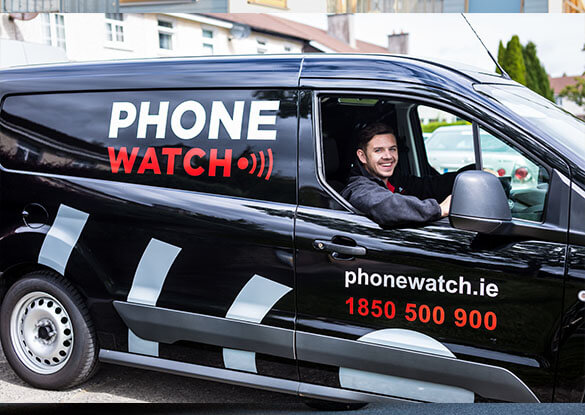 Talk to us for your free security consultation

Customize & order your system today

Free installation by our safety experts
Popular safety products for your home