Home alarm pack only €99! Order now and stay safe every day. Ends 31 Dec! Terms & conditions
Optical smoke detector
Always on. Detects and alerts at the earliest signs of fire.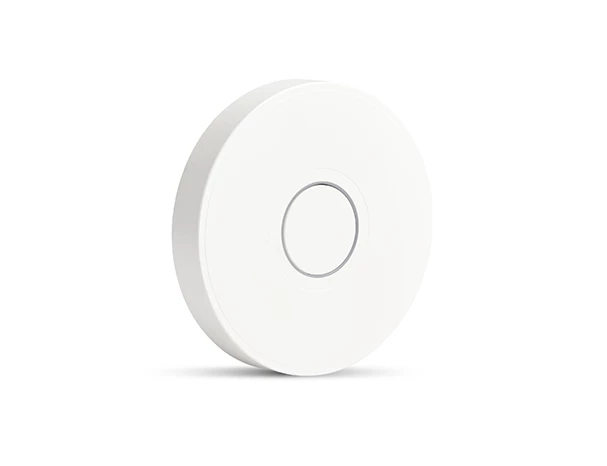 Optical smoke detector
Always on. Detects and alerts at the earliest signs of fire.
Extreme accuracy
Detects small amounts of smoke particles during early stages of fire as well as excessive and rapidly raising heat.
Serial connected
Smoke in one room immediately activates siren in all detectors to warn you and your family.
Camera detection
Smoke verification on all cameras and 24/7 manned Alarm Receiving Centre, ready to provide immediate fire department response.
Temperature measurement
Built-in temperature sensor to help you monitor temperature across your home.
Extensive product warranty
Free technical support for life, free replacement if it breaks.
Hassle-free installation
Professional installation by our safety experts.
Go back
What type of home do you want to protect?
House
Apartment
Other
It is proven that you are 4 times less likely to be burgled with a PhoneWatch monitored alarm system, according to data from the CSO recorded crime statistics 2022 and PhoneWatch Alarm Receiving Centre Data November 2022.
Do you have a house alarm?
No
Yes
Did you know that having a monitored alarm may entitle you to a discount on your home insurance policy.
Almost there...
Complete your details below and our security expert will contact you within 24 hours with the best personalised offer.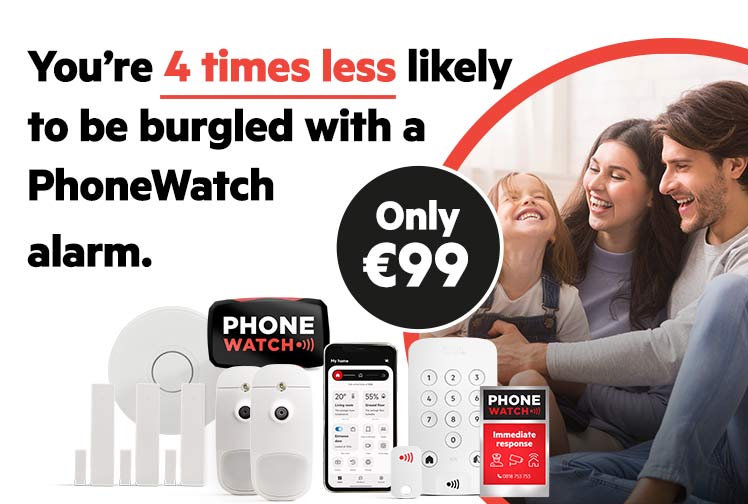 Best customer service
- Awarded best brand in utilities & services in the CX awards 2023.

30 years of experience
- More than 119,000 satisfied Irish customers (96/100 average customer satisfaction).

Best user experience
- Winner of the iF Design award 2023 for product experience.
Product specifications
Operating temperatures
0-40°C
Security rating
IP rated to IP55
Sabotage protection
Built-in alarm triggered by manipulation and vandalism.
Wireless connectivity
868Mhz radio, with adaptive radio jamming detection.
Battery
Average lifetime 10 years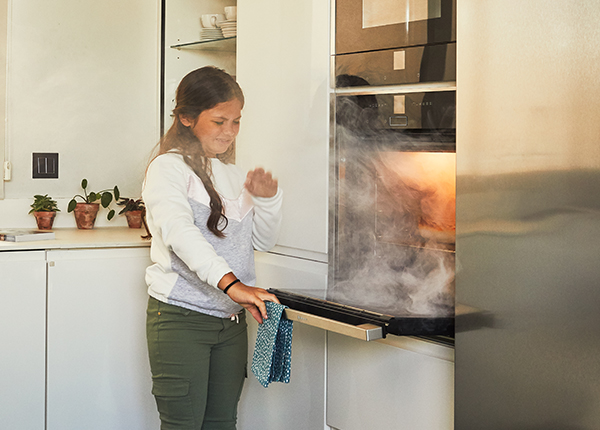 Detecting smoke early saves lives
More people die of smoke inhalation than from the fire itself. Our extremely accurate optical smoke detectors identify the smallest amounts of smoke giving you time to react.
Get a free home alarm quote. Schedule a call back.
Popular safety products for your home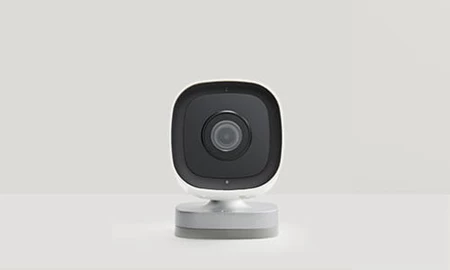 32% of the visitors viewed this one
Outdoor HD Security Camera