Saves lives
Optical Smoke Detector
Always on. Detects and alerts at the earliest signs of fire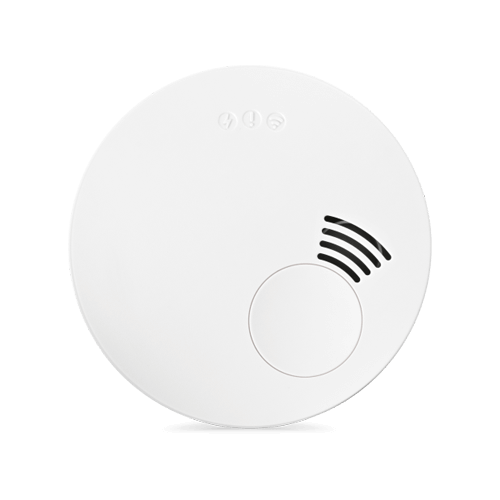 Saves lives
Optical Smoke Detector
Always on. Detects and alerts at the earliest signs of fire
Extremely accurate
Detects even tiny particles of smoke.
Two siren sounds
Pulsating for fires. Continuous if burglar alarm triggered.
One alarm triggers all
So everyone in the house is alerted.
Active 24/7
Giving you potentially life-saving time, even when asleep.
Connects to PIR Motion Sensor With Camera
So our Alarm Receiving Centre can rapidly verify causes of smoke.
Tamper proof
We are alerted if anyone tries to remove it.
Lifetime Warranty and Functional Guarantee
Free technical support for life, free replacement if it breaks.
Get your free quote
Step of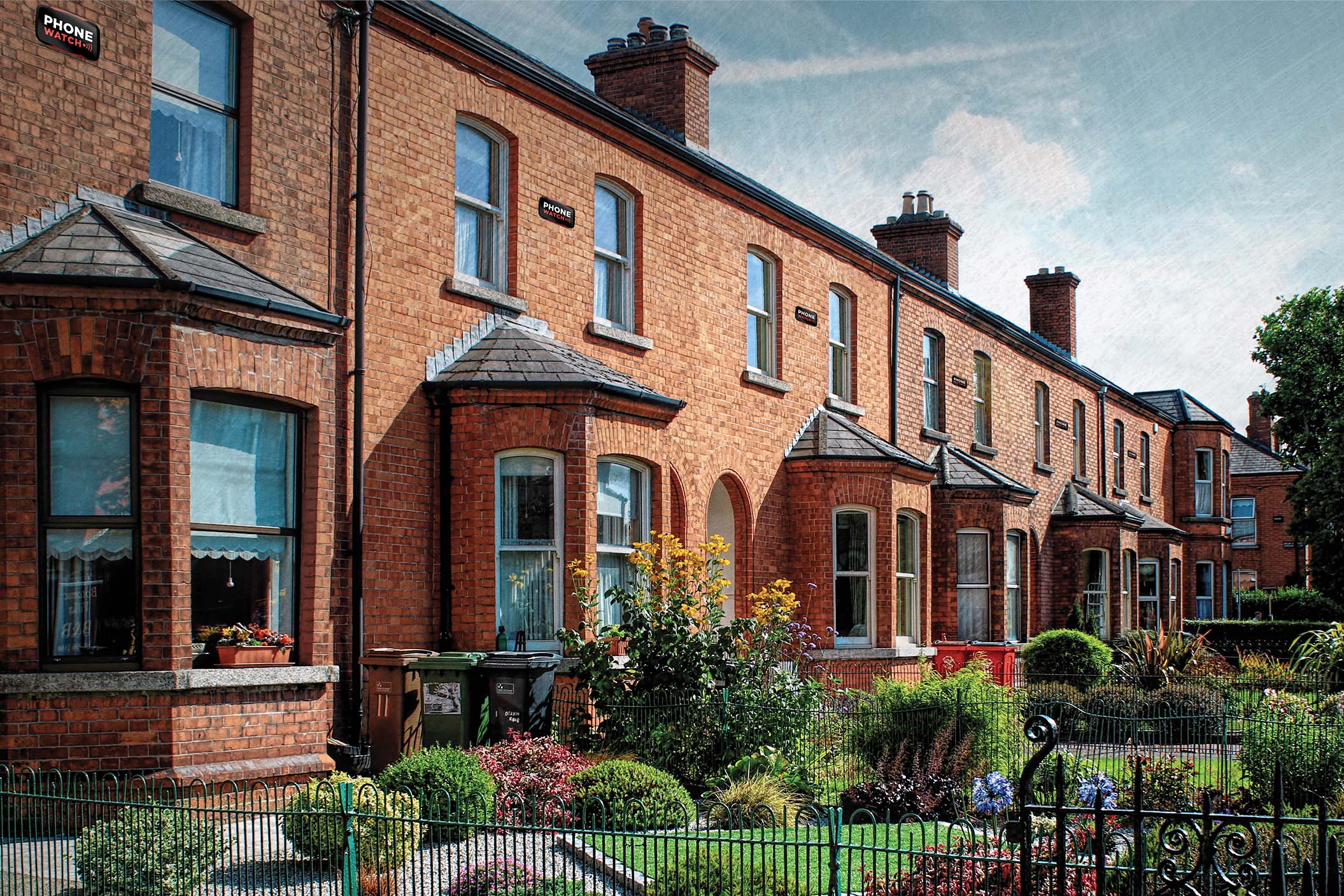 Talk to us for your free security consultation

Customise & order your system today

Installation included by our safety experts
Specifications
Operating temperatures
0-40°C
Security rating
IP rated to IP55.
Sabotage protection
Built-in alarm triggered by manipulation and vandalism.
Wireless connectivity
868Mhz radio, with adaptive radio jamming detection.
Battery
Average lifetime 10 years
Popular safety products for your home